Germany lifts IS terror alert
Germany lifts IS terror alert
Jan 02, 2016, 11:52 am
3 min read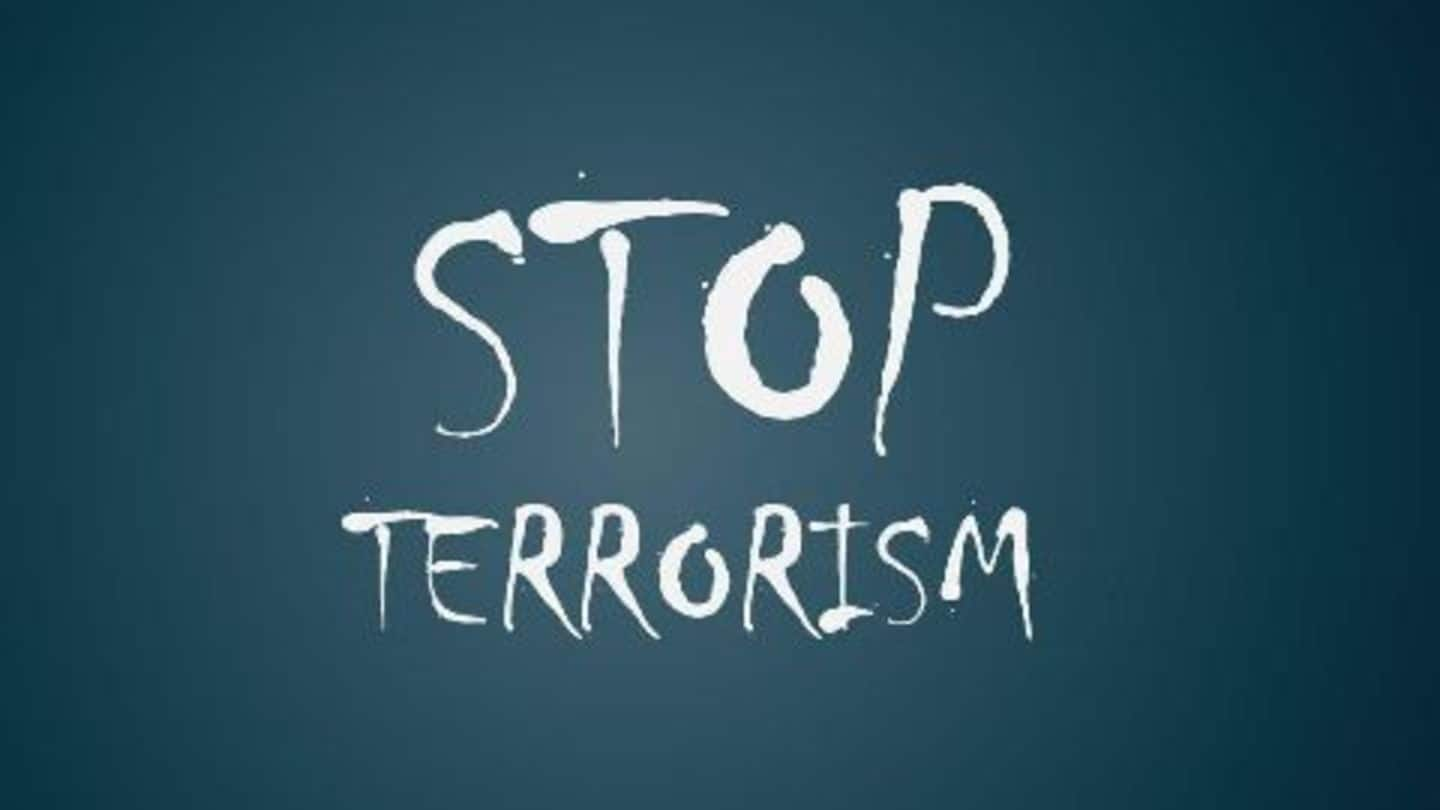 German officials said that were no signs of any imminent terror attack, hours after the IS suicide bomb threat put the city under high alert on New Year's eve. The 2 stations that had been evacuated following the alert, were re-opened while police continued to keep guard. Investigations to hunt the 7 suicide bombers, believed to be linked to ISIS are underway.
Shooting at Frankfurt Airport- Germany's first Islamist attack
Arid Uka, a Kosova national opened fire in a bus carrying U.S. military personnel, killing 2 soldiers and injuring 2 others, in Frankfurt airport while crying out ' Jihad Jihad' repeatedly. Uka was identified as a terrorist working alone, who planned the attack after watching a video of a Muslim girl raped by a U.S. soldier. He was given a life term subsequently.
Terror attack at German Football match foiled
German authorities thwarted an imminent terror attack at a friendly football match between Germany and Holland in Hanover. After being tipped-off by the French intelligence agency, German authorities cancelled the event that was to be attended by German Chancellor Angela Merkel and other politicians as well as an audience of 45,000. The terror attack was being plotted by a North African terror cell.
Attacks in Paris; Germans join fight against ISIS
After the Paris attacks that killed 130, France requested Germany for its assistance in fighting ISIS in Syria. Following this, the German parliament voted overwhelmingly in favour of sending reconnaissance planes, a frigate and midair fuelling capacity to support the campaign against ISIS in Syria. It would, however, not be a part of direct combats like air strikes.
A poll conducted by Deutsche Presse Agentur revealed that almost 2/3rd of Germans anticipated a catastrophic terror attack in 2016.
Germany's refugee policy worsens security threats
German Chancellor Angela Merkel's refugee policy led to about 1.1. million migrants in 2015, a large majority of them being asylum seekers from conflict areas in Middle East, Africa and Asia. She has been heavily criticized after the influx of Syrian refugees in Germany as many feared that terror groups may infiltrate the country along with migrants.
Suicide bomb scare in Munich
German Police received warnings about an imminent attack by ISIS suicide bombers in Munich while New Year celebrations were in full swing. Residents were cautioned to stay away from crowded places over social media. All trains arriving at Munich were stopped and Munich's main train and Pasing station were evacuated. Extra police forces were called in from South Bavaria for public safety.