Russian fighter jet crashes off Syria, both pilots killed
Russian fighter jet crashes off Syria, both pilots killed
May 03, 2018, 03:28 pm
1 min read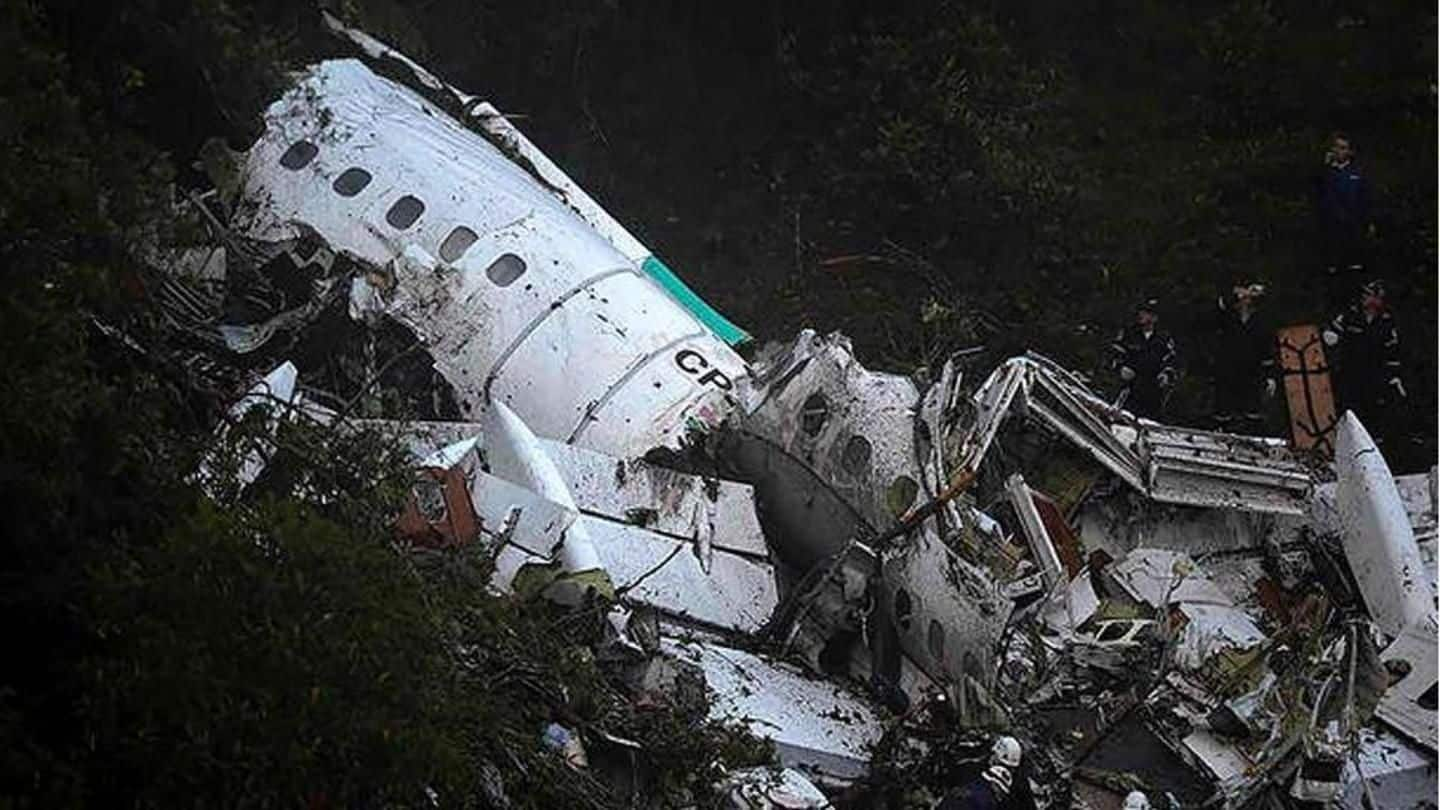 A Russian fighter jet crashed after taking off from an airbase in Syria today, killing both pilots, Moscow's defense ministry said in a statement. "As it (aircraft) was climbing after taking off from the Hmeimim airbase, the Russian fighter Su-30SM crashed into the Mediterranean Sea," it stated. Two pilots, who fought until the last minute to save the plane, died, according to reports.
The reason for the crash could have been a bird
The ministry said the plane had not come under fire, adding that "according to preliminary information, the reason for the crash could have been a bird falling into the engine". The accident brings Russia's official military losses in Syria to 86. The most recent acknowledged military loss came when a transport plane-crashed on landing at the Hmeimim airbase in March, killing all 39 people.