Saudi Arabia shut a women's gym for most bizarre reason
Saudi Arabia shut a women's gym for most bizarre reason
Written by
NewsBytes Desk
Apr 21, 2018, 07:39 pm
2 min read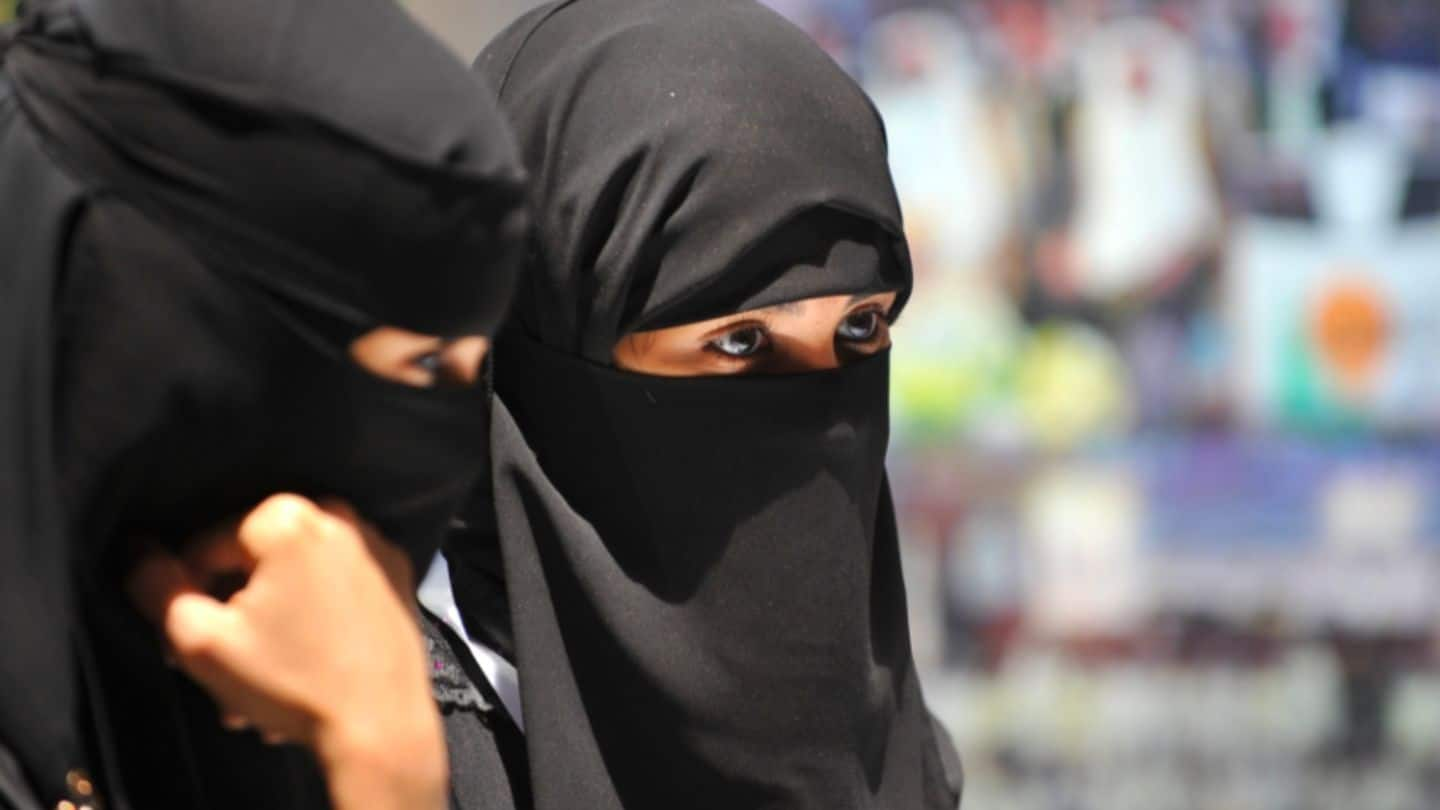 Amid Crown Prince Mohammed bin Salman's earnest efforts to modernize Saudi Arabia, the kingdom did something extremely bizarre on Friday, showing it is still nowhere near the moderation it wants to achieve. The nation's sports authority shut down a fitness centre for women in Riyadh. Why, you ask? Because its promotional video showed a woman with uncovered head working out in figure-hugging clothes.
'We are not going to tolerate this'
The video features a woman not wearing a headscarf, kicking a punching bag in a gym-like setting, which according to Saudi's General Sports Authority, "could corrupt public morals". "We are not going to tolerate this," sports authority's head Turki al-Sheikh tweeted, demanding the gym's license be cancelled. He has also ordered an investigation and the prosecution of the video-makers, reports AFP.
Saudi requires its women to be fully covered
In Saudi Arabia, arguably one of the most conservative nations across the world, it is mandatory for women to be fully covered in abaya robes. They can't even show their hair, let alone skin. A woman was arrested in July 2017 for posting her videos on Snapchat because she was seen wearing a crop top and a high-waisted miniskirt.
Saudi Arabia wants 'moderation without moral breakdown'
Saud al-Qahtani, media adviser to the royal court, hailing the sports authority's reaction, tweeted that Saudi Arabia was on the right path of achieving "moderation without moral breakdown". Allowing women to drive, permitting their entry in sports stadiums and rolling out mandatory physical education classes for girls is great but how is shutting down a gym because a woman's hair was visible moderation? How?