No lavish weddings, but small home-ceremonies for millennials in Saudi
Last updated on
Jan 16, 2019, 12:05 am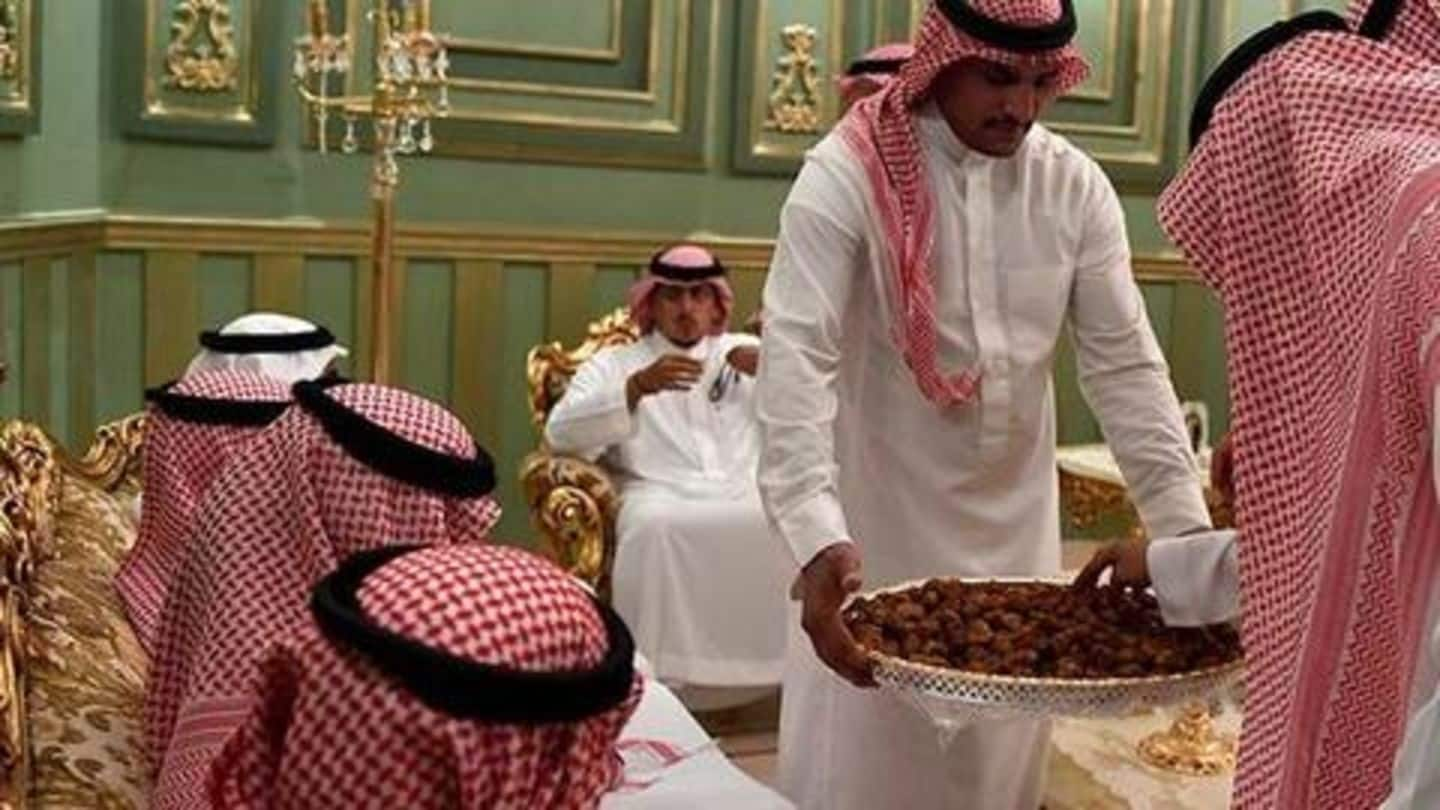 Weddings in the oil-rich kingdom of Saudi Arabia are typically lavish affairs, and a big guest list is considered both a social obligation and symbol of wealth. However, such extravagant weddings are slowly becoming a thing of the past as millennials in the country are now in favor of small ceremonies to be conducted in their homes. And, rightly so. Here's more on this.
Insurance executive invites less than 24 people to his wedding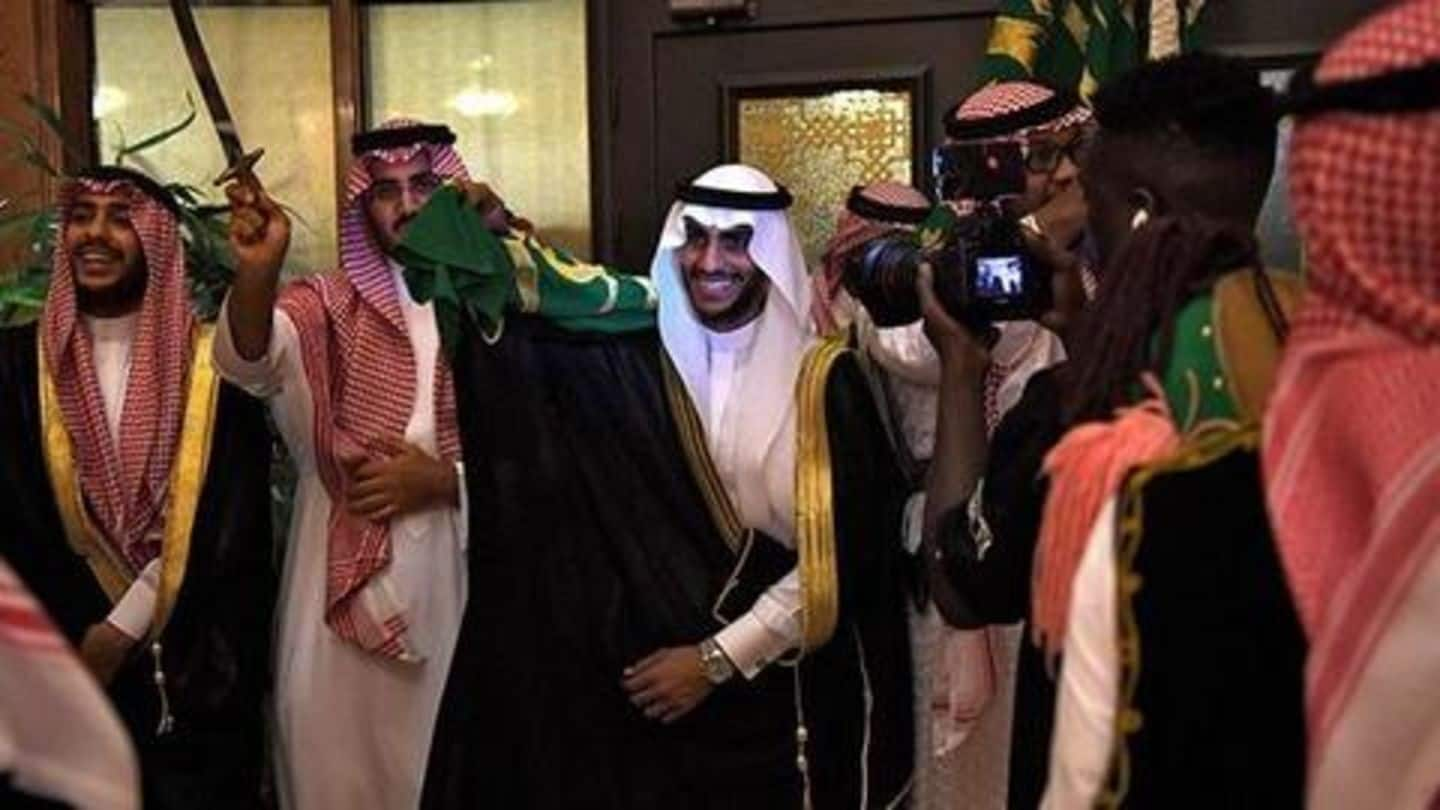 Like this 26-year-old insurance executive, who held a wedding at his Jeddah home with a tiny guest list of less than 24, defying family traditions and social pressure. There was music, dancing, clutching of swords, just like any other Saudi weddings, except for the guest line up, making it a microscopic figure compared to Saudi standards. This way Basil Albani made huge savings, unsurprisingly.
Uber driver faced wrath of family, his bride-to-be, remained adamant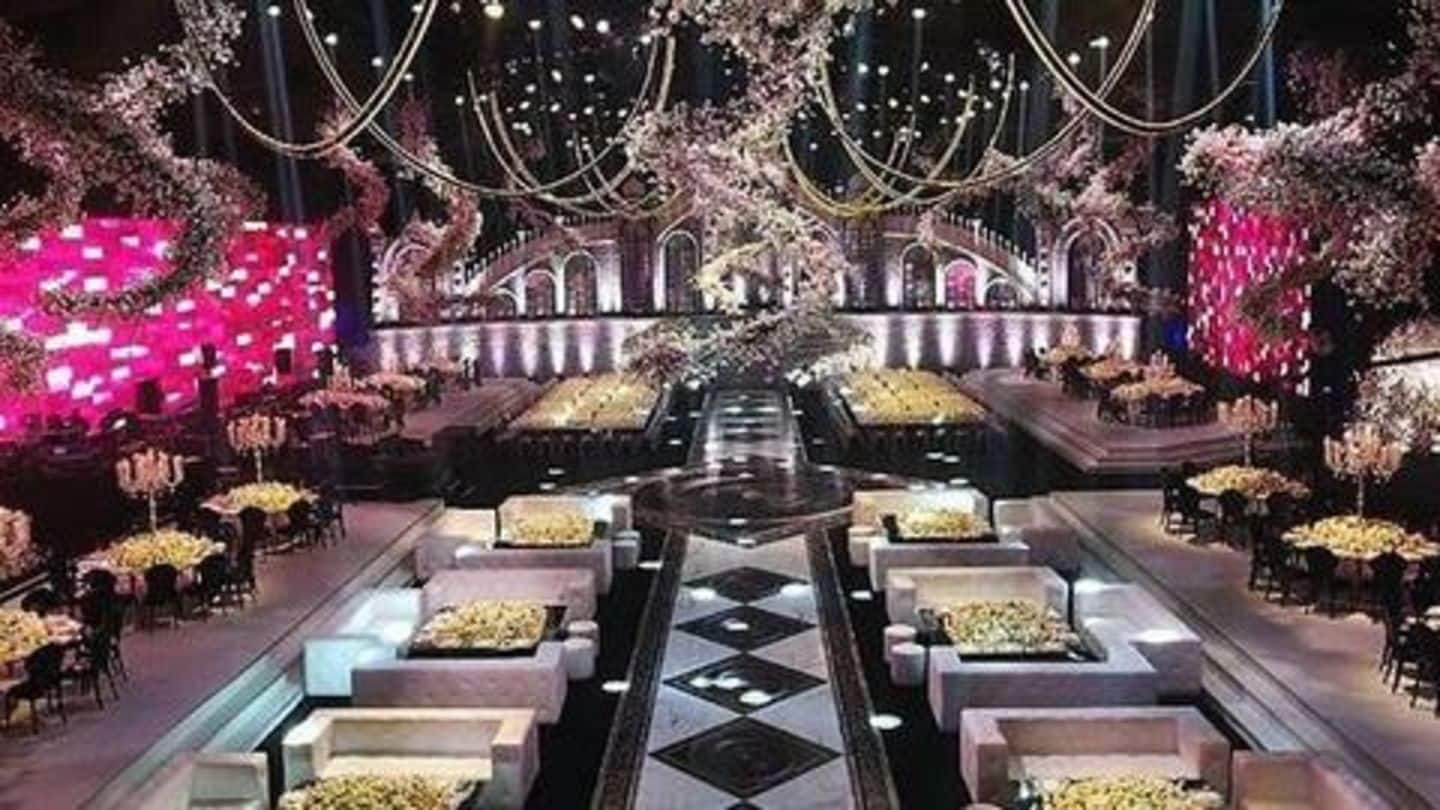 Further, in 2016, Murtada al-Abawi, an Uber driver, had to face his family members' wrath when he announced he wanted a small party in the local community center for his wedding. Even his bride-to-be was angry at his decision. It usually costs 80,000 riyals or Rs. 15 lakh to rent a wedding-hall and pay for the dowry and bride accouterment (gold and makeup).
Abawi threatened to remain unmarried and flee to Bahrain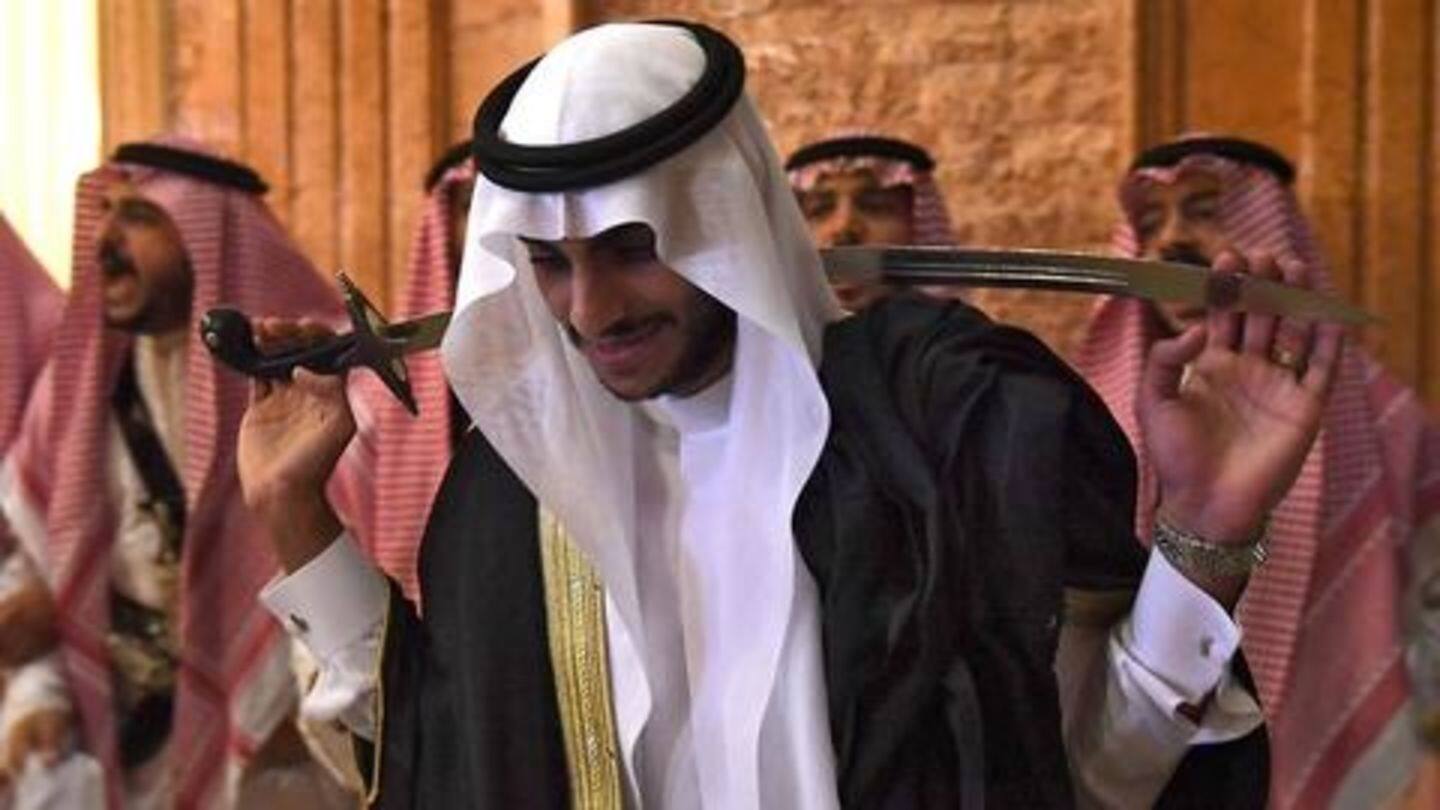 However, Abawi maintained no gold, no dowry, no post-wedding party. A physical altercation broke out between Abawi and his elder brother, who called his idea "shameful" because "people will call them poor". Abawi threatened to remain unmarried and flee to neighboring Bahrain, a relatively liberal archipelago. Eventually, the family budged. For the main wedding, Abawi invited all relatives and friends, but on a weekday.
Weddings should not start with a bank loan, says Abawi
This forced families with school-going kids to voluntarily opt out. In the end, Abawi's wedding cost 9,000 riyals or Rs. 1.68 lakh. His logic was simple: Weddings should not start with a bank loan. This experience led him to start an "affordable marriage" self-help group in his native city of Al Ahsa. The group counsels young men on tackling the social pressure to overspend.
Annual expenditure on weddings usually exceed Rs. 3,751 crore
However, the practice of small weddings still has a long way to go. Annual expenditure on weddings in the country usually exceed 2 billion riyals or Rs. 3,751 crore, the highest in the Arab world, according to organizers of Saudi international wedding fair last year. Saudis still pay exorbitant prices on prom dresses for the bride and belly dancers from Egypt for entertainment purposes.
In 2017, writer criticized the affluence displayed at weddings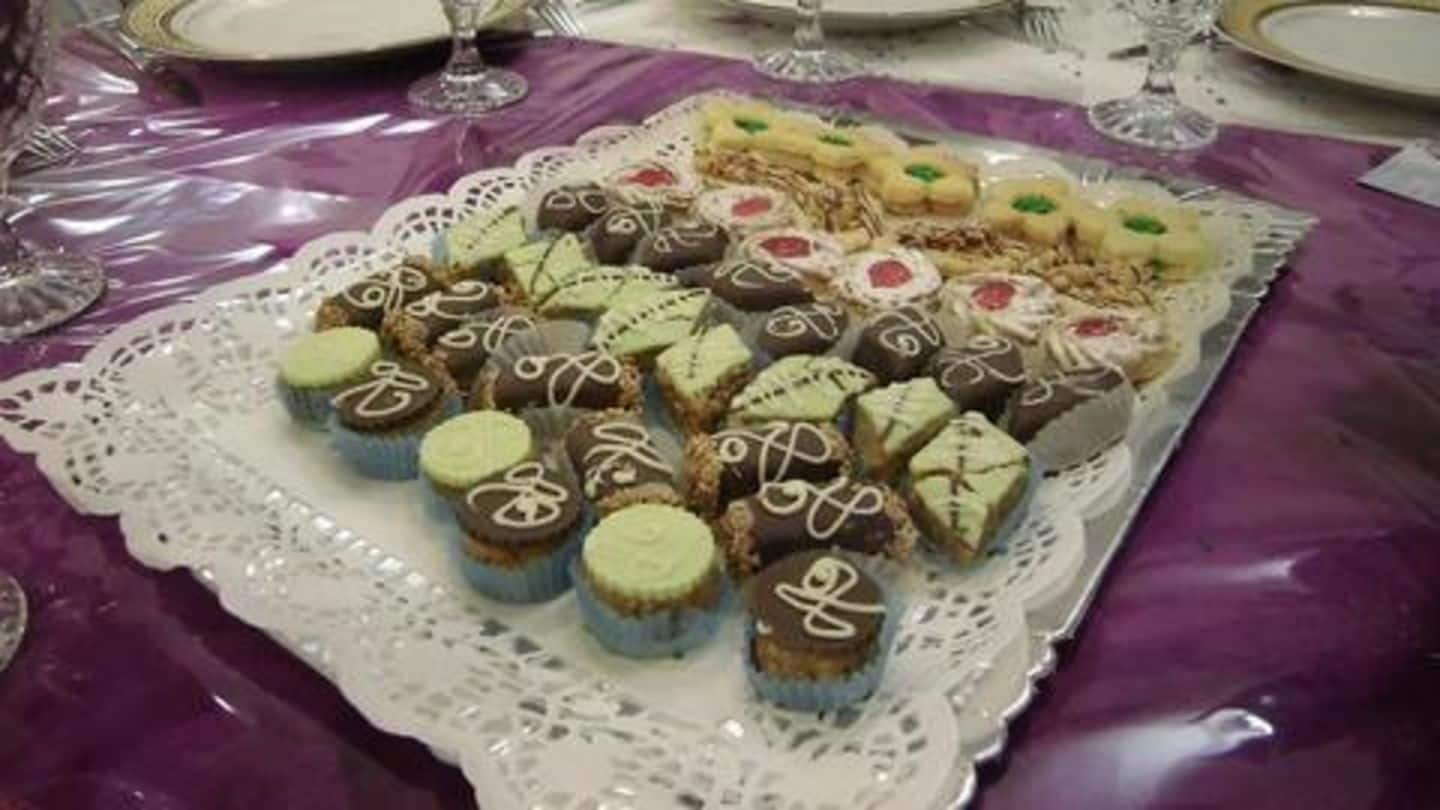 Many Saudis succumb to the societal pressure to display affluence at weddings. Otherwise, they choose to get married overseas to prevent facing disappointed family-members for hosting a small wedding. In 2017, writer Abdul Ghani al-Gash, in a column titled 'Expensive weddings, a waste of money,' criticized the Kingdom's religious scholars for failing to educate masses that weddings were not an occasion to show off.
Huge amount of food also gets wasted in these weddings
Not just money, gigantic amounts of food get wasted at such luxurious, regal weddings. Mountains of food, which culturally reflect generosity and class often end up in the trash can. However, nowadays even those who can afford to splurge are cutting back waste.