India, Pakistan SCO-membership to be finalized in 2016
India, Pakistan SCO-membership to be finalized in 2016
Jul 07, 2015, 09:38 am
3 min read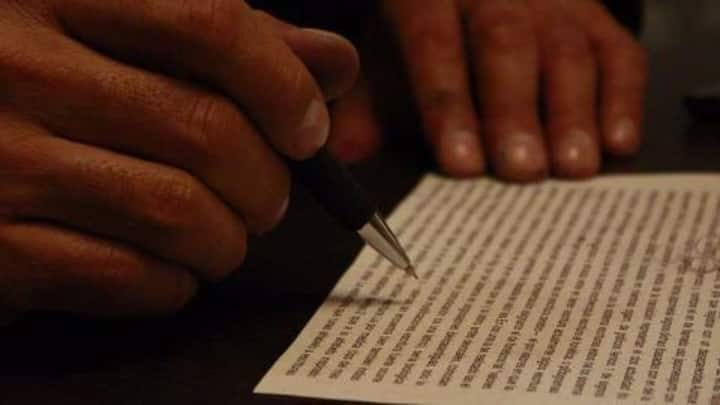 Russian Presidential aide Yuri Ushakov said that the SCO membership of India and Pakistan would be finalized only in 2016. For now, only the process of engaging them is beginning. He also said that the inclusion of both the countries in the SCO demands the coordination of a working memorandum and they would be required to sign 28 key documents of the group.
Shanghai Cooperation Organization (SCO) and its members
Shanghai Cooperation Organization (SCO) is an intergovernmental organization founded on 15 June 2001. SCO has China, Russia, Kazakhstan, Kyrgyzstan, Tajikistan and Uzbekistan as its members. All these countries except for Uzbekistan had been part of Shaghai Five, formed in 1996. The group was renamed to SCO, after Uzbekistan joined in 2001.
SCO's initial goals were in the area of mutual inter-regional activities on countering terrorist acts, separatism and extremism in Central Asia. SCO later included fighting the international drug mafia which financially supports global terrorism. In addition, SCO works towards trade and economic cooperation, with a long-term goal of free trade within the organization. In short, SCO is a mutual security, political and economic group.
India has been one of the countries with observer-nation status in SCO along with Afghanistan, Iran, Mongolia and Pakistan. Following SCO's joint military exercises in 2007, Russian officials began speaking of India joining such exercises in future. India in Sep 2014, applied to be a member of SCO and its foreign ministers gave a positive recommendation when they met in June.
India's Observer Status at SCO
India received observer status in SCO at its 2005 summit in Astana, Kazakhstan along with Iran and Pakistan.
Why does India want to join SCO?
According to External Affairs Ministry Spokesperson, Syed Akbaruddin, India hopes to gain more access to major gas and oil exploration projects in central Asia with an SCO membership. This is because SCO has world's major energy producers like Russia and Kazakhstan. India also sees SCO as a forum to work on regional aspects like anti-terrorism mechanisms in cooperation with SCO's Regional Anti-Terrorism Structure (RATS).
India and Pakistan to join SCO
India and Pakistan are looking to join the Sino-Russian grouping SCO and will start the process at a summit in Russia later this week. This will be the first time SCO will expand after it was founded. PM Modi who will be in Russia for the BRICS summit will attend a special SCO "outreach" session along with his Pakistani counterpart Nawaz Sharif.