Shahid Afridi laments "appalling and worrisome" situation in "India-occupied Kashmir"
Last updated on
Apr 03, 2018, 06:12 pm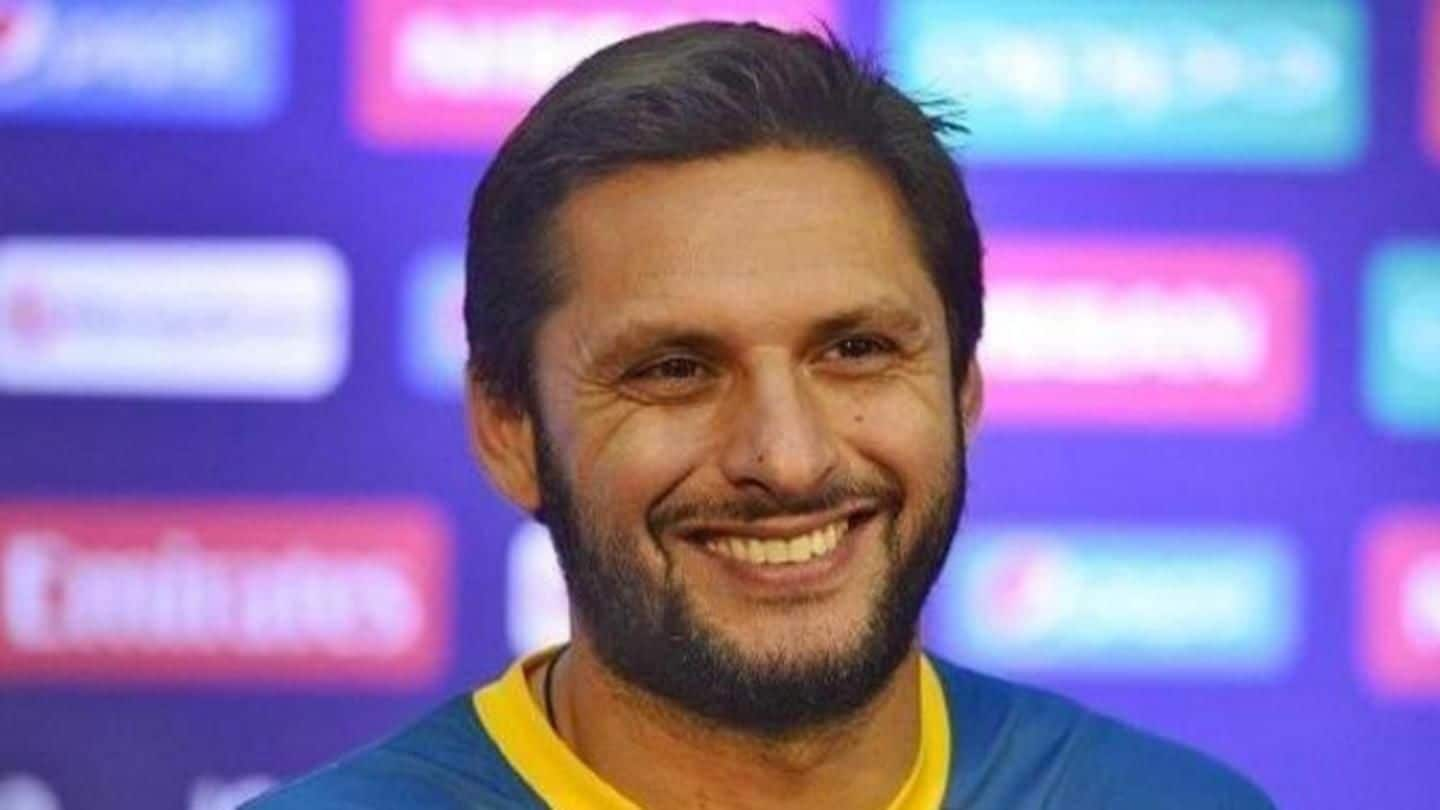 Former Pakistani cricketer Shahid Afridi today voiced his concerns about the "appalling and worrisome situation in India-occupied Kashmir," where Indian security forces have launched intense counter-terror operations. "Innocents being shot down by oppressive regime to clamp voice of self determination & independence. Wonder where is @UN & other int bodies & why aren't they making efforts to stop this bloodshed?" Afridi tweeted.
The controversial tweet by the former cricketer
Appalling and worrisome situation ongoing in the Indian Occupied Kashmir.Innocents being shot down by oppressive regime to clamp voice of self determination independence. Wonder where is the @UN other int bodies why aren't they making efforts to stop this bloodshed?

— Shahid Afridi (@SAfridiOfficial) April 3, 2018
Last year, he had thanked "fans from Kashmir" after match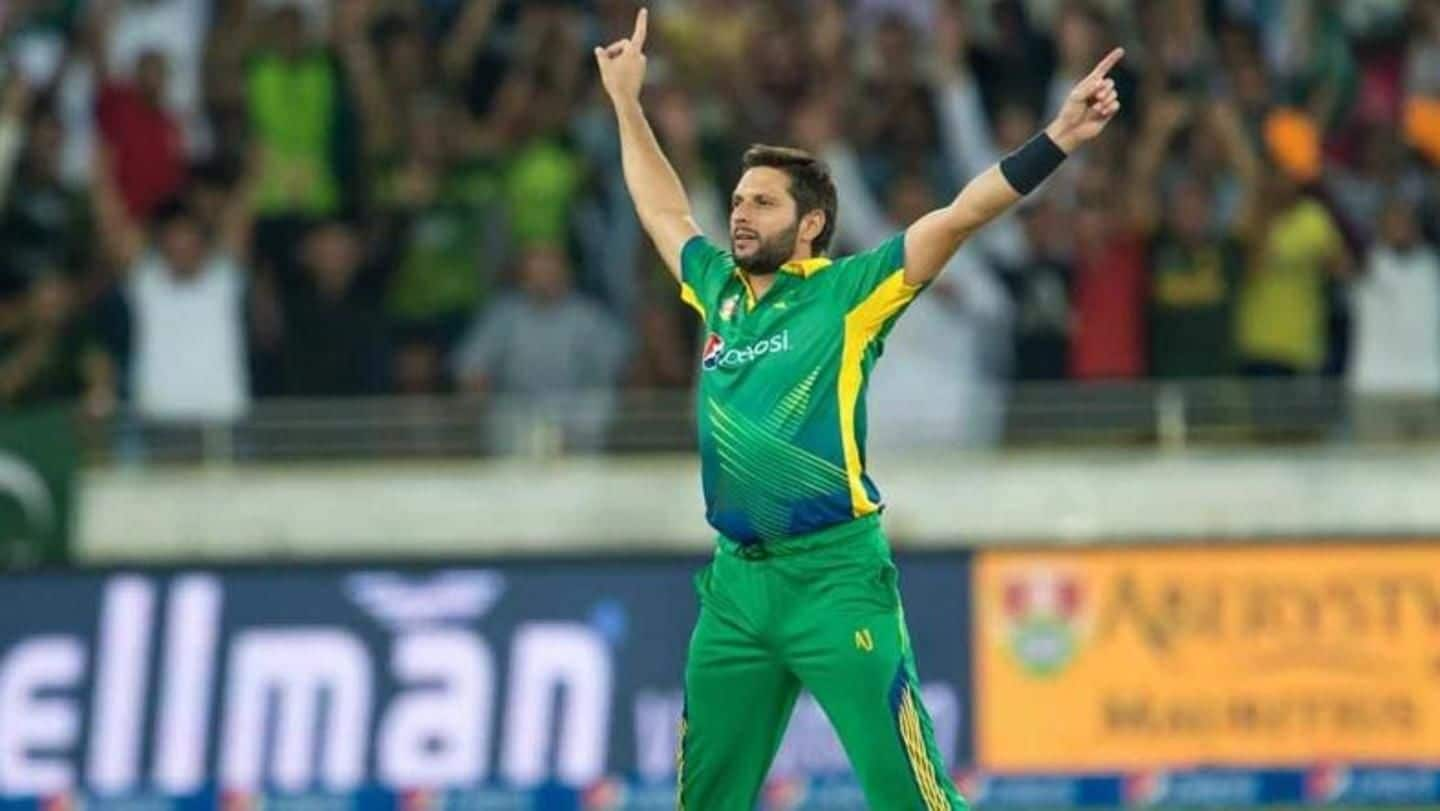 This isn't Afridi's first public comment on the Kashmir issue. In 2016, after a 21-run loss to Australia in a Twenty20 match in Mohali, he had said, "I want to thank people who came and supported us from Pakistan and Kashmir," Then BCCI secretary Anurag Thakur had said his remarks weren't "politically correct." "Players should stay away from all this."
Tweet came days after several terrorism-related deaths in Kashmir
Incidentally, this came two days after 20 people were killed in South Kashmir in bloody encounters and clashes. Security forces gunned down 13 terrorists in different encounters in Shopian and Anantnag districts. Three jawans and a civilian were also killed. Later, clashes broke out between locals and security forces in the region. Three civilians were killed and 50 injured in the stone-pelting and violence.
Afridi gets slammed by angry Indians on Twitter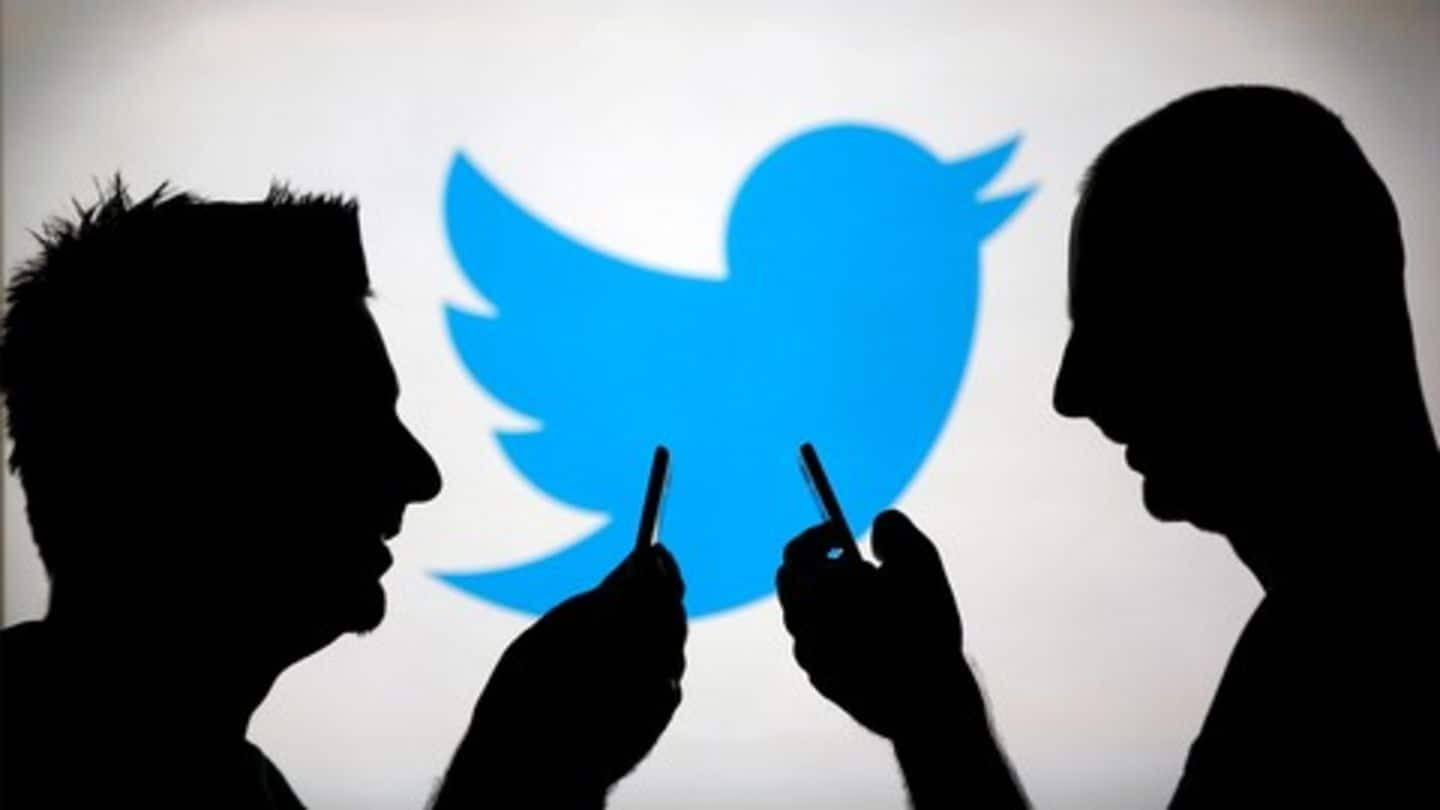 Indians hit out at Afridi. Virat Kohli tweeted a "correction": "It's "Pakistan Occupying Kashmir"...KASHMIR WAS, IS AND WILL BE INTEGRAL PART OF INDIA." "Innocents come to visit Kashmir with Guns and bombs and Indian millitery is targetting them right Mr.Afridi..." asked @ashvini6. "There's nothing called Indian Occupied Kashmir. Kashmir is a part of India," said @Pawankhera. "Introspect your own county policy first," posted @svshell1.
This is what Gautam Gambhir had to say
Media called me for reaction on @SAfridiOfficial tweet on OUR Kashmir @UN. What's there to say? Afridi is only looking for @UN which in his retarded dictionary means "UNDER NINTEEN" his age bracket. Media can relax, @SAfridiOfficial is celebrating a dismissal off a no- ball!!!

— Gautam Gambhir (@GautamGambhir) April 3, 2018
Afridi broke records during his long illustrious career
Afridi retired from international cricket in 2017. In his years-long career, he has played 27 tests, 398 ODIs and 98 T20Is for Pakistan. He led the national team in the 2011 World Cup. Afridi holds the record for the most sixes in ODI history.