US: Flyers will now face stricter checks for electronics
US: Flyers will now face stricter checks for electronics
Aug 01, 2017, 12:41 pm
1 min read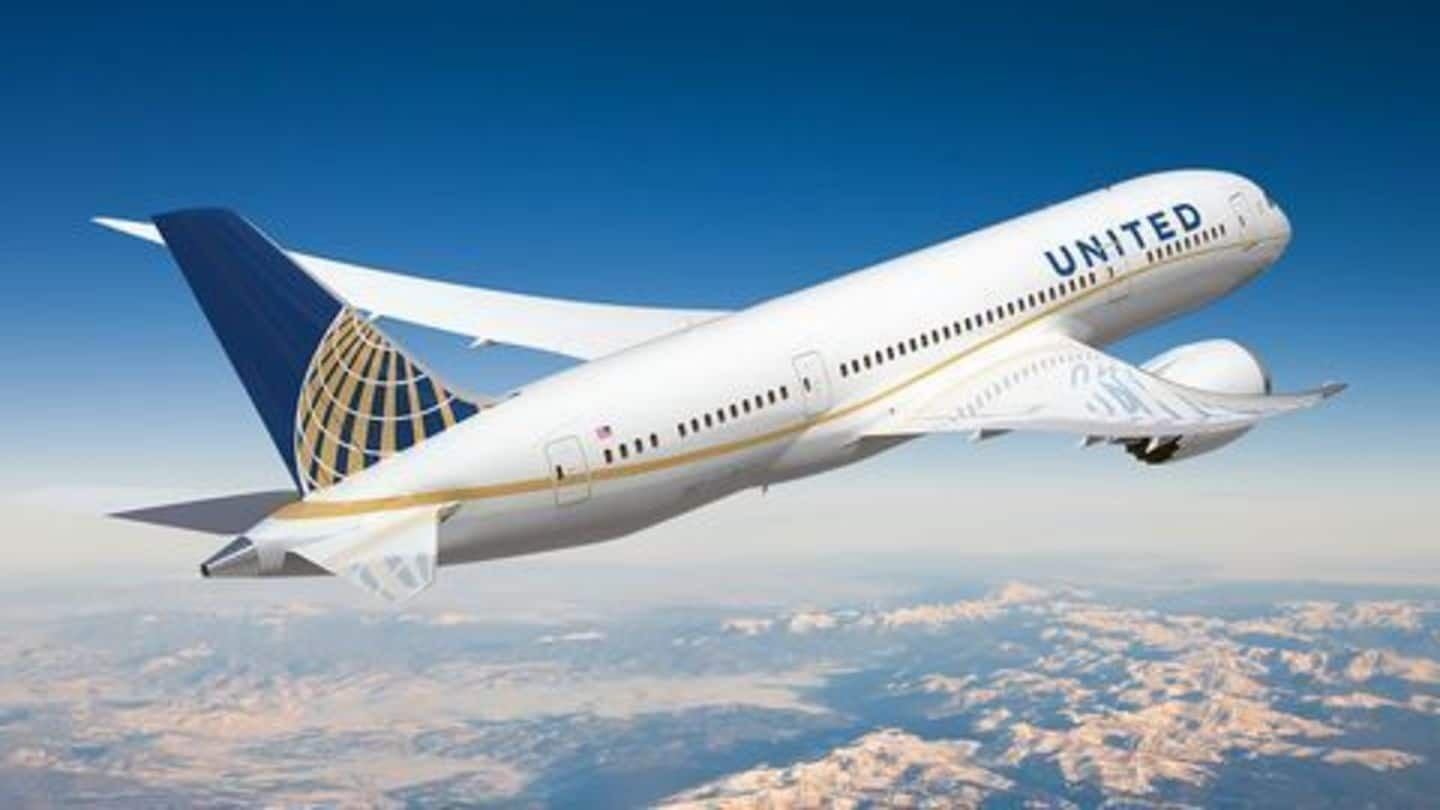 American travelers flying to, from and within the country are set for tougher security measures at airports. Soon, like India, passengers will have to separate personal electronic devices (PEDs) going in cabin baggage for X-ray screening. Till now, only large ones like laptops needed to be taken out of the bag. The move comes in view of "increased threat to aviation security".
More bag checks also likely
The American aviation security agency, Transportation Security Administration, said the decision is due to "increased threat to aviation security". Travelers will now have to "place (smaller PEDs) in a bin with nothing on top or below, similar to how laptops have been screened for years". TSA added passengers might also face more bag checks. However, there is no change in what people can carry.
This comes soon after lifting of laptop ban for airlines
Last month, restrictions on passengers on US-bound flights carrying laptops in the cabin were lifted for Kuwait Airways and Royal Jordanian. This came after Etihad, Emirates, Qatar Airways and Turkish Airlines were also exempted from the prohibition.