Paris- Police shoot man who attacked cops with hammer
Last updated on
Jun 07, 2017, 10:59 am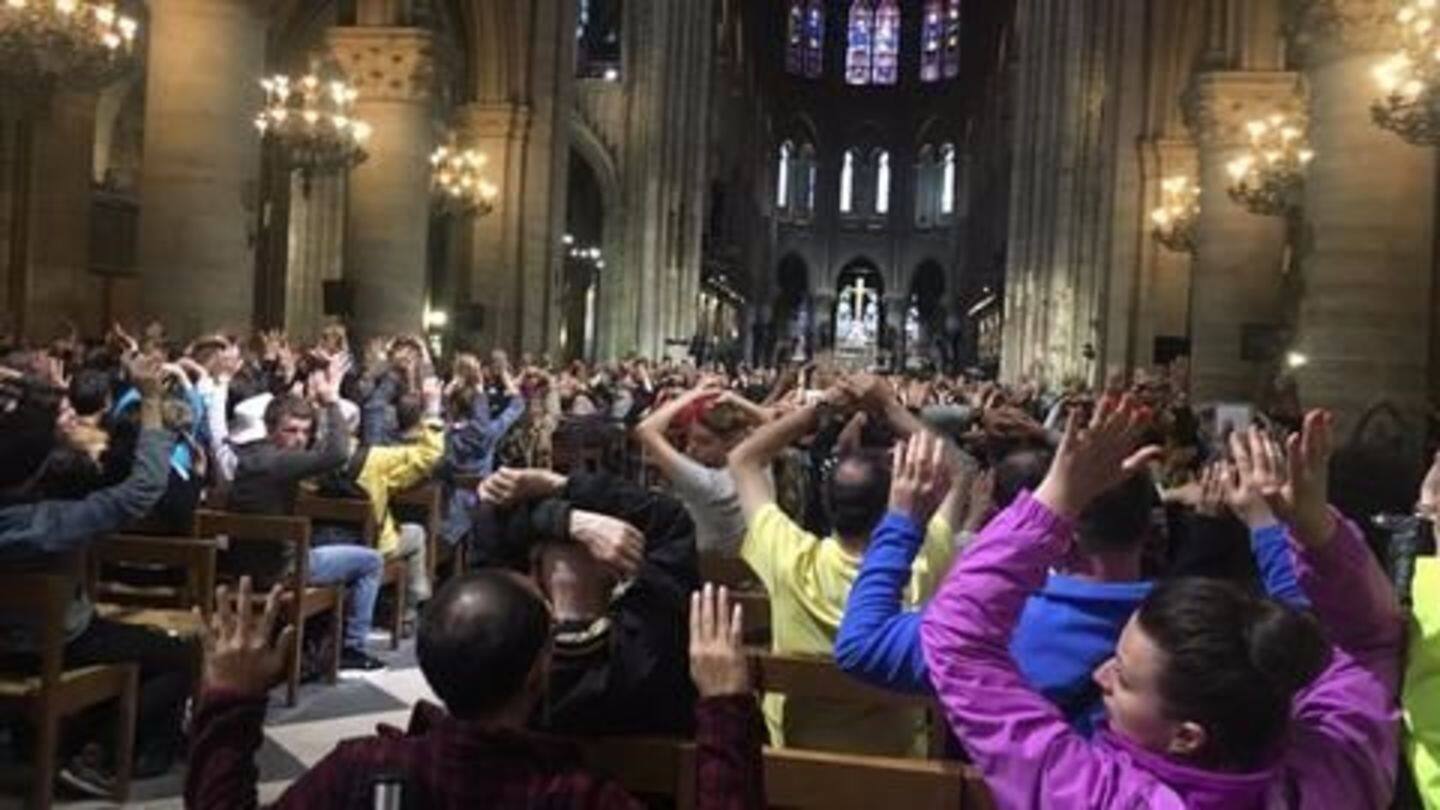 A man attacked police officers outside Paris' Notre Dame cathedral with a hammer on June 6 while calling out "this is for Syria". He injured one before being shot by other officers. The attacker, who was carrying kitchen knives and an identity card of an Algerian student, is suspected to have been working alone. The area was sealed off and the cathedral locked down.
Hundreds locked inside Notre Dame Cathedral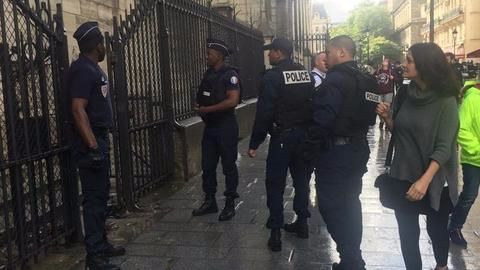 As the attack unfolded, tourists gathered in the area from around the world ran for cover. About 900 people, including former American ambassador to the UN Nancy Soderberg were later locked inside the cathedral. A man who was present tweeted, "Not the holiday experience wanted. Trapped in Notre Dame Cathedral after police shoot a man. We are with our 2 terrified children. (sic)"
Spate of militant attacks in France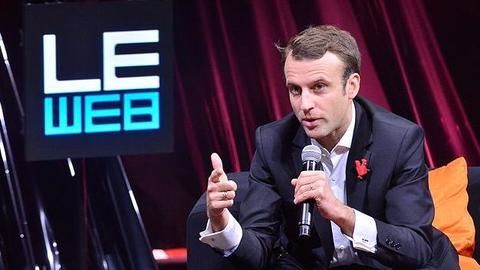 Terrorist attacks in France have steeply increased since 2015; since then, 230 people have been killed in different incidents. This is the first since President Emmanuel Macron won elections last month. However, unlike those in UK which has also seen an increase in terrorist attacks, the ones in France have often been against symbols of the state, not random, says BBC.