Creepy or Cute? Internet can't stop talking about puppy-shaped desserts
Last updated on
Aug 22, 2018, 08:42 pm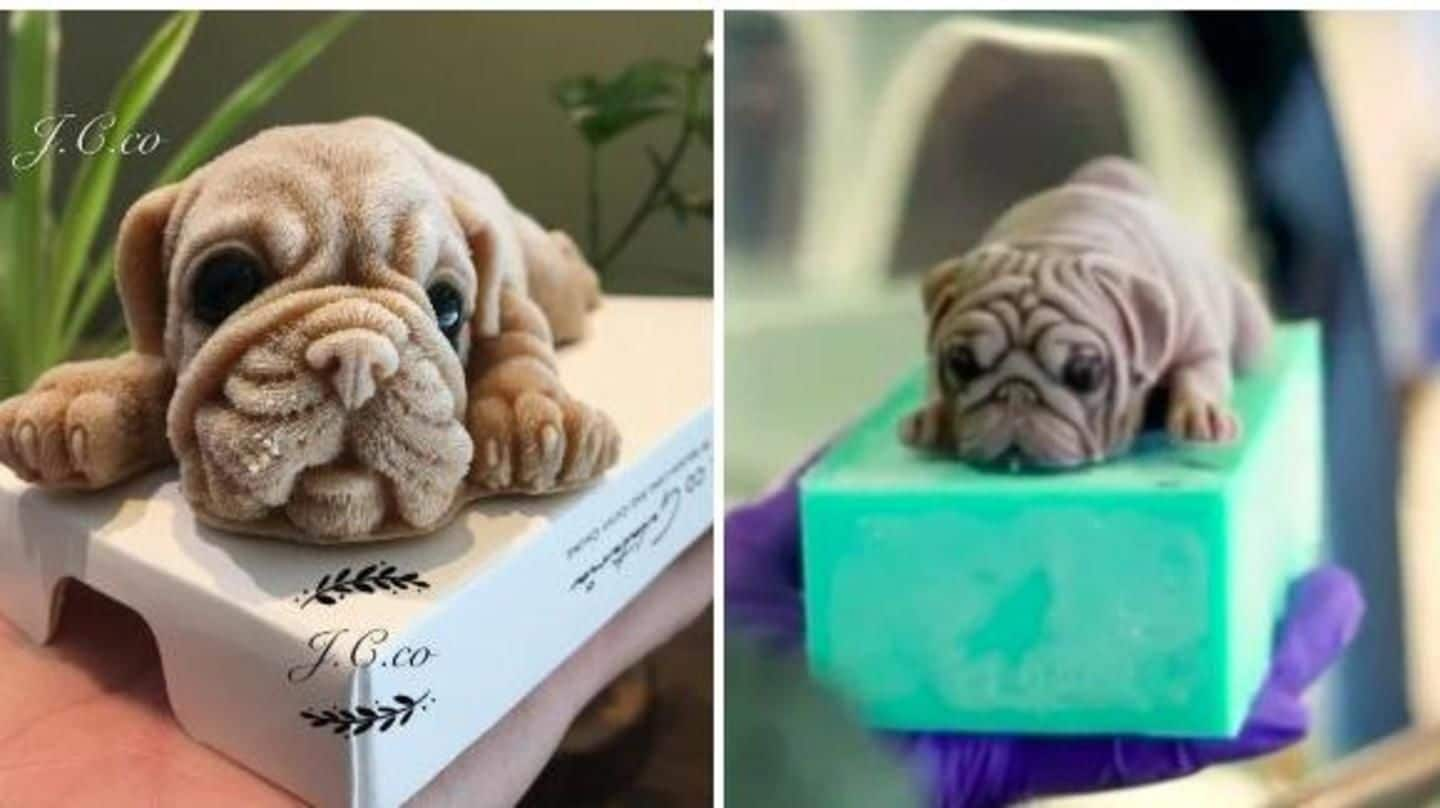 Internet is a divided space: it can't decide whether these desserts are creepy or cute. While some people remarked these are delicious, others are having second thoughts before slicing them with their knives. Wondering what's being talked about? Well a Taiwan café has churned out desserts shaped like puppies and they are too lifelike. They also have three flavors, all of different dog-breeds.
It takes five hours to make one!
These desserts that are winning and annoying the social media are the handiwork of JC Co Air Kitchen in Kaohsiung, Taiwan. It takes five hours to make one, and it's getting real difficult for the café to keep up with the demands.
Costing between Rs. 250-400, these desserts come in three flavors
Since it's so time-taking, the café can churn out a maximum of 100 per day. Of the three flavors, the chocolate one is a pug-shaped dessert, while the comforting taste of peanut butter belongs to Shar Pei, and upon ordering earl-grey flavored ice cream, you'll get a googly-eyed Labrador-shaped ice cream. The desserts cost between Rs. 250-400, probably depending on flavor and size.
Some are saying: I'll keep it fridge forever. So cute!
'I feel like cutting into him will hurt him'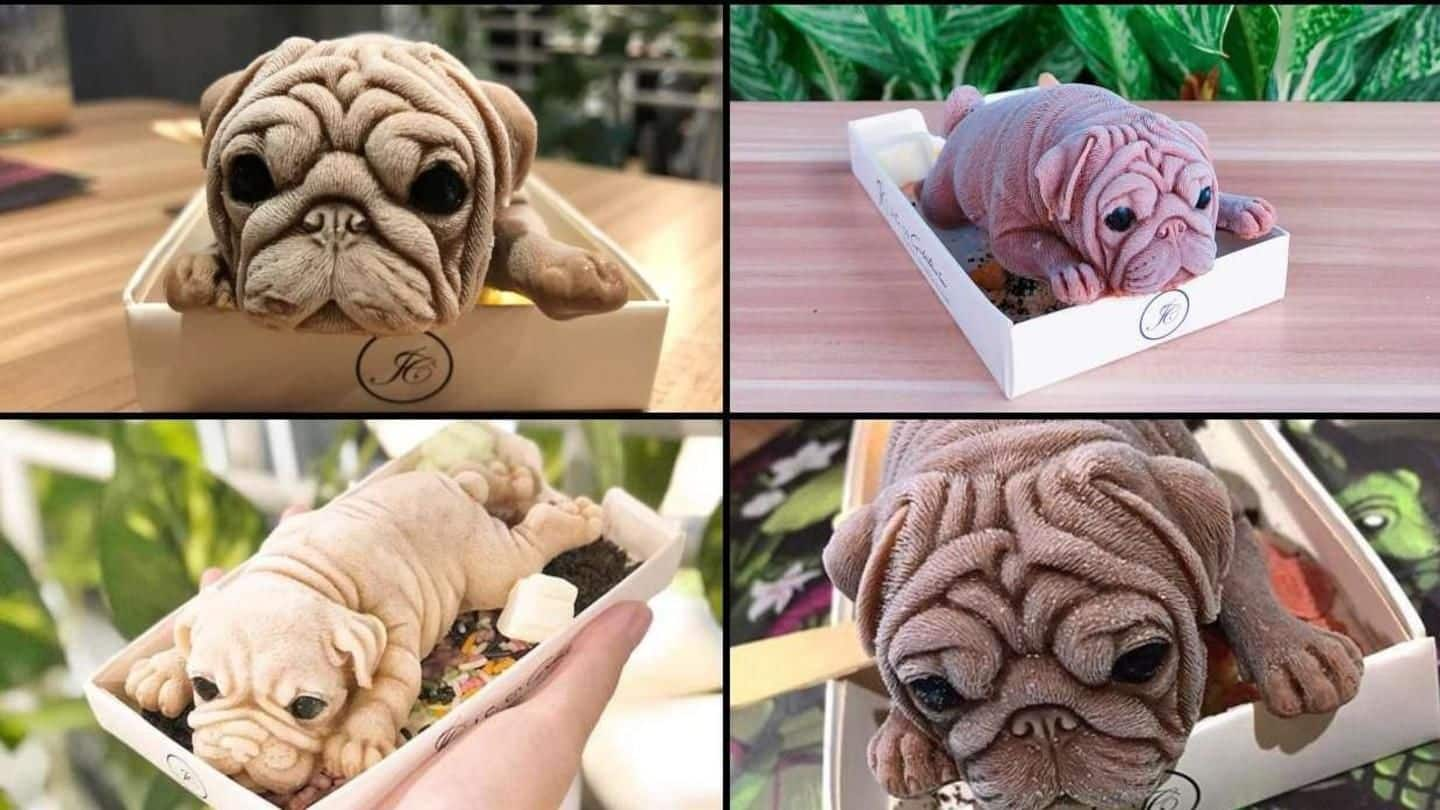 The frozen treats are made using special molds that also takes care of the hairy texture of puppies. It's then removed and given finishing touches before serving. The finesse and expertise with which the desserts are made have won hearts of food enthusiasts. However many feel "as if it's a dog is lying here and I feel like cutting into him will hurt him."
....And some reactions are like this!