Taliban's attacks on Afghan security forces kill 21
Taliban's attacks on Afghan security forces kill 21
Sep 10, 2018, 04:04 pm
1 min read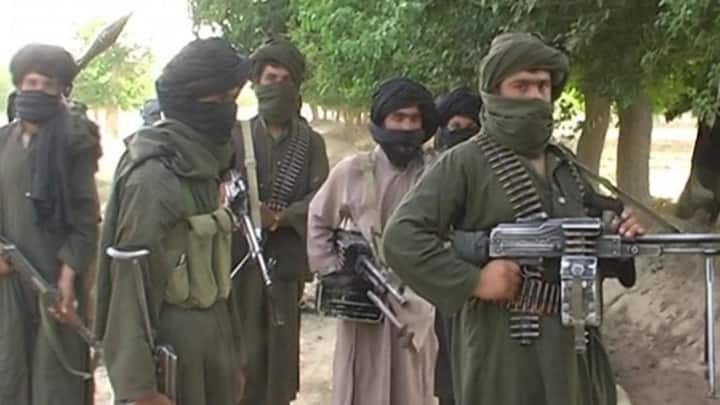 The Taliban has attacked Afghan security forces in the country's north, killing at least 21 in two separate attacks. Mohammad Yusouf Ayubi, Head of Provincial Council in Kunduz province, says at least 13 were killed in one attack on a checkpoint they were manning in Dashti Archi district, with another 15 security forces wounded. The firefight began late Sunday and continued into Monday morning.
Fight with Taliban left eight policemen killed in Zawzjan province
In another incident in Zawzjan, Provincial Police Chief General Faqir Mohammad Jawzjani said fighting Monday morning with Taliban in Khamyab district left at least eight policemen killed, forcing the troops to withdraw from district headquarters to avoid civilian causalities after intense fighting. Three other policemen were wounded, he added, while seven Taliban were killed and eight were wounded. Taliban spokesman claimed both attacks.