US: Indian engineer dies after falling off rocks at waterfall
US: Indian engineer dies after falling off rocks at waterfall
Jul 03, 2018, 03:14 pm
2 min read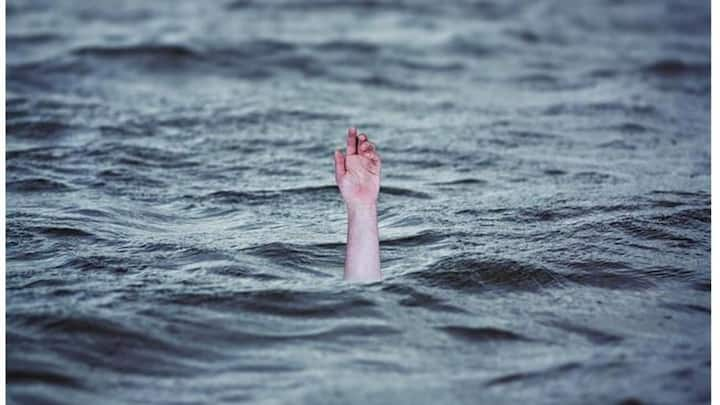 A 32-year-old Indian software engineer has died after jumping from the rocks of the popular Elk River Falls in the US state of North Carolina, authorities said, marking the second drowning in the river in six weeks. Nagarjuna, hailing from Andhra Pradesh, struggled, went under and did not resurface. His body was recovered two hours later and taken to the medical examiner. Here's more.
Nagarjuna was swimming with friends at base of the falls
Nagarjuna of Charlotte, was swimming with friends at the base of the falls after jumping in from the side on Sunday. Gogineni Nagarjuna jumped off a rock close to the bottom of the falls and was pulled under by the strong pool currents. He never resurfaced, according to the Avery Journal. The death was the second at the Elk River Falls in six weeks.
The falls have a history of being dangerous
On May 20, 26-year-old Thomas McCardle of Ohio slid off a rock, was caught and dragged under by strong currents driven by heavy rains. The sheriff's release noted that jumping from the rocks above the falls has been the primary cause of death or serious injury at the falls in the past, but the two most-recent deaths have been a result of swimming incidents.
Multiple deaths occurred at the site through the years
Multiple serious injuries and deaths have occurred at the site through the years. Signage around the falls discourages thrill seekers from jumping from or swimming near the falls, as rocks and strong currents are potentially fatal hazards.