Gunmen storm Peshawar's Agricultural Directorate hostel, several injured
Gunmen storm Peshawar's Agricultural Directorate hostel, several injured
Dec 01, 2017, 11:53 am
1 min read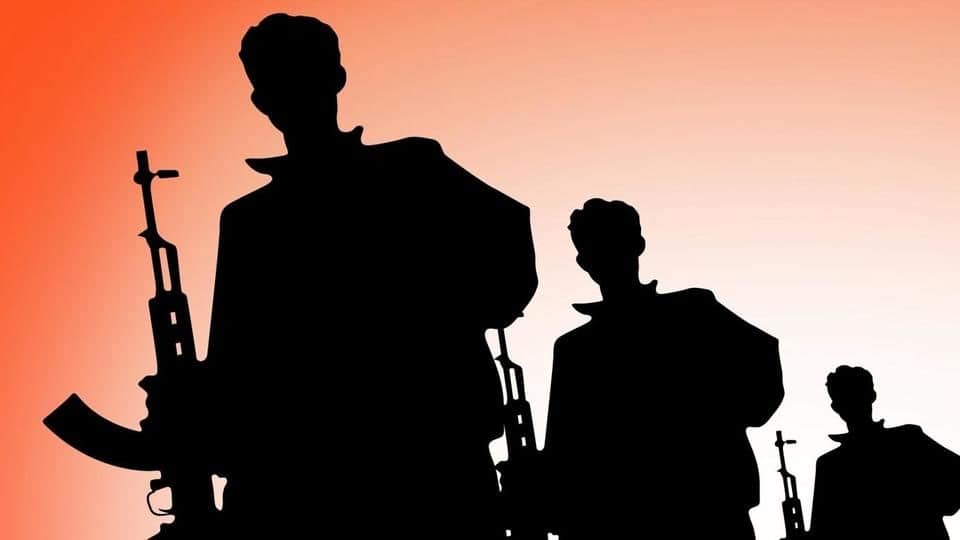 Several people were injured when terrorists stormed the Agricultural Directorate building in Peshawar this morning. Dawn reported the attack was claimed by the Tehreek-i-Taliban Pakistan. Police officials at the site said four terrorists had been neutralized, though ISPR announced just one terrorist has been killed. The area has been cordoned off and the Peshawar's University Road closed. Military choppers are conducting aerial surveillance.
Three-four burqa-clad terrorists barged into the directorate early this morning and shot the guard at the gate. Then they moved towards the hostel and opened fire. There were about 40 students in the hostel, which was closed on account of Eid Miladun Nab. Reports have put the number of injured at about 15, including seven students, two FC personnel, a cop, and a journalist.
Second terror attack in Pakistan in two days
This is the second terror attack in Pakistan in as many days. At least five were killed in a bomb blast in Spinkai area of South Waziristan yesterday. No group has claimed responsibility for the attack yet.