US Embassy warns Americans of possible IS attacks
Last updated on
Nov 02, 2016, 08:40 pm
Embassy of the United States in New Delhi has reportedly warned US citizens in India to maintain high-level of vigilance in areas frequented by Westerners amid reports of possible Islamic State attacks. The embassy's security message said recent reports of Indian media had also indicated ISIL's "desire to attack targets in India." The places included religious sites, markets, and festival venues.
About the Islamic State
In 2014, Salafi (Sunni) Jihadist militant group Islamic State proclaimed itself as a worldwide caliphate. By 2014, it gained control over much of Iraq; its offshoot Islamic State of Iraq and Levant is active in Syria, Lebanon, Israel, Jordan, and Palestine. After conquering villages, it spelled out the rules of its self-proclaimed caliphate, from the length of beard to taking women as sex slaves.
Iraqi forces seize villages from ISIS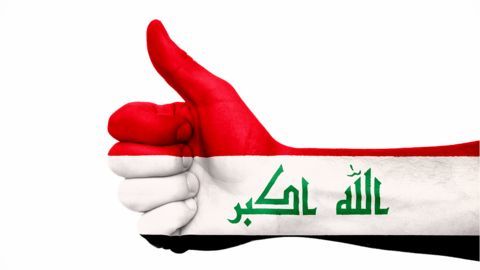 Iraq's security forces and Kurdish Peshmerga fighters recently seized several villages from ISIS during a massive offensive against Northern Iraq's Mosul. They obtained IS documents and posters that highlight the tight and comprehensive ruling system by IS. IS' intense focus on dictating "proper" behavior for the caliphate's citizens was emphasized in the documents. Violation of rules meant brutal punishments like public whipping or execution.
Guidelines for the citizens of the caliphate
Pamphlets with guidelines for praying properly said, "Wash your feet from the direction of your toes down to your heels." Another pamphlet with images of diamond rings, gold bracelets, and wheat explained instructions on giving alms, an Islamic obligation, failure of which means penalty. Another pamphlet defines beard as "hair that grows on your face and your cheeks" and gives rules for growing beards.
Entertainment banned under Islamic State
Islamic State banned music, cell phones, and the internet. In its "Why I should destroy my dish", IS provides reasons to ban satellite dishes, like: "Satellite channels show stories of love and naked women and inappropriate language. Satellite channels normalize men being effeminate and sissies."
"How to deal with female captives?", explains Islamic State
Islamic State took several hundreds of women from minorities as sex slaves. In a pink-and-red pamphlet, Islamic State answers 32 questions on how to "deal" with female captives; it explains every IS fighter can have a concubine. A senior IS cleric distributes female captives among the militants. Under its rules, female citizens were required to stay at home and wear head-to-toe black coverings.
Guidelines for dealing with women
Some of the guidelines in the leaflet: "Non-Muslim women can be taken as concubines. Militants can own two sisters as concubines but only have sex with one. Pre-pubescent girls can be taken as concubines; You cannot have penetrative sex, but you can still enjoy them."
Islamic State's innovative two-pronged recruitment strategy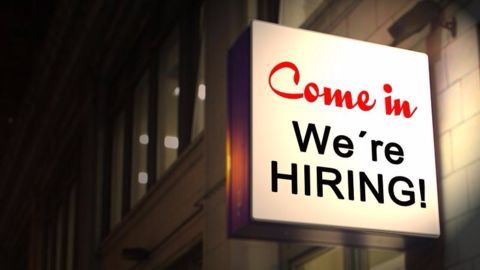 Islamic State designed an innovative two-pronged recruitment strategy: online recruitment (including referrals) and firepower brand image based on religious affiliation. IS uses several factors to recruit people, like compensation/benefits, altruism, online videos, and the lure of women slaves. After it announced a self-proclaimed caliphate, IS appealed to some Sunnis who felt marginalized by Shiites. The appeal, however, faded after IS enforced its medieval thinking.
Indian Recruits
Several dozens of Indians, mostly from Kerala and Maharashtra, have reportedly traveled to Syria and Iraq to join the ISIS; while several more people were apprehended even before they could leave India. The militant group, however, hasn't been linked to any attacks in India.
The US Embassy's statement
The embassy's brief security message stated: "The US embassy warns of an increased threat to places in India frequented by Westerners. All US citizens are reminded to maintain a high level of vigilance and take appropriate steps to increase their security awareness."