Achcha, Didi, Abba in Oxford Dictionary: How desi-words went global
Achcha, Didi, Abba in Oxford Dictionary: How desi-words went global
Oct 26, 2017, 06:17 pm
2 min read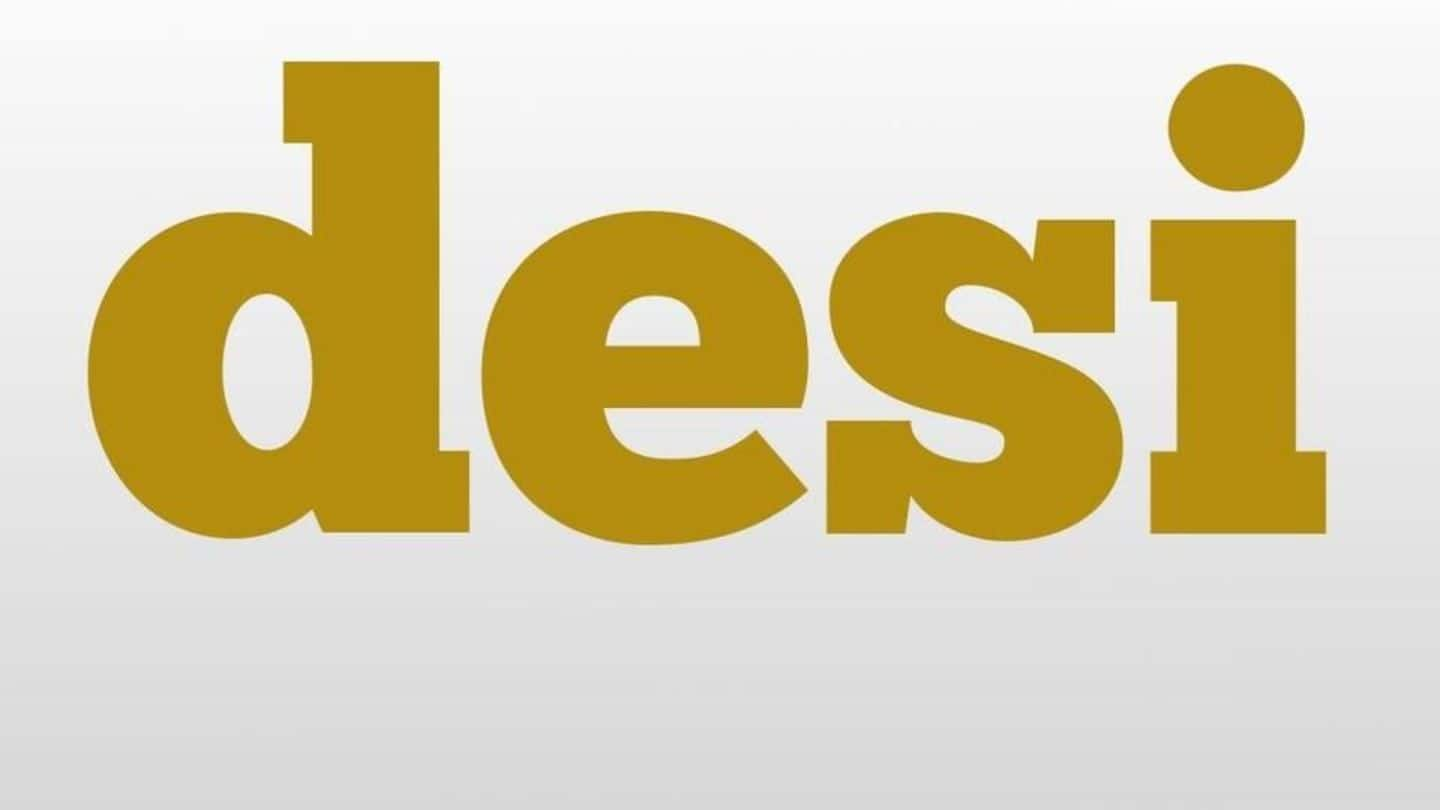 The next time you can't control your 'Indian'-ness and exclaim "Achcha!" while speaking in English, don't worry, your language skills can't be questioned. This is just one of the 70 desi words that have been added to Oxford Dictionary's latest update. Roughly 900 'Indian English' words had already made their place in the prestigious dictionary. Know the words which made it this time.
'Didi', 'keema' and 'gully': The sights of India
Danica Salazar, editor, notes: "Indian speech etiquette features a complex system of kinship terms and terms of addresswith no direct equivalents in English." Eg, we have 'abba' (father), 'anna' (elder brother), 'chacha' (paternal uncle), 'didi' (elder sister) etc. Our beloved dishes have also made it to the list this time: 'gosht', 'gulab jamun', 'keema' and even 'mirch masala'! There's also geography: 'bhavan', 'colony', 'gully'.
'Maha', 'ekdum' and 'chhi-chhi!': The expressions of India
Indians have unique ways of expressing themselves. We have 'bada' (big) weddings, or 'ekdum' (totally) fit clothes, or are 'maha' (very) angry. Our emotional reactions are desi too: 'achcha' (okay), 'bas' (enough), 'chhi-chhi' (disgust), 'chup' (be quiet) and 'Ja' (a cry of support).
'Jugaad' and 'chamcha': The evolution of India
Salazar notes how meanings of Indian words have changed over time. 'Chamcha' was incorporated into English in 1831. Then it meant a large spoon. A century later, it referred to "an obsequious subordinate". Then there's the well-know 'jugaad': when first used in English in 1995, it meant "a makeshift automobile constructed from inexpensive materials". Just seven years later, it meant "flexible, innovative problem-solving".
'Vada', 'jhuggi' and 'gosht': The languages of India
One thing is sure: India is much more than just Hindi. Oxford has taken from Marathi ('vada'), Punjabi ('jhuggi'), Tamil ('anna'), Bengali ('didi') as well as Urdu ('gosht'). There are words like 'dadagiri': 'dada' (gang leader in Hindi) plus 'giri' (activity in Urdu). 'Bachcha', 'namkeen' and 'dum' can be traced to Persian. Others like 'desh', 'sevak/sevika' and 'udyog' have been taken directly from Sanskrit.
Editors conduct intense research into use of English worldwide
The Oxford University Press keeps a tab on English usage in various materials found online, from academic texts (formal) to social media (informal). For Indian English till the British Raj, editors checked local books, newspapers, magazines, journals and more by British as well as Indian writers of the time. Presently, they track print and digital sources through novels, cookbooks and even Bollywood magazines.