UN report: Denmark, happiest; India at 118th place
UN report: Denmark, happiest; India at 118th place
Written by
Ramya Patelkhana
Mar 17, 2016, 03:53 pm
3 min read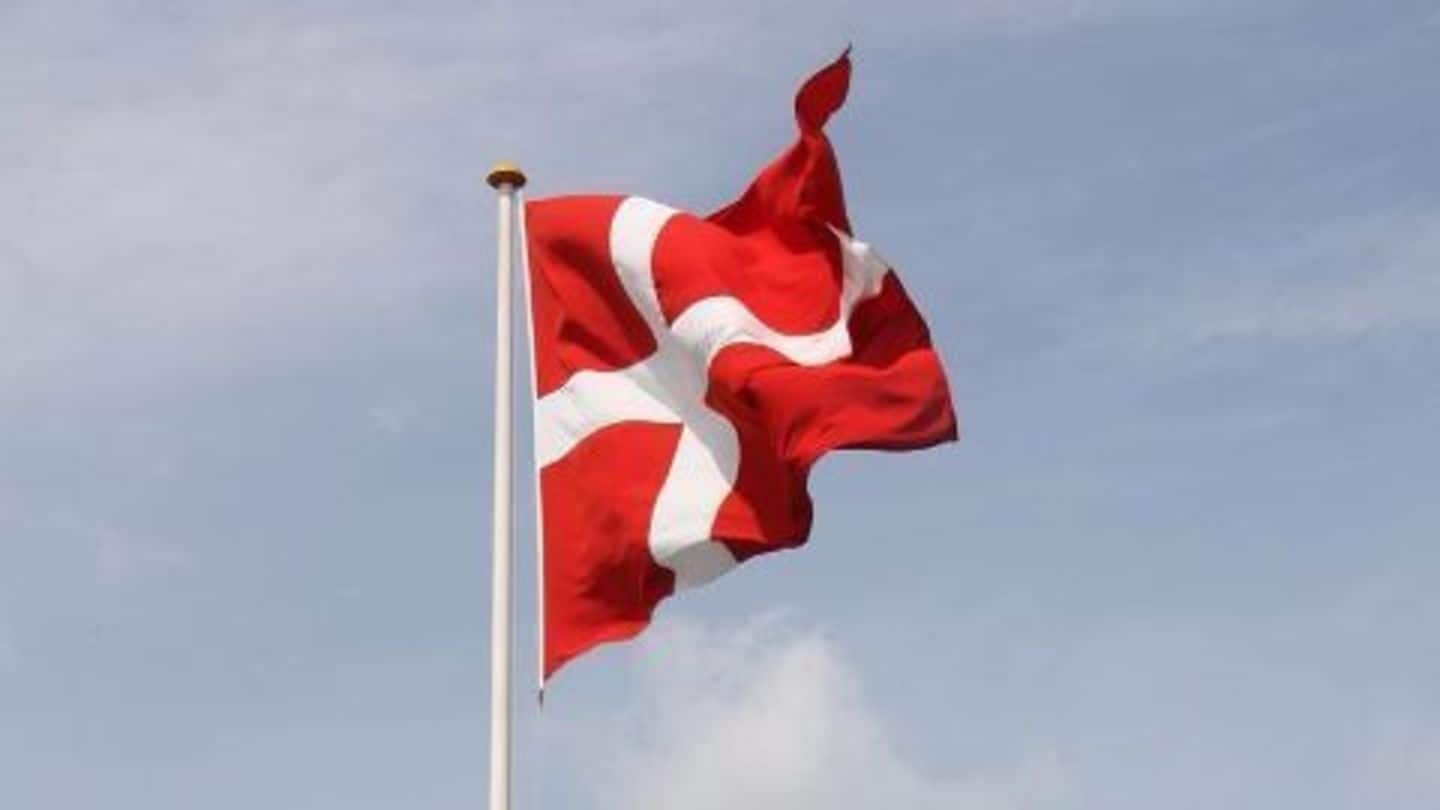 Denmark claimed the top spot for the third time in the World Happiness Report with a happiness score of 7.526. Denmark, Iceland, Norway, Finland, and Canada topped the list as the happiest countries. India ranked at 118 with a happiness score of 4.404 and is preceded by Sri-Lanka and succeeded by Myanmar. Benin, Afghanistan, Togo and Syria preceded Burundi as the least happy countries.
What is 'World Happiness Report'?
The 'World Happiness Report' is a survey that indicates the state of global happiness. The report released by the 'United Nations Sustainable Development Solutions Network' measures happiness of its member countries' people. In July 2011, the UN General Assembly had approved a resolution and invited member nations to measure happiness of their people and use the report as a guide to shape public policies.
Five countries which have 'Ministry of Happiness'
Five member countries of the UN had set up a 'Ministry of Happiness'. Bhutan, Ecuador, Scotland, United Arab Emirates and Venezuela had established 'Ministry of Happiness' which is responsible for promoting happiness as a goal of their government's public policy.
Basis for 'World Happiness Report' assessment
The report was based on leading experts' description of measurements of well-being that could effectively assess a nation's development. Countries were given scores on a scale of 10 for various factors like GDP per capita, health, life expectancy, freedom of choice, perceptions of corruption, generosity, and dystopia. The report contained member nations' scores and chapters to explain different factors which measure happiness and well-being.
First World Happiness Report issued in 2012
The first 'World Happiness Report' had assessed the happiness index of 156 countries and was issued. It was released during the first UN meeting on 'Happiness and Well-Being' which was chaired by the then Prime Minister of Bhutan, Jigme Thinley. Assessments of experts from various fields like national statistics, economics, health, public policy, etc. were taken into account.
Bhutan, first nation to adopt GNH
Bhutan was the first country which had officially adopted the 'Gross National Happiness (GNH)' as the prime indicator of major development in the country rather than the 'Gross Domestic Product (GDP)'.
The 'World Happiness Report' 2016
The 2016 'World Happiness Report' was released in Rome, ahead of the UN World Happiness Day on 20 March. In the 2016 report, 156 countries of the world were ranked according to their happiness level index. Reportedly, many communities, governments and organizations took interest in the report to enable for better public policy, people support, and to gauge the quality of human development.