Japan in shock after police find 9 dismembered bodies
Japan in shock after police find 9 dismembered bodies
Nov 01, 2017, 12:20 pm
2 min read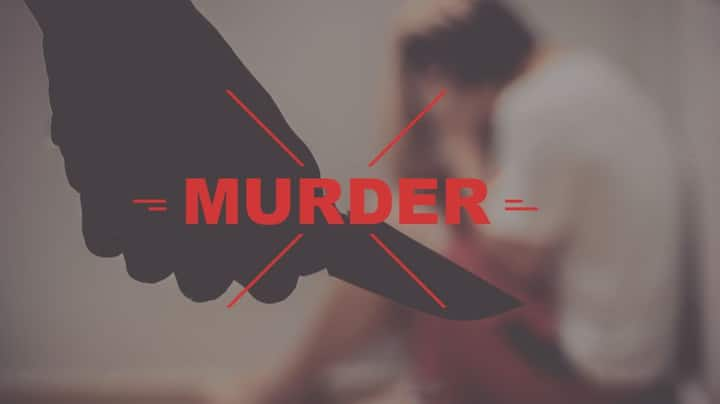 Police have found at least nine dismembered bodies hidden in coolers in an apartment near Tokyo. The gruesome case, believed to be work of a serial killer, has shocked Japan even as police attempt to identify the victims. Police have arrested 27-year-old Takahiro Shiraishi, the apartment's tenant, who has confessed to cutting up the victims and hiding them in cold-storage cases.
Bodies were found while police investigated woman's disappearance
Police found the bodies while investigating the disappearance of a 23-year-old woman, who was reported missing last week. The woman is believed to be among eight women and one man, who were all killed from late August to late October. The missing woman reportedly contacted Shiraishi via Twitter and was looking for a suicide pact partner as she was fearful of dying alone.
Shiraishi allegedly used various tools to dismember victims in bathroom
Police have found a toolbox in the apartment which may have been used to dismember the victims. The suspect Shiraishi told police he dismembered the bodies in his bathroom and disposed of some body parts in the garbage. The bodies are in various stages of decomposition. It remains unclear why neighbors who said they observed foul smells coming from Shiraishi's apartment, didn't raise alarm.
Shiraishi's motives remain unclear
Shiraishi's motives for the alleged serial killings are still under investigation. Shiraishi was working as a scout to recruit women for Japan's sex industry, mainly the entertainment districts in Tokyo, according to Japanese broadcaster NHK.