Top senator: Trump putting US 'on path to World War-III'
Top senator: Trump putting US 'on path to World War-III'
Oct 09, 2017, 03:40 pm
2 min read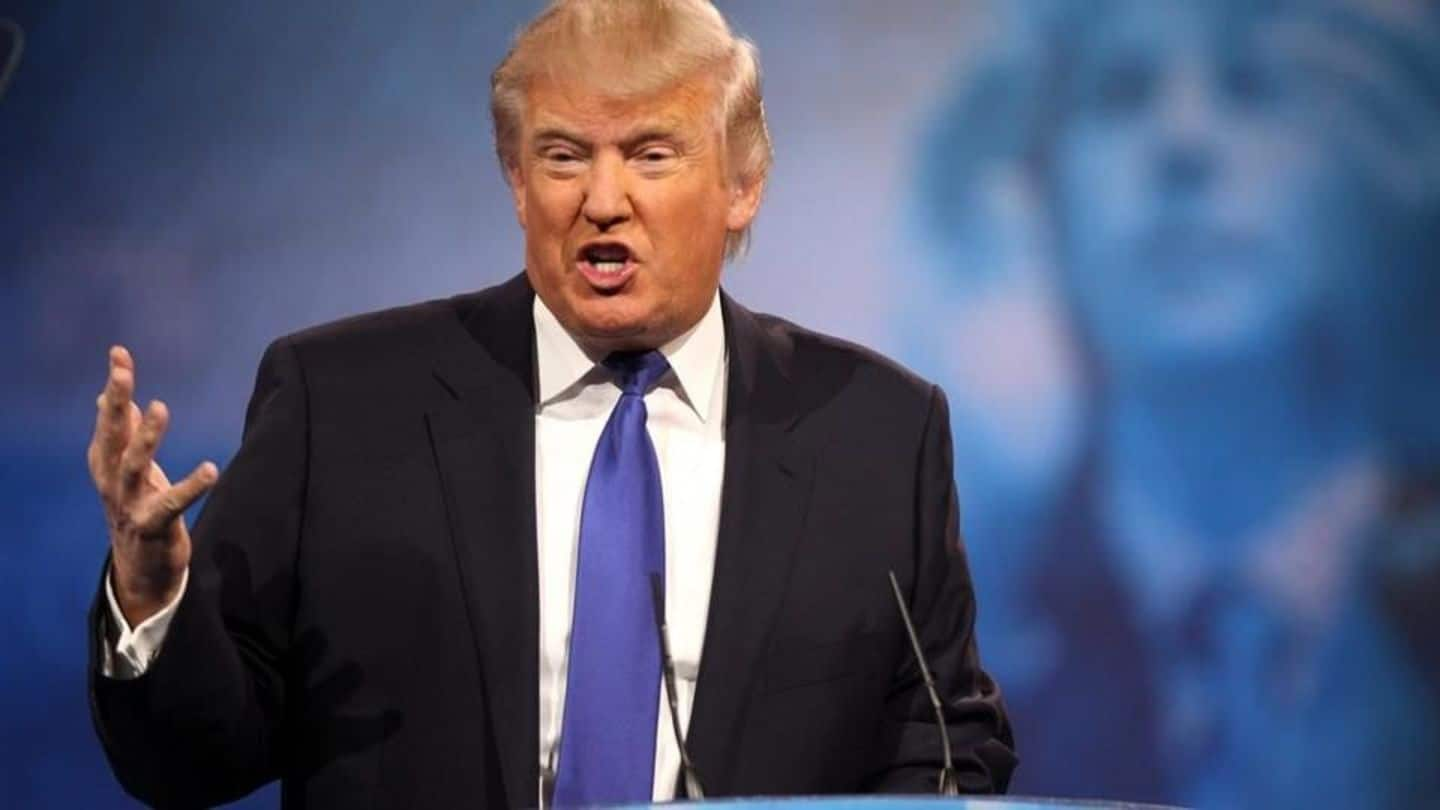 Bob Corker, a senior Republican Senator, has warned that President Donald Trump's hot-headed tweets against other countries could lead America "on the path to World War III." Corker, a former Trump ally who chairs the powerful Senate Foreign Relations Committee, said Trump runs his administration like a "reality show." Corker's comments were the latest in an ongoing spat between him and Trump.
Corker's relationship with Trump has soured
Corker's stinging rebuke of the president, who happens to belong to his own party, is an astounding development even by standards of the volatile Trump administration. Corker served as a national security adviser to the Trump election campaign and was shortlisted for both vice-president and secretary of state. However, the relationship between both men has deteriorated greatly in recent times.
What happened in Corker-Trump spat?
Corker recently criticized Trump over his response to the White Supremacists rally in Charlottesville in August. On Sunday, Trump tweeted that Corker had "begged him" to endorse him for his re-election in Tennessee. Corker responded by saying, "It's a shame the White House has become an adult day care center." He also questioned, "why the president tweets out things that are not true."
Anyone who cares about America should be concerned by Trump
"He concerns me. He would have to concern anyone who cares about our nation," said Corker about Trump. Corker rejected the notion that Trump's use of provocative statements would advance the US negotiations with North Korea over its nuclear weapons programme. Corker announced his retirement last month but continues to hold sway. He said most Senate Republicans share his view about Trump.
Dispute with Corker could bite Trump's legislative agenda
The dispute with Corker could impact the Republicans' goal of repealing Obamacare and tax reform, especially in the Senate where the party can ill-afford defections. As Senate Foreign Relations Committee chairman, Corker plays a central role in deciding the future of the Iran nuclear deal if Trump decertifies it, as expected. Trump has been a vocal critic of the Obama-era Iran nuclear deal.