US 'sex slave' guru goes on trial: Details here
US 'sex slave' guru goes on trial: Details here
May 08, 2019, 06:20 pm
3 min read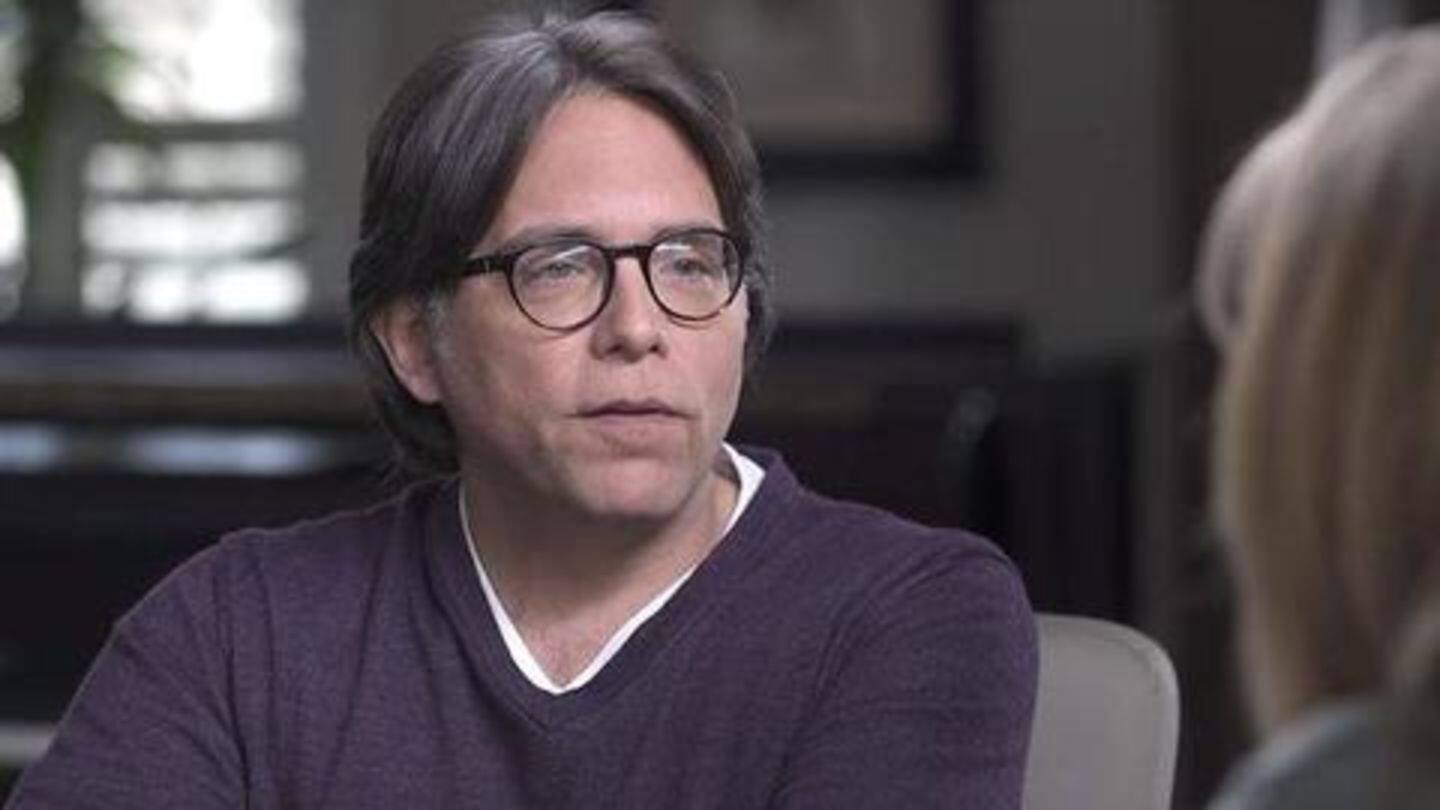 The trial of Keith Raniere, the leader of a suspected sex cult NXIVM (pronounced Nexium), began in New York on Tuesday. Reportedly, 58-year-old Raniere disguised himself as a "self-help" guru, and used to brainwash and sexually exploit several women, including a 15-year-old girl, on the pretext of personal and professional development. Here are all the details of the ongoing case.
The cult is a pyramid organization with Raniere on top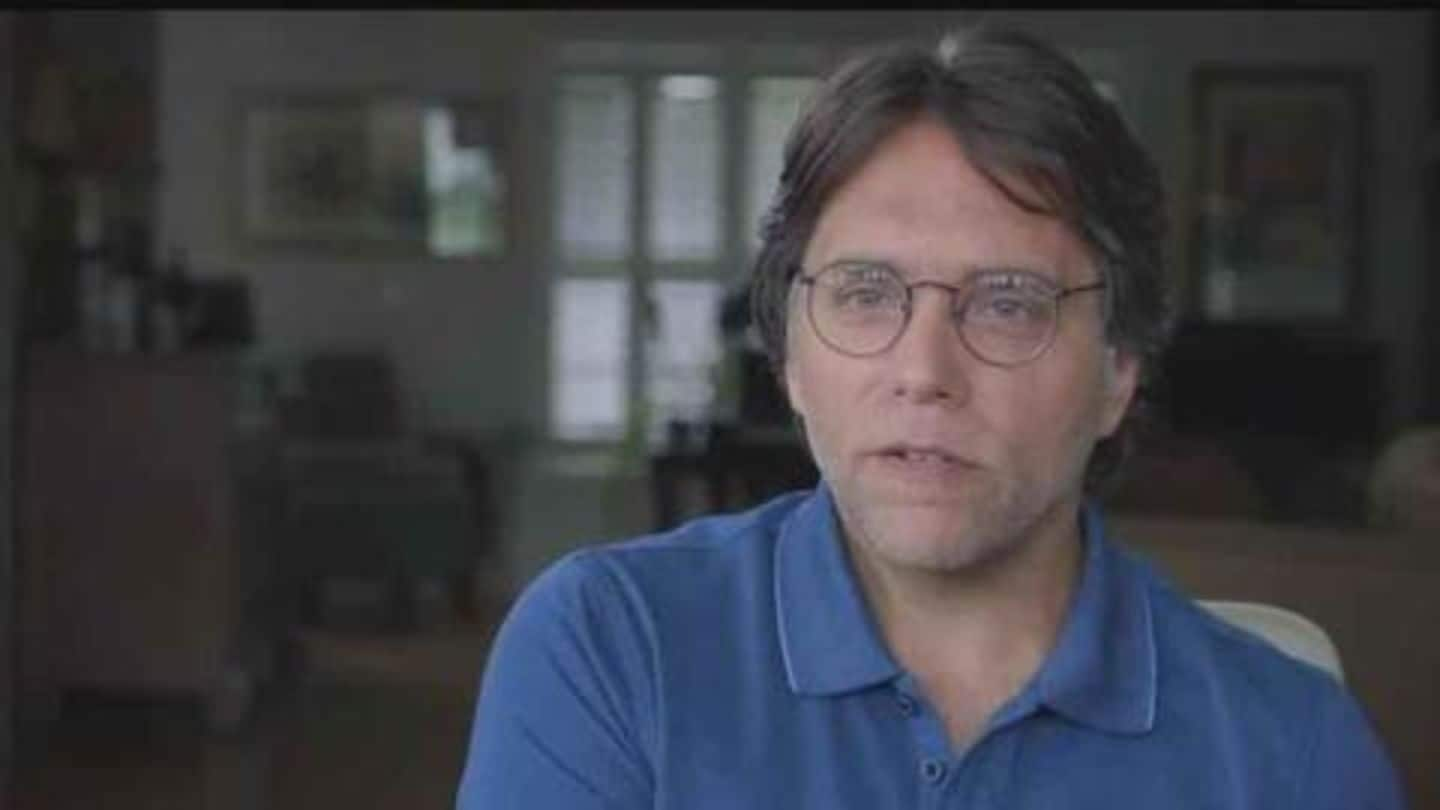 Raniere's five deputies, all women who held managerial positions in the alleged cult, avoided trial by pleading guilty. Raniere has pleaded not guilty and is the only one facing trial. According to the prosecutors, NXIVM, a purported executive coaching company, functioned as the front for a secret pyramid organization, DOS, functioning on a "slave and master" system with Raniere aka "Vanguard" at the top.
Raniere could face life in prison, if found guilty
The trial is expected to last around six weeks. Raniere faces charges including sex trafficking and conspiracy and could face life in prison if found guilty. The prosecution hasn't disclosed its witnesses yet, however, reports confirm the presence of Lauren Salzman, one of Raniere's deputies.
'Slaves' were branded with a logo of Raniere's initials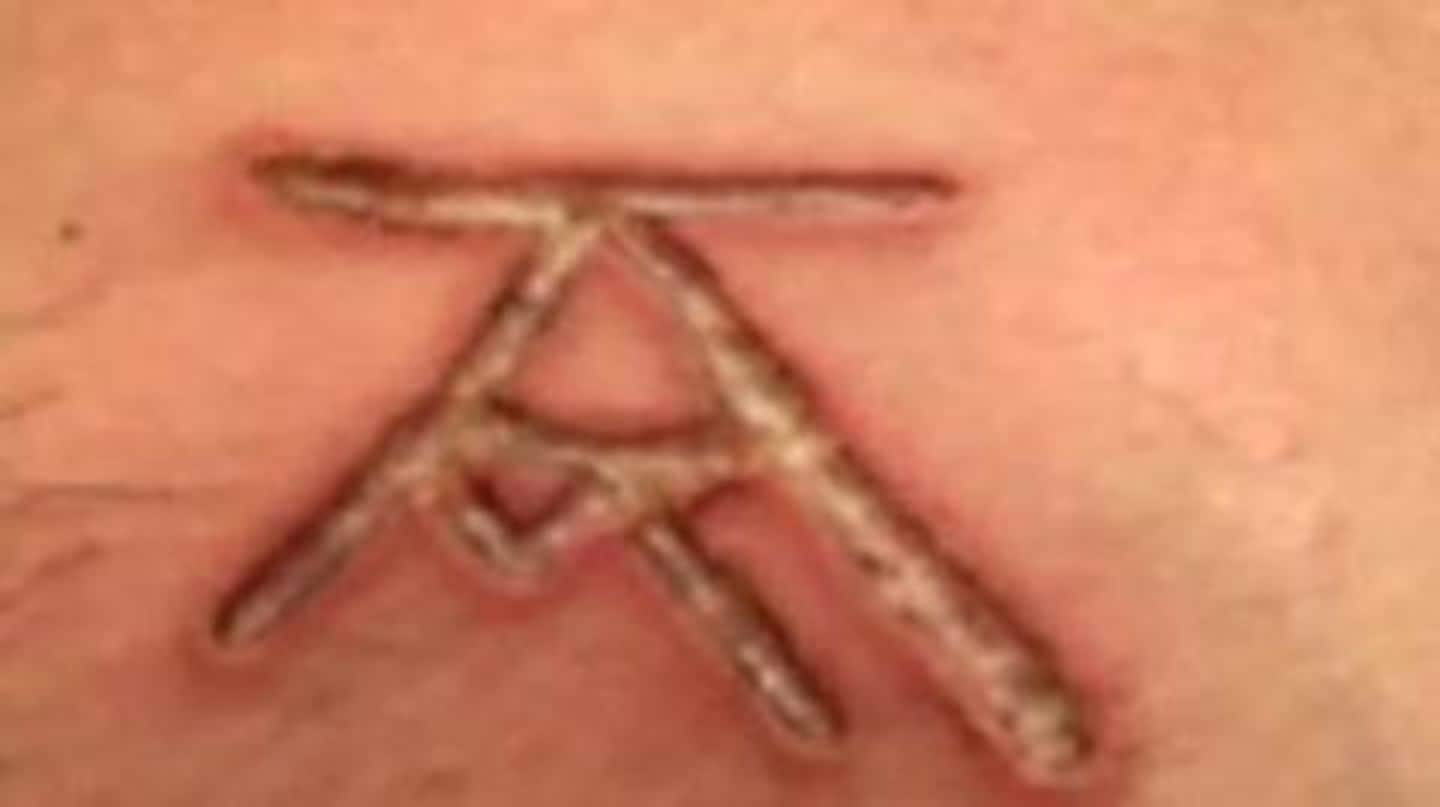 Reportedly, over the last two decades, around 16,000 people participated in Raniere's self-help workshops in hopes of developing their "human potential." The workshops cost $5,000 for a 5-day course. Eventually, attendees fell into debt and end up working for NXIVM. The recruited "slaves" were then duty-bound to conduct chores, have sex with Raniere and were branded with Raniere's initials, often on their pelvic areas.
Raniere 'sold himself as world's smartest, most ethical person'
Describing Raniere's misdeeds, Assistant US Attorney Tanya Hajjar told the local media, "The defendant took advantage of them emotionally and sexually." Hajjar also explained that he brainwashed women to whom he "sold himself as the smartest, most ethical person in the world."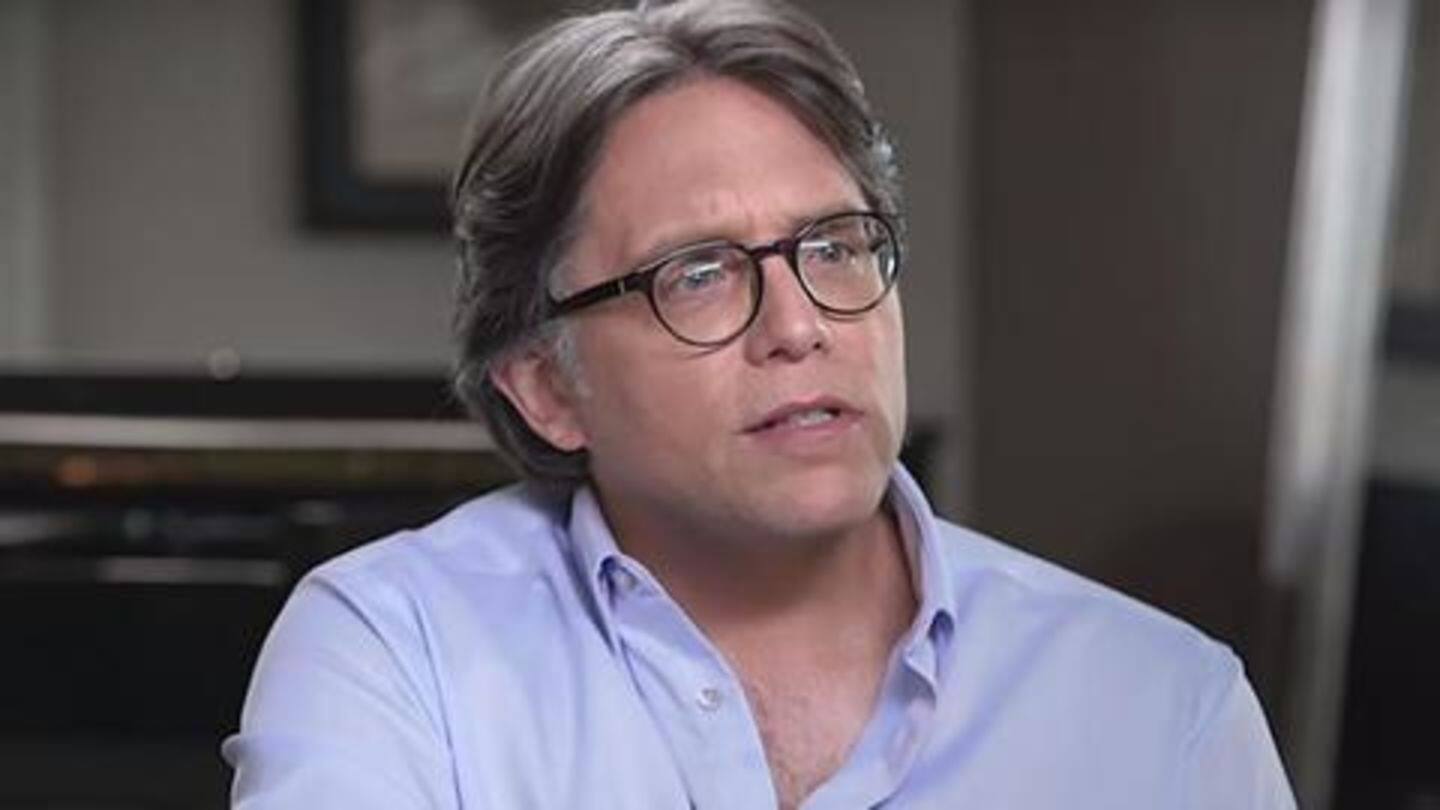 Raniere maintained his psychological influence by projecting himself as a charismatic guru through pseudo-philosophical teachings, close oversight, and humiliation. The women also had to provide compromising photos, letters, and documents which could be leveraged against them, if they ever defected from DOS. Women were only allowed low-calorie so they remain thin as per Raniere's liking. Their branding ceremonies were also filmed.
After NYT published an exposé, Raniere fled to Mexico
After the defection of several members and an article in the New York Times exposed his activities, Raniere fled to Mexico in October 2017. He was arrested the following March at a luxurious villa in the seaside resort of Puerto Vallarta.
'Smallville' actor Allison Mack was one of Raniere's deputies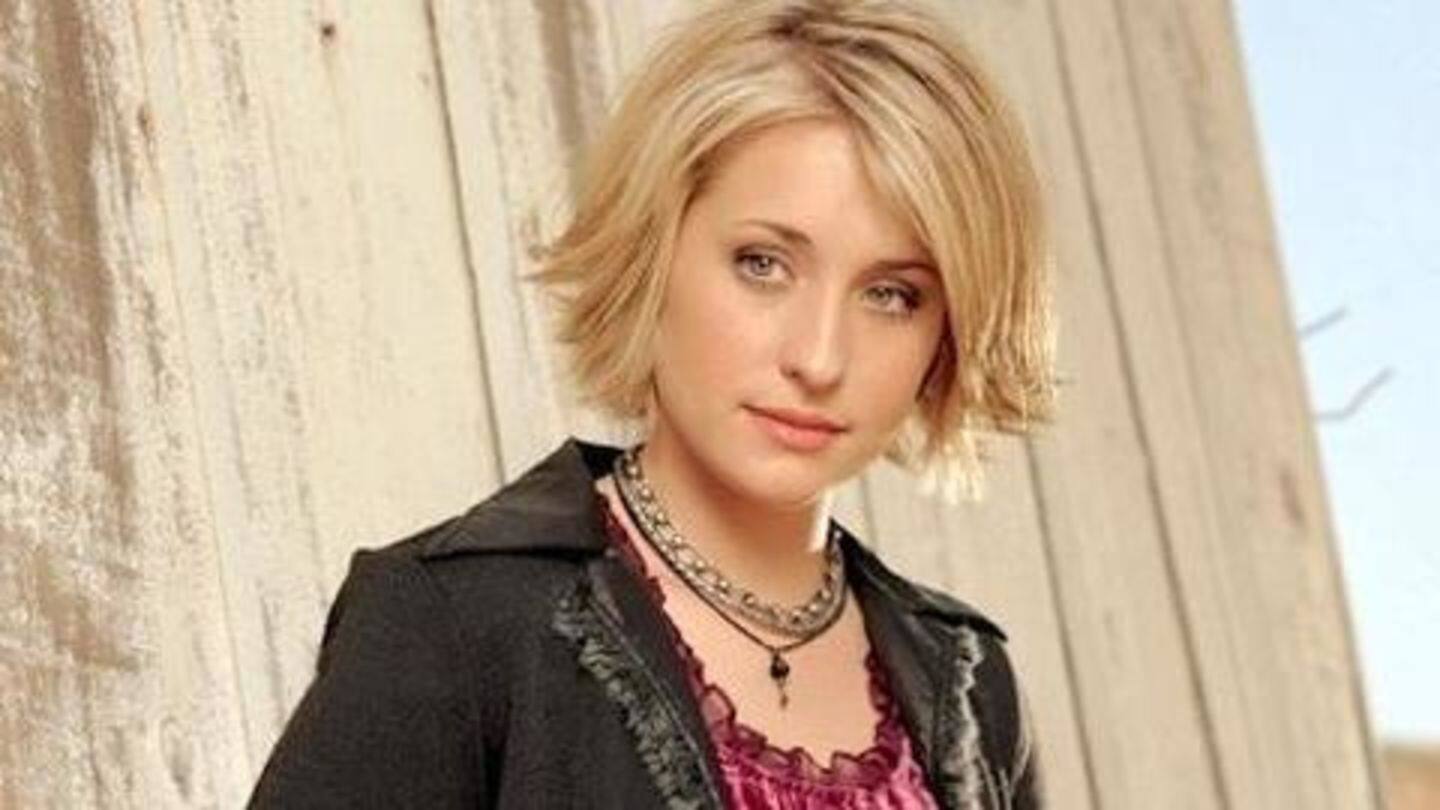 Smallville actor Allison Mack was one of Raniere's five women deputies. In 2016, she also seemingly attempted to recruit actor Emma Watson through her tweets. Earlier reports have also suggested the involvement of public figures such as Seagram's Liquor Heiress Clare Bronfman, who has pleaded guilty, Richard Branson, His Holiness the 14th Dalai Lama, the son of a former Mexican president, among others.
NXIVM was started back in 1998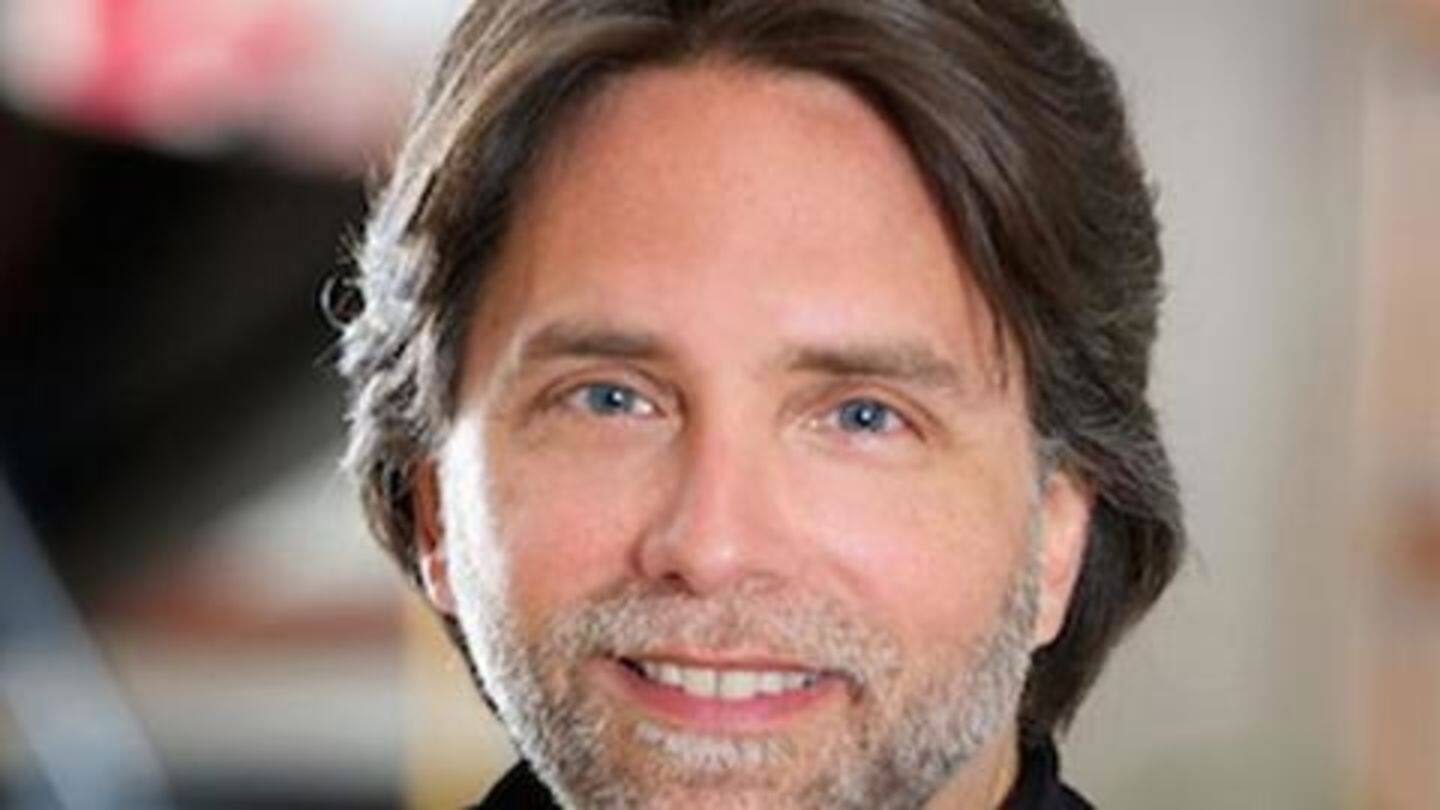 Started in 1998, NXIVM is described as a "community guided by humanitarian principles that seek to empower people and answer important questions about what it means to be human." Based in Albany, the state capital of New York, the organization has centers in several cities across the US, Canada, Mexico, and other Central American countries. NXIVM has suspended enrolment in light of the case.