Trump stops policy which separated kids from parents at US-border
Last updated on
Jun 21, 2018, 09:49 am
Under immense pressure from the Opposition and even right-wing voices, United States President Donald Trump ended the policy that separated minors from their families at the border. Trump signed an executive order. The administration policy earlier criminally prosecuted people who tried seeking asylum in the US, illegally. He said, "It's about keeping families together while ensuring we have a powerful border."
Didn't like to see families separated, said Trump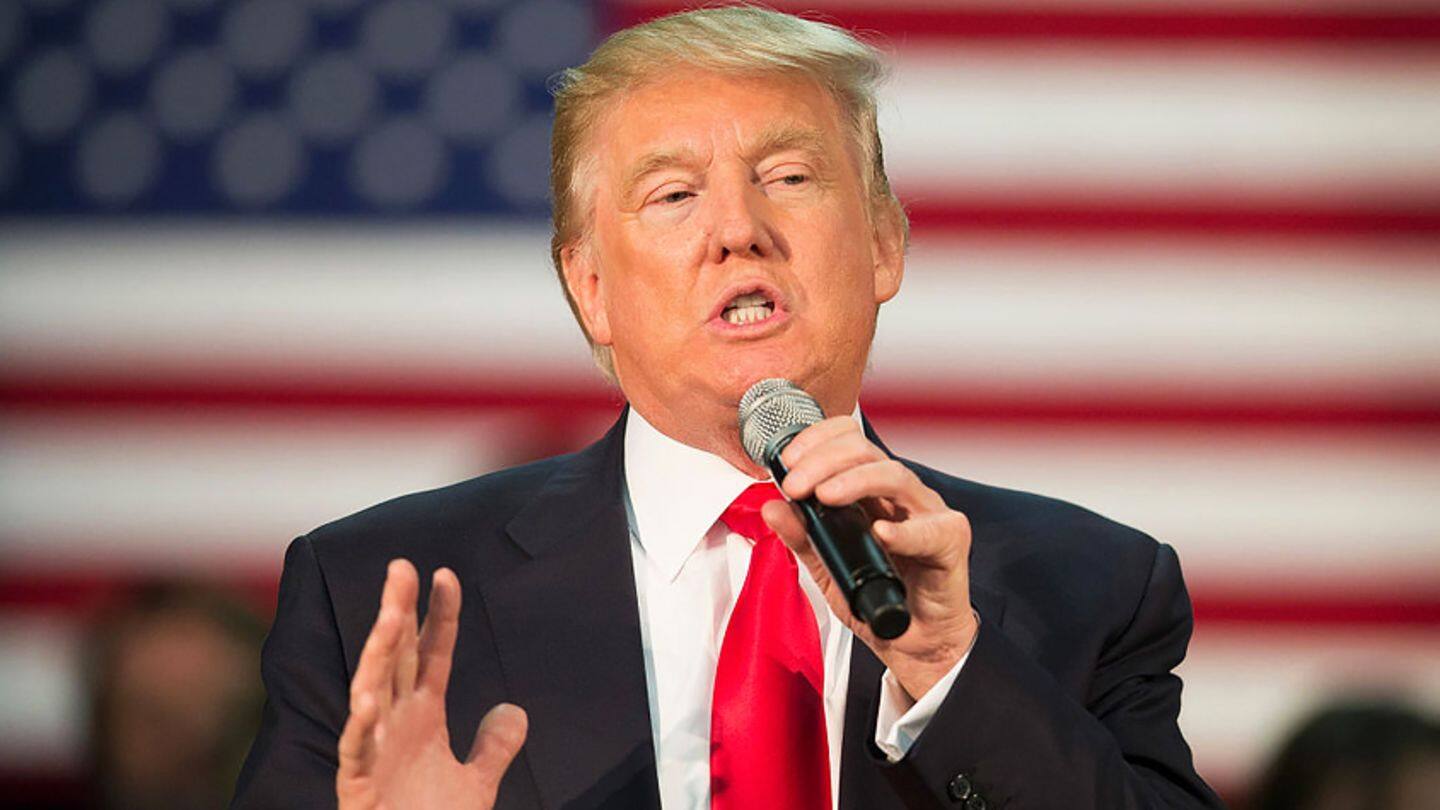 The earlier order had sparked immense outcry in the US and around. Signing the new order, Trump said, "I didn't like the sight or the feeling of families being separated." However, the executive order doesn't imply Trump is easing his zero-tolerance immigration policy. It simply means families will be kept in detention centres together and will still be treated as criminals.
Trump signs order, but little clarity on fate of separated-families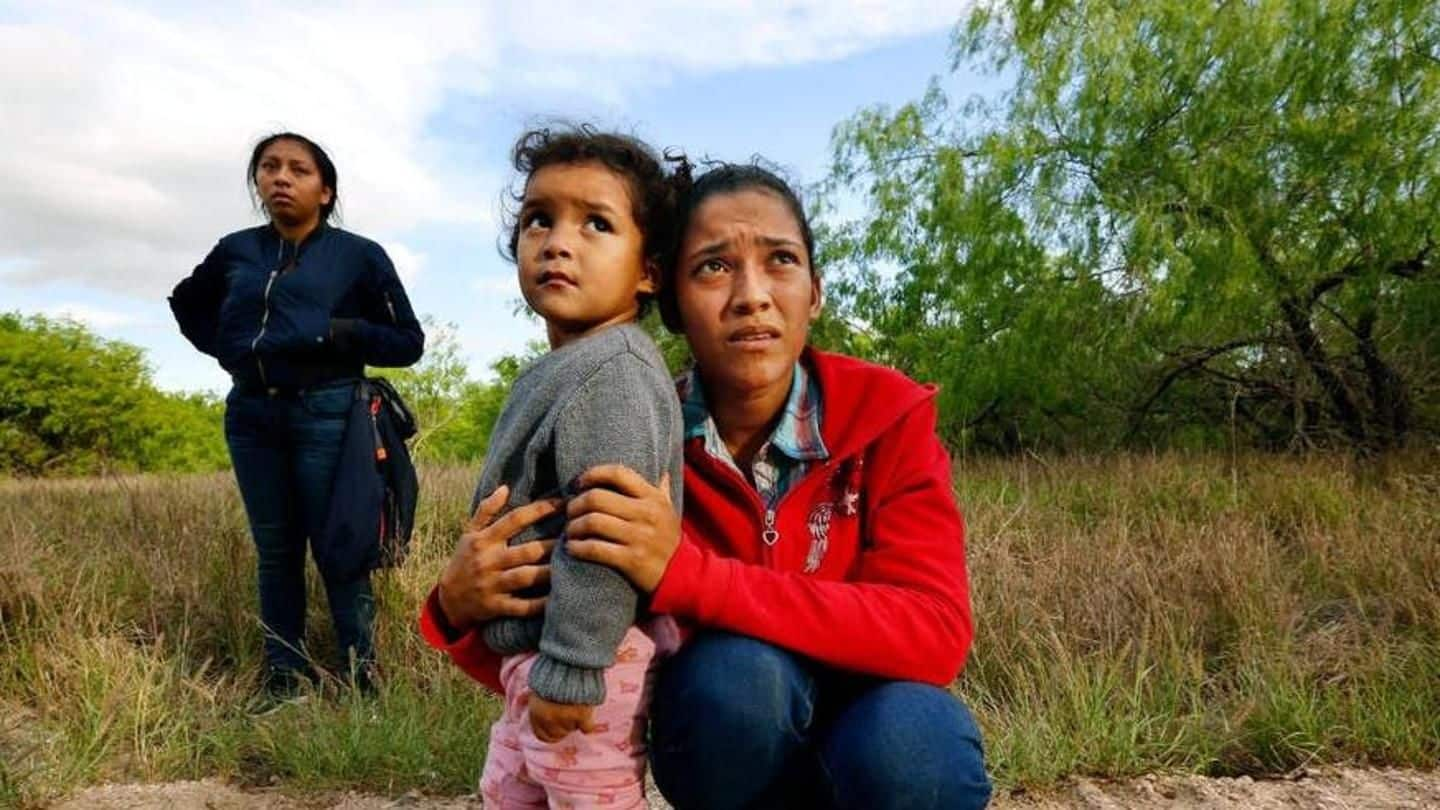 As part of the new order, agencies have been asked to prioritize hearing for families in detention to speed up the process. It will allow families to stay together throughout the pending criminal proceedings. Further, there is still no clarity on how authorities will reunite families who have been separated at the border. About 2,300 kids are staying in detention centres away from guardians.
"Trump replaced one form of child abuse with another"
"Instead of protecting traumatized children, the president has directed his attorney general to pave the way for the long-term incarceration of families in prison-like conditions," said House Minority Leader, Nancy Pelosi. It was like replacing one form of child abuse with another, she observed.
Trump maintains public outcry was Democrats' attempt at distraction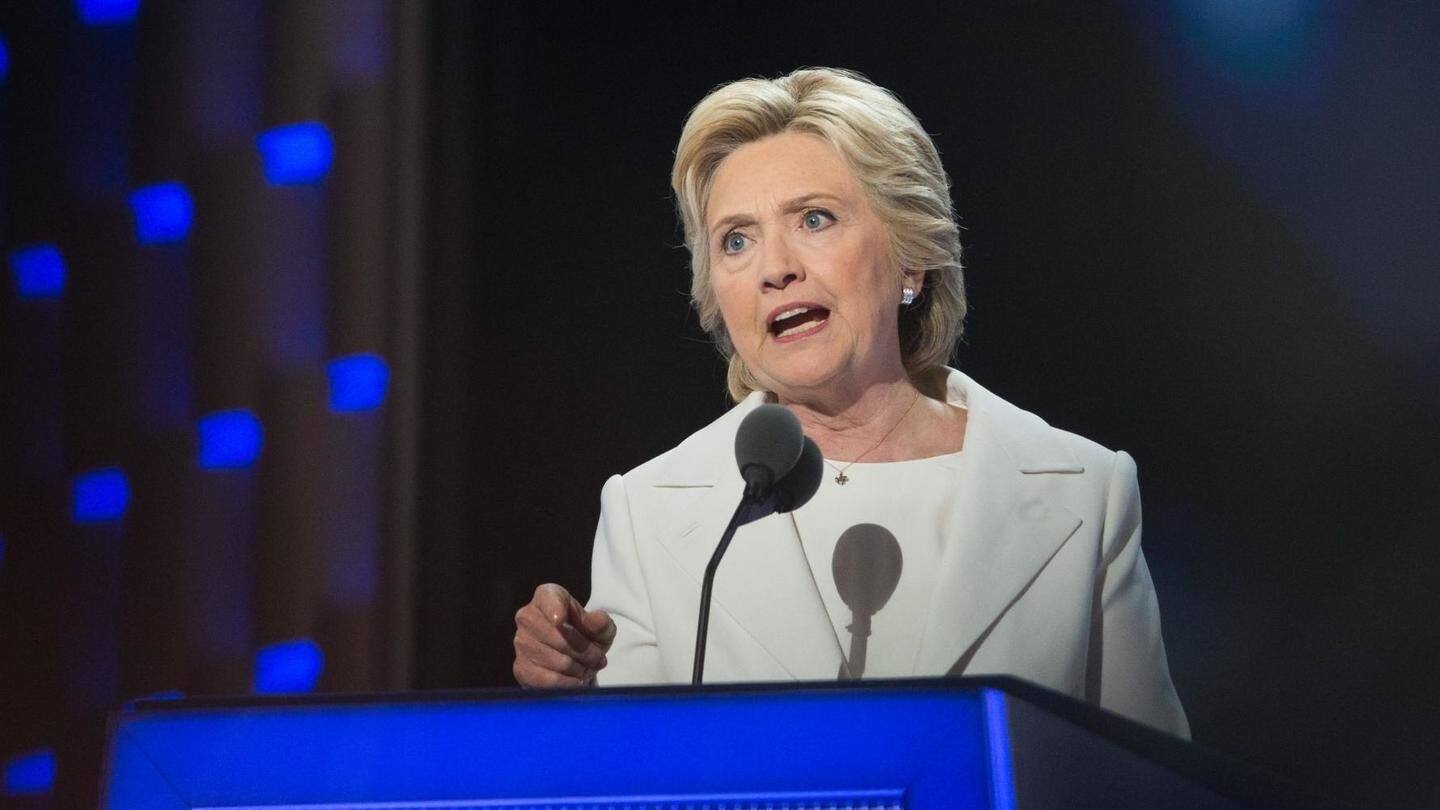 Soon after the order was signed, Trump said the public uproar over his policy was a distraction from 'crimes' of Democrats and Hillary Clinton. "Right now they are building up immigration, they are building up immigration, they don't want to show what's happening in Congress where this scam has been revealed," he said to a packed rally in Duluth, Minnesota.
Earlier, First Lady spoke against the order
A few days back, First Lady Melania Trump, who usually stays away from politics, made a rare remark about the policy and said she hated to see kids left stranded at the border. She stressed they wanted to have a safer country but also one which has its heart at the right place. Before her, former First Lady Laura Bush had also penned a strong-worded opinion piece criticizing the policy.