Trump tax plan: Slash corporate and individual tax rates
Published on
Apr 27, 2017, 11:17 am
Treasury Secretary Steven Mnuchin said President Donald Trump has proposed to cut tax rates on corporate and pass-through business profits from 35% or more to 15%. Mnuchin unveiled the blueprint of Trump's comprehensive tax overhaul proposal, which includes a number of other tax cuts, all aimed at spurring economic growth. Economists believe the proposal would add trillions of dollars to America's already burgeoning deficit.
"One of the biggest tax cuts in American history"
National Economic Director Gary Cohn said,"[This is the] most significant tax reform legislation since 1986 and one of the biggest tax cuts in American history." He said the Trump administration anticipates bipartisan opposition over the plan, but it will "create jobs and economic growth."
Huge increase for standard tax deduction for citizens
Trump's tax plan calls for significant increase in the standard-deduction citizens can take while filing taxes. Tax break for individuals and married couples filing separately has been doubled to $12,600. As for married couples filing taxes jointly, the standard deduction will increase to approximately $24,000 from $12,700. All benefits on the personal side, besides retirement savings, charitable giving and mortgage interest, will be eliminated.
Trump wants Obamacare 3.8% surtax abolished
The proposal also calls for the elimination of Obamacare's 3.8 percent surtax on investment income for wealthy persons. The Alternative Minimum Tax, which increases taxes for specific wealthy or upper-middle-class households, would be abolished. The Trump administration wants the tax reform passed by this year.
Proposal: Current seven-tier bracket system be replaced with 3 brackets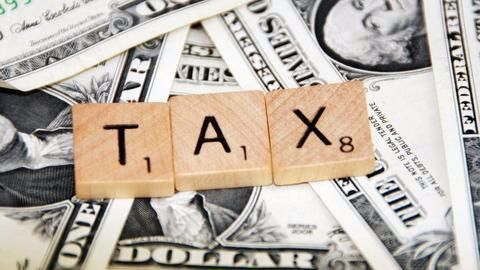 Trump's tax proposal seeks to replace America's seven-tier bracket system with just three brackets. The top tax rate would be revised from 39.6% to 35%, a smaller-than-expected break for America's richest citizens. This could address some concerns about the potential spike in deficit. The other tax bracket would be capped at 25% and 10%, with the latter declining from an initial 12% proposal.
Trump's proposed corporate tax reform to ensure companies shift abroad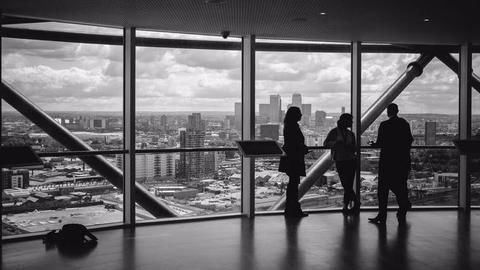 The Trump administration has proposed that corporate tax be cut from 35% to 15% and shifting to a territorial tax system from a worldwide tax regime. Under a territorial tax regime, a company's income is taxed within the specific company, to drive investment back into the country. Trump's move is aimed at ensuring companies don't shift their headquarters abroad to escape American tariffs.
Tax Foundation: Corporate tax cut could cost America $2.1 trillion
Mnuchin insisted that the tax reform package would pay for itself by creating "trillions of dollars of additional revenues." However, a Tax Foundation analysis has shown that corporate tax rate cut may cost American $2.1 trillion through the year 2026.
US markets slides at close following Trump's tax plan.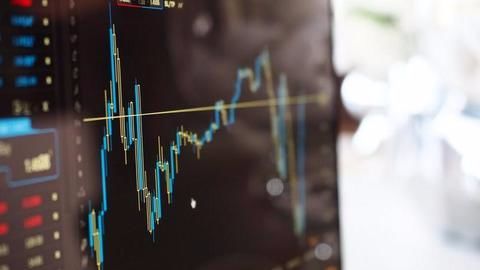 The Dow Jones Industrial Average closed down 20.68 points, or 0.10%, at 20,975.44, and the S&P 500 shaved off 1.16 points, or 0.05%, to 2,387.45. The NASDAQ Composite was down by 0.27 points to 6,025.23. US markets had rallied following Trump's election over promises of a tax cut. The rally had stalled lately owing to lack of clarity on Trump's policies.