Turkey's President opens suspension bridge connecting Europe and Asia
Last updated on
Aug 29, 2016, 08:40 am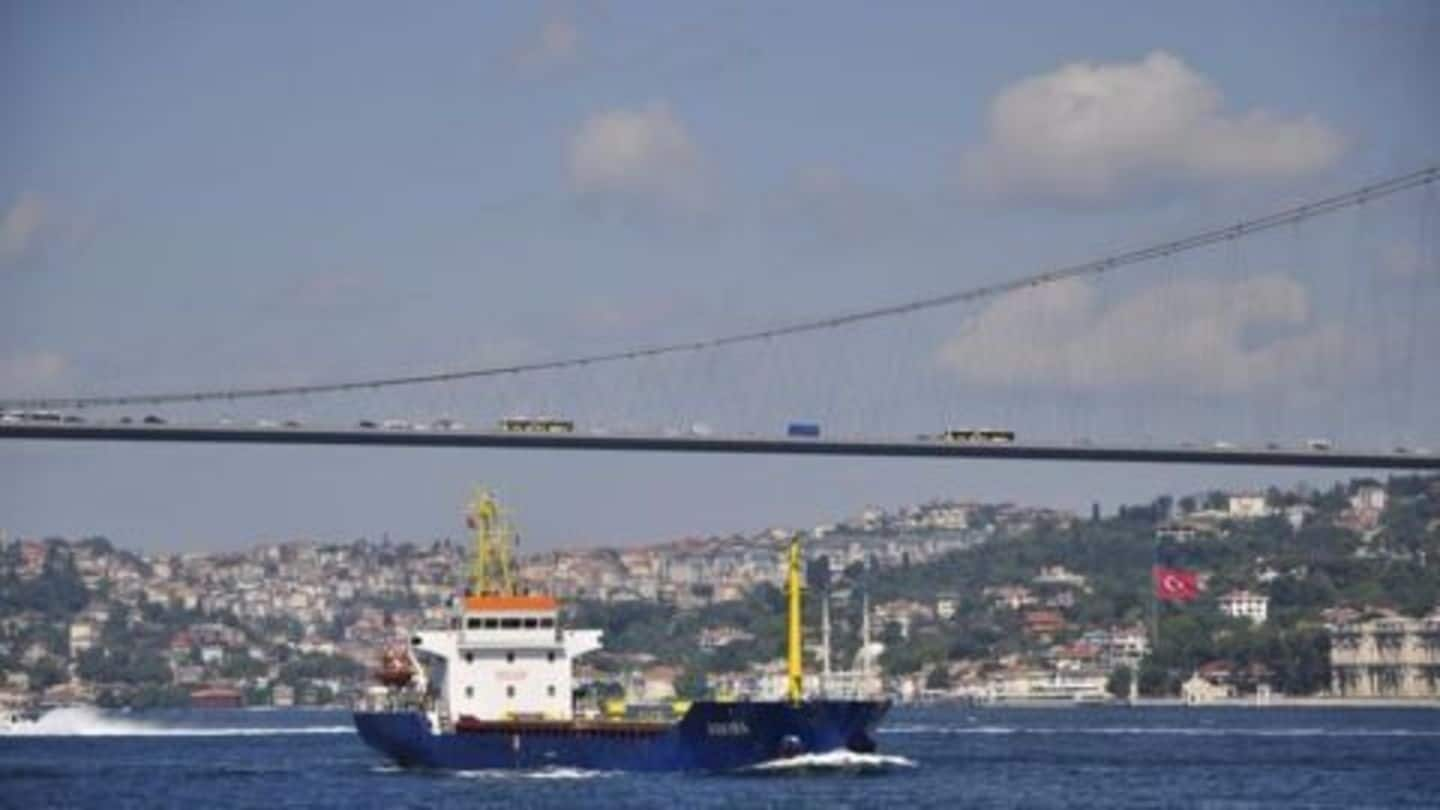 Turkey's President Tayyip Erdogan inaugurated Turkey's latest suspension bridge that links two continents - Europe and Asia, together. This is the third such bridge being constructed in the country connecting the two continents. The bridge, called the Yavuz Sultan Selim Bridge, is pitched to be the world's widest and tallest suspension bridge, that rides along the Bosphorous Strait.
Turkey's newest Bosphorus bridge includes both rail and vehicle lanes
The suspension bridge is nearly 58.4 metres wide, and is pitched at 322 metres high over the Bosphorous strait, with officials claiming that the towers in the bridge are the tallest in the world. The bridge, costing nearly $3 billion, was built by Turkish and Italian developers. It includes ten lanes, which consists of eight vehicle lanes and two rail lanes.
Styled along New York's Brooklyn Bridge
Turkey's third Bosphorous bridge was built along the features of New York's popular Brooklyn Bridge and is said to have towers that are taller than France's Eiffel Tower.
President Erdogan's drive to improve infrastructure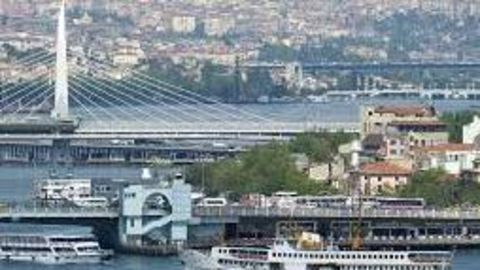 The multi-billion dollar project is touted to be part of President Erdogan's drive to ramp up infrastructure and developmental activities within Turkey, to boost the country's prominence in Europe. The leader aims to improve Turkey's economic and investment prospects. The bridge is named after an Ottoman ruler from the 16th century, and seeks to establish Erdogan as one of Turkey's important leader.
Background
Turkey's first Bosphorous bridge was built in 1973, and was said to be the longest suspension bridge outside of the United States. Thirty three years later, it is now the 25th longest suspension bridge in the world.
Bridge constructed amidst economic and political instability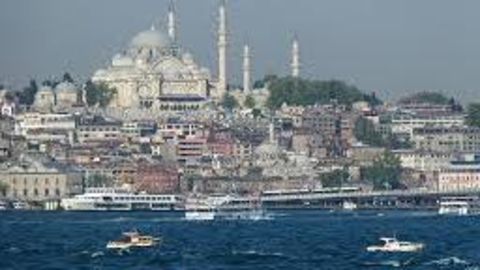 The Bosphorous bridge inauguration comes in the wake of Turkey's slow economic progress after 2011, and witnessed prospects of declining investments in the country. The country recorded over thousands being suspended and detained recently in an attempted coup in July. The bridge also faced massive opposition from environment activists, as it was constructed after cutting down Turkey's last remaining forest land.