UK court rejects Vijay Mallya's plea against extradition
UK court rejects Vijay Mallya's plea against extradition
Apr 08, 2019, 04:30 pm
2 min read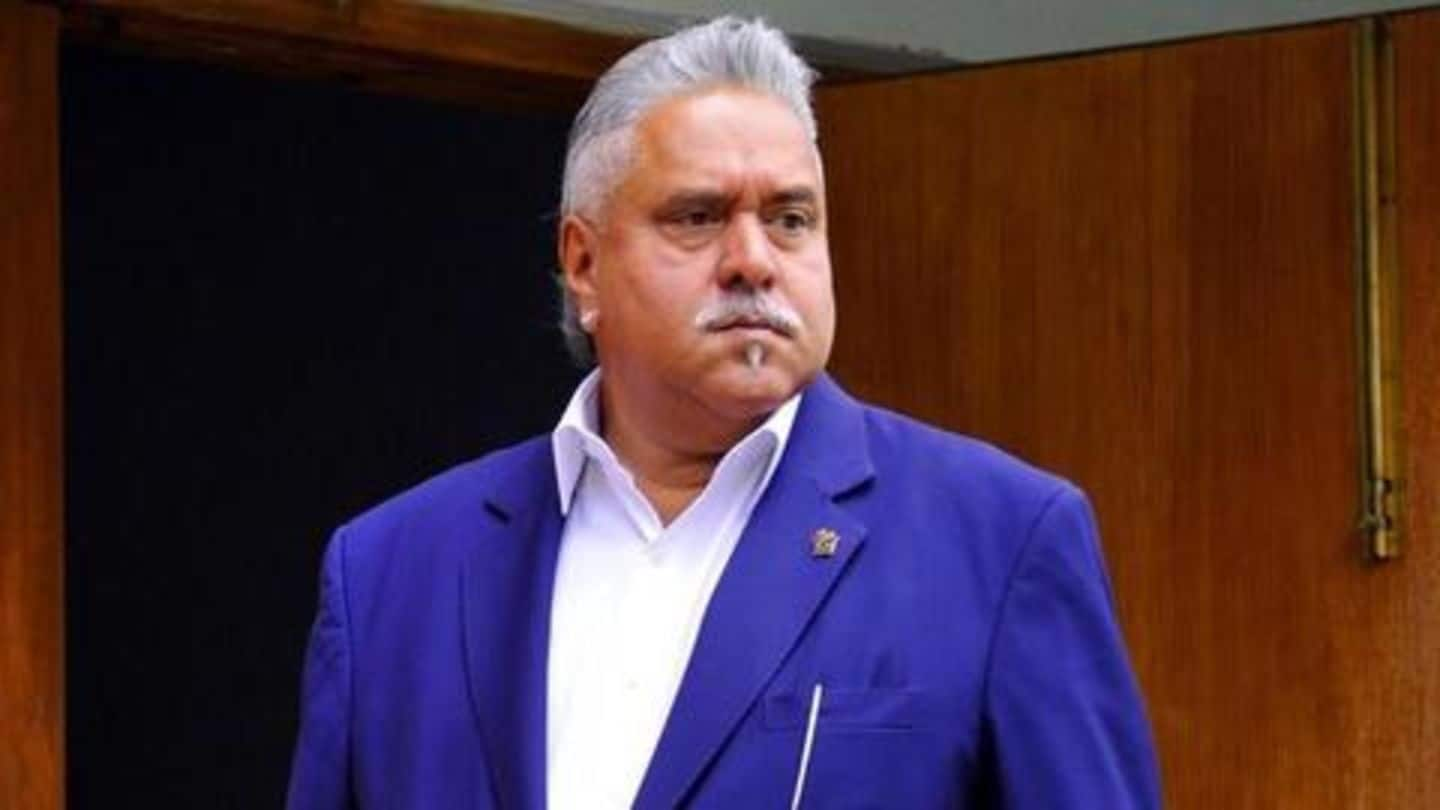 Embattled businessman Vijay Mallya's plea against his extradition order was rejected by a UK court on Monday. He will now appear for an oral hearing on his appeal. Mallya, who is wanted in India on charges of fraud and money laundering to the tune of Rs. 9,000 crore, had appealed against the December 2018 order. Last year, the London Westminster Magistrates' Court ordered his extradition.
A brief timeline of Mallya's case
Mallya left for the UK from India in March 2016 for a "self-imposed" exile. Ten months later, the Karnataka Debt Recovery Tribunal (DRT) said that Mallya owed Rs. 9,863 crore to 13 banks. In February 2017, the Home Ministry certified India's extradition request. He was arrested in April of the same year but got bail. The extradition hearing began in June 2017.
The murky case had troubled the judge
During the proceedings in the court, Judge Arbuthnot likened the case to a jigsaw puzzle. Mallya raised the issue of the condition of Indian jails to evade extradition. Subsequently, Indian authorities sent video clips of Arthur Road jail where Mallya would be lodged when he returns to India. He will live in a special cell, will have a library and open area.
Mallya claimed he was being made a scapegoat, court disagreed
Notably, throughout his trial Mallya claimed he was a victim of political conspiracy and reiterated that he couldn't repay the money as his business, Kingfisher Airlines, failed. After months of hearings, Judge Arbuthnot found Mallya guilty of fraud, money laundering, and conspiracy. CBI, which was investigating the case, was happy with the verdict and had said their hard work paid off.
In February, Mallya's extradition was cleared by UK Home Secretary
To recall, Mallya's extradition was formally cleared by the United Kingdom Home Secretary in February this year. A spokesperson of the UK Home Secretary said the green signal was given after considering all relevant aspects.
Meanwhile, Mallya was upset banks didn't save Kingfisher
Last month, Mallya wrote a tweet to "highlight" the double standards of banks under NDA. His comments were in connection to reports that government asked state-owned banks to bail out Jet Airways to ensure the airlines doesn't turn defunct. Mallya claimed he invested Rs. 4,000 crore into Kingfisher Airlines to save the company, but banks didn't offer to help him.
Efforts weren't recognized: Mallya
I invested over 4000 crores into Kingfisher Airlines to save the Company and its employees. Not recognised and instead slammed in every possible way. The same PSU Banks let India's finest airline with the best employees and connectivity fail ruthlessly. Double standards under NDA

— Vijay Mallya (@TheVijayMallya) March 25, 2019