US envoy: Trump declined R-Day invite because of 'scheduling issue'
Published on
Nov 01, 2018, 05:41 pm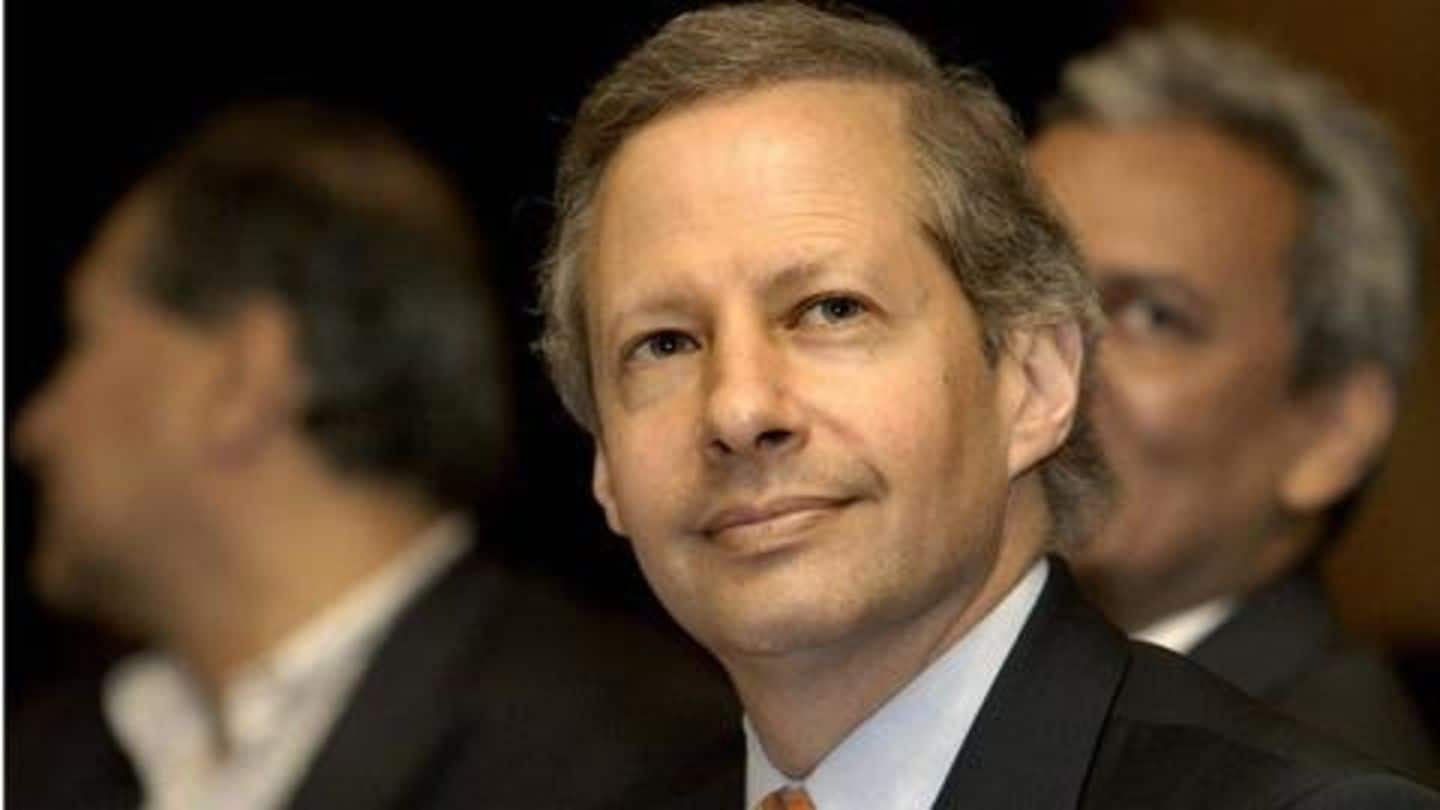 US Ambassador to India, Kenneth Juster, recently said President Donald Trump's inability to participate as the chief guest at India's Republic Day celebrations next year was a "purely scheduling issue". Trump has declined India's invitation to be the chief-guest at the parade citing pressing engagements, including his State of The Union address that's held around the time India celebrates its Republic Day.
Juster quashes rumors that Trump's refusal is over India-Russia deal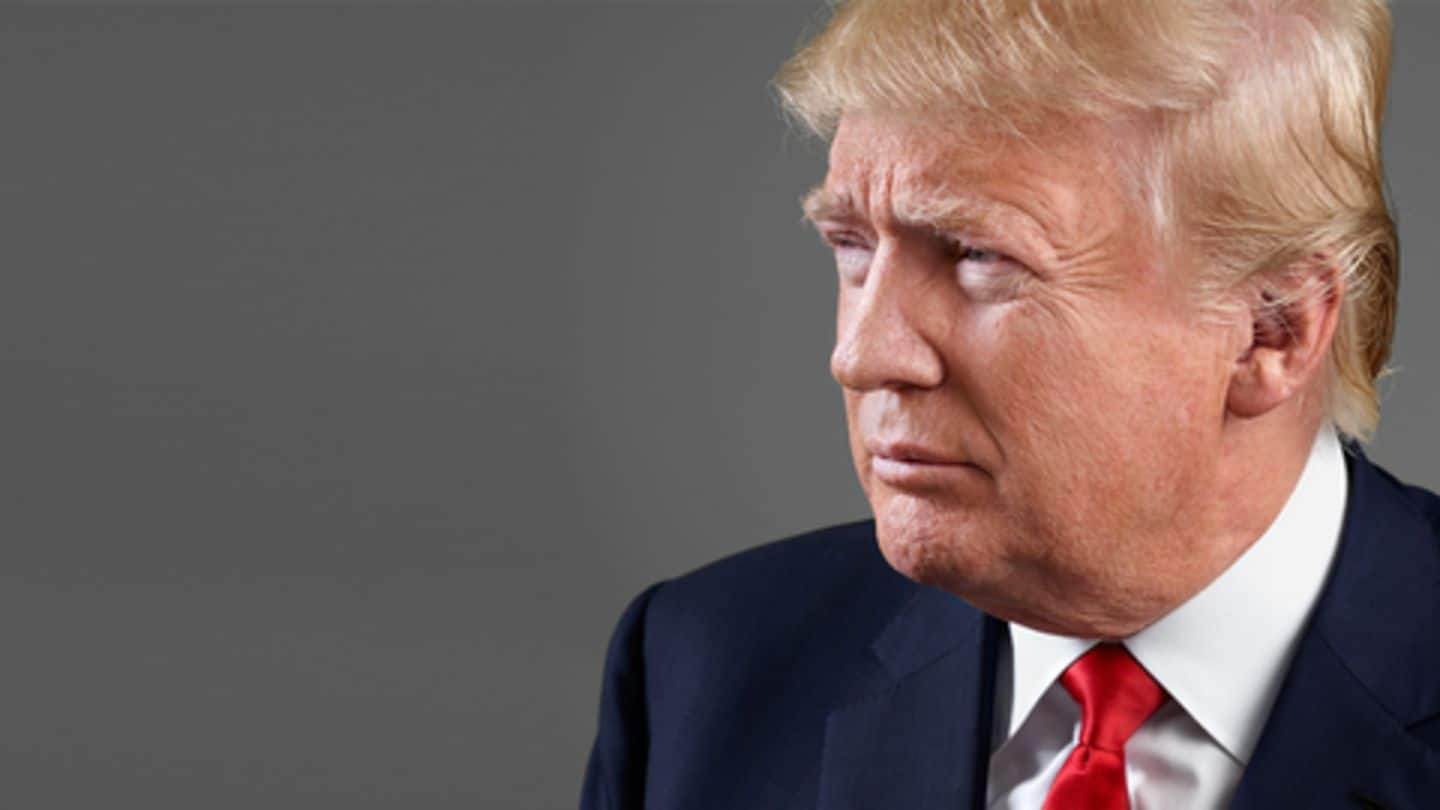 Juster further denied the speculations that Trump declining India's invitation had anything to do with India signing a deal with Russia on S-400 missile defense systems. Earlier this week, a White House spokesperson had said, "President Trump was honored by Prime Minister Modi's invitation to him to be the chief guest of India's Republic Day but is unable to participate due to scheduling constraints."
In 2015, Barack Obama was chief guest at R-Day celebrations
Modi had invited Trump for a visit to India during their Washington talks last June. Every year, India invites world leaders to attend its R-Day celebrations. In 2015, the then US President Barack Obama had attended it as the chief guest.