Nevada chooses Delhi for new tourism office
Nevada chooses Delhi for new tourism office
Jan 27, 2016, 01:16 pm
3 min read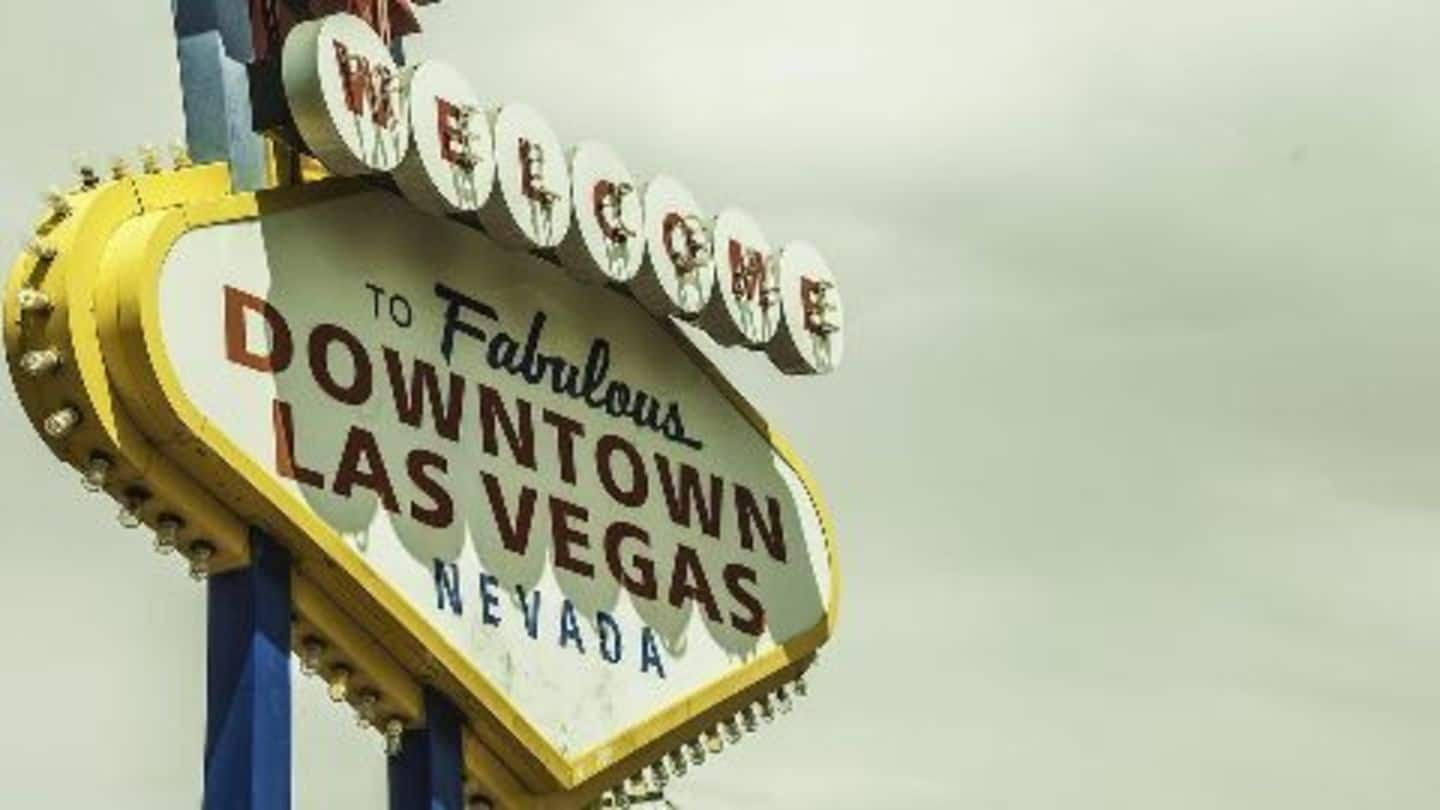 The US state of Nevada chose New Delhi as the site for the new tourism office, solely aimed at promoting tourism in India for Nevada. Nevada boasts of an attractive wide range of outdoor activities in its scenic wilderness. A study of 800 people revealed that Indians looked for outdoor adventure and shopping on foreign trips, which gave Nevada an optimistic signal.
Nevada tourism board approves for global tourism promotion
Nevada's Commission on Tourism planned to spend $1.4 million to employ firms globally to promote Nevada. The commission decided to operate individually after a six-month collaboration with the Las Vegas Convention and Visitors Authority. It entered into new contracts with companies in Brazil, Australia, England, France, Germany, South Korea and Mexico. It had plans for entering the Indian market in collaboration with local firms.
Nevada to set up tourism office in India
Nevada Lieutenant Governor announced the opening of a Nevada tourism office in India to promote the state's travel and tourism. Bethany Drysdale, PR director of TravelNevada, said that the office would be a representative firm, which was already established in India. She went on to state that there would be four employees from the firm- Sartha Global, who would directly represent Nevada.
Nevada clarifies its decision of choosing India
Nevada officials cited a 2015 study by State of the International Traveler, stating that around 59% Indians were expected to travel abroad in the coming year with a maximum annual budget of $5,451/ family. It also stated that over 50 million Indians hold passports and a fair percentage of them make extensive trips across the US leading to a major boom in American tourism.
Nevada points out high Indian immigration rate
Nevada's Governor pointed out that maximum Indians travel to the US to meet family residing there. A report by a Washington think-tank revealed that 1.6 million Indians resided in the US making them the third-largest immigrant group. The study further stated that 19% of Indian immigrants in the U.S. settled in California, mostly in the Bay area, which was actively marketed by Nevada Tourism.
What are the business benefits?
Lt. Governor Hutchison pointed out that the silver state, Nevada, had a 6.5% share of the India travel market. He emphasised that the new venture would capture a large share of Indian travelers to the US, leading to an enormous increase in tourism to the state. Nevada officials were ambitious about their promotion tactics based on increased Indian spendings on US travels.
Besides an incredible number of outdoor activities, Nevada is also popular for the glamorous Las Vegas and the strip, Lake Tahoe, Hoover Dam and Valley of Fire.