US blames North Korea for cyberattacks, more attacks imminent
US blames North Korea for cyberattacks, more attacks imminent
Written by
Anish Chakraborty
Jun 15, 2017, 05:35 am
2 min read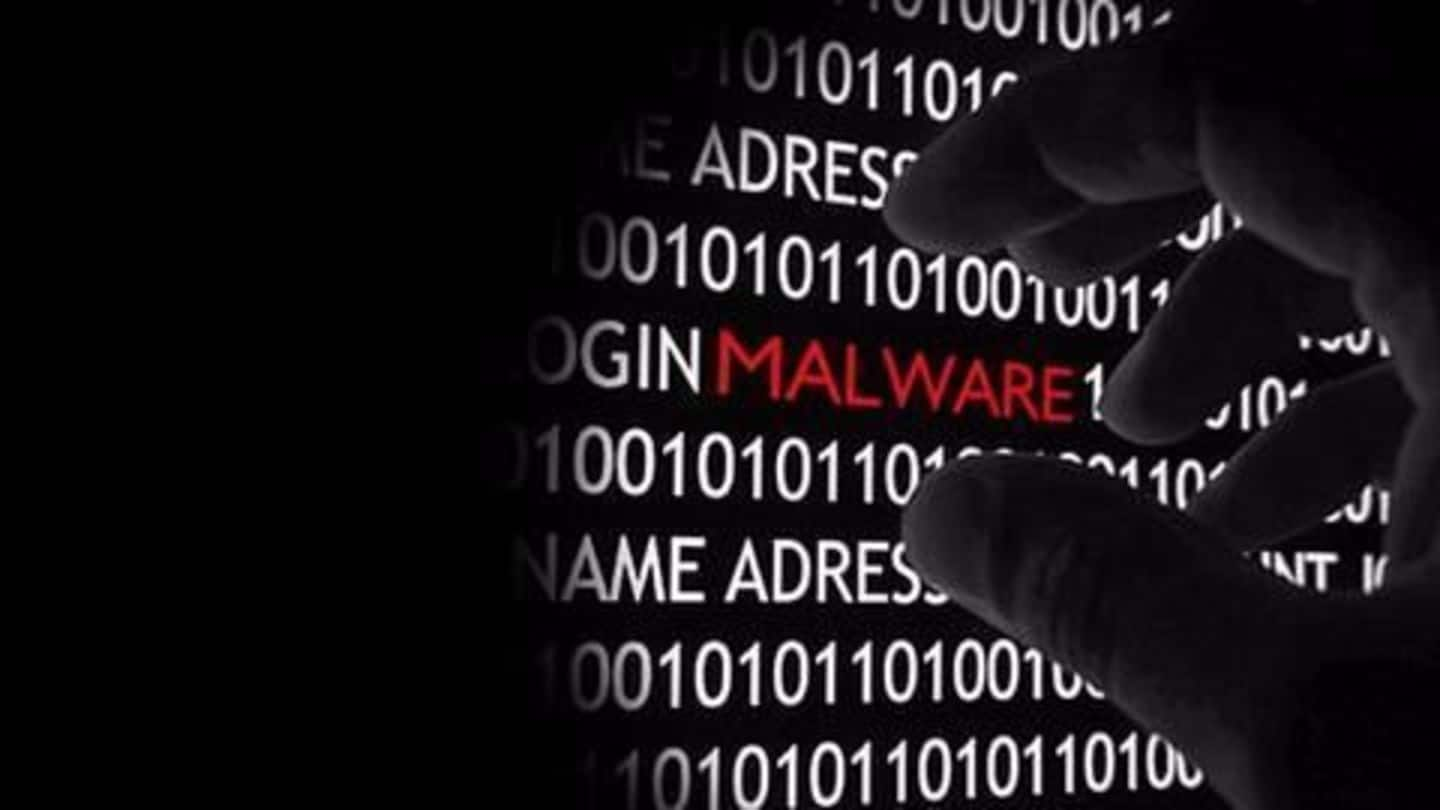 The US government in an unprecedented move has now issued a red flag against the North Korean government blaming the country for a series of cyberattacks that go way back to 2009. The agencies carrying out the probe warned that more such North Korean attacks are likely to take place in the near future. Here's all you need to know.
In a report, dubbed as "Hidden Cobra," both FBI and US Department of Homeland Security said that the North Korean government-led cyber terrorist attacks have repeatedly targeted the media, aerospace and financial sectors. Not only US but the entire world has been subjected to their attacks time and again. These attacks are a part of NKorea's plan to advance its military and strategic objectives.
True identity of Lazarus Group and Guardians of the Peace
This detailed hacking report comes at a time when there is a war of nerves going on between the countries, owing to the controversial missile tests carried out by North Korea. Although North Korea has denied allegations of cyberattacks, the US alert has said that "Hidden Cobra" was the very same Lazarus Group and Guardians of the Peace that have been in news recently.
The group behind WannaCry
Previously, private sector experts, such as Symantec Corp and Kaspersky Lab, had said that chances are high that the Lazarus Group was behind the WannaCry ransomware attack, which wreaked havoc on more than 300,000 computers worldwide. Both Lazarus Group and Guardians of the Peace have also been linked to other cyberattacks like the one that was carried out against Sony Pictures Entertainment in 2014.
The era of Digital warfare
Although the alert didn't divulge specific details about "Hidden Cobra" victims, it did point out that this group had compromised several victims and while some involved thefts of data; others were just purely disruptive. The group's arsenal consists of DDoS attacks, remote accessing of computers, malware variants and keystroke logging among others, according to the US alert that has been issued.