Vietnam: Drug overdose in music festival kills seven, five critical
Vietnam: Drug overdose in music festival kills seven, five critical
Sep 17, 2018, 04:23 pm
1 min read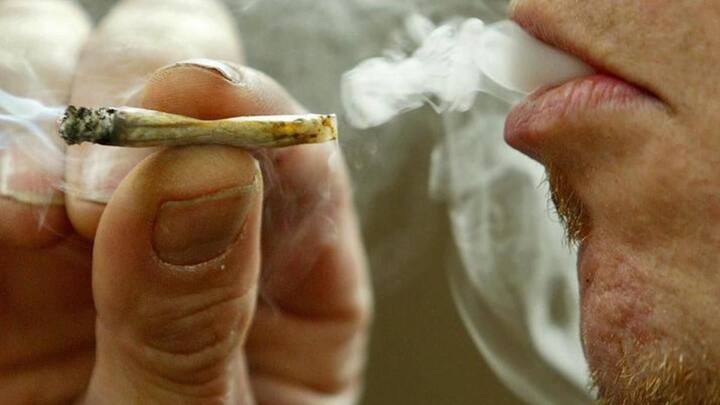 Seven people have died, and five are in a coma, after taking drugs during a music festival in Hanoi Water Park of Tay Ho District, Vietnam, local media reported. On Sunday, around 10:30 PM, ambulance started ferrying patients from the Vietnam Electronic Weekend. District spokeswoman Vo Bich Thuy said, "Initial reports showed that seven people died and many others are receiving treatments at hospitals".
Police figuring out type of drug victims took
Deputy director of Hanoi police, Nguyen Van Vien said all the victims are Vietnamese and all have tested positive for drugs. "Police are trying to figure out what type of drug it was," he added. Reportedly, one died en route to the hospital. One of the biggest music events of the country, international DJs Ben Nicky, Yellow Claw and Headhunterz headlined the event.
Nearly 1,600 die annually due to drug overdose
According to government data, Vietnam has 220,000 drug addicts and police records suggest 1,600 people die of overdose annually. The most common drugs which are used and overdosed are Methamphetamine and heroin. Notably, there has been a considerable rise in meth use in recent years.