Twitter boss apologizes for Trump's win
Published on
May 21, 2017, 12:48 pm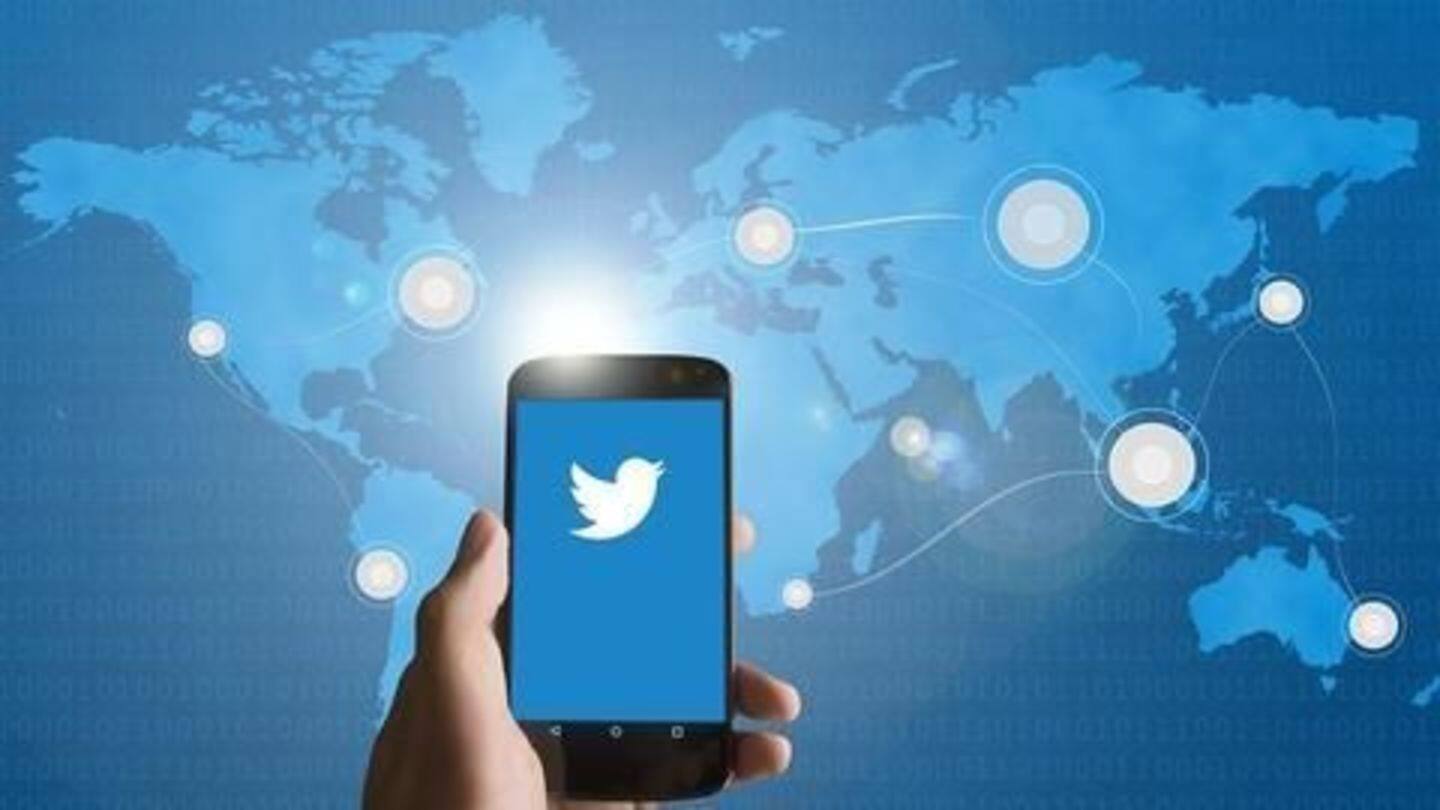 Twitter co-founder Evan Williams apologized for the role his company reportedly played during the US presidential elections, which ended with Donald Trump's victory. During an interview after the elections, Trump had stated that "I think that maybe I wouldn't be here if it wasn't for Twitter." He said his massive social media following was responsible for his election victory.
Evan Williams apologizes
Reacting to Trump's statement, Evan Williams said "It's a very bad thing, Twitter's role in that...If it's true that he wouldn't be president if it weren't for Twitter, then yeah, I'm sorry."
How trump leveraged social media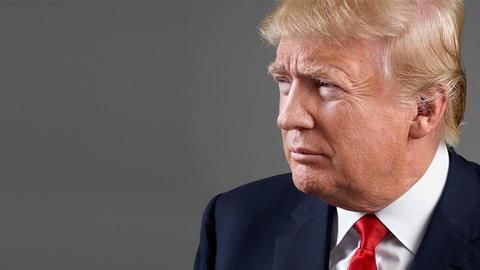 According to analysts and data from Google Analytics, Trump was the most googled and most mentioned candidate on social media. Online interest in Trump was three times higher than Hilary Clinton. While the Clinton campaign focused on TV commercials and older marketing tools, Trump was leveraging the power of social media. He even had 4 million more Twitter followers than Clinton.
Massive social media influence helped BJP in 2014: Stanford Study
A Stanford Study on BJP's social-media strategy revealed that the party's massive social-media influence helped it comeback to power in 2014, thwarting a decade-long Congress rule. It said that many politicians lost out from their reluctance to adopt newer campaign strategies.