After Buddhist-Muslim clashes, Sri Lanka declares state of emergency
Last updated on
Mar 06, 2018, 04:28 pm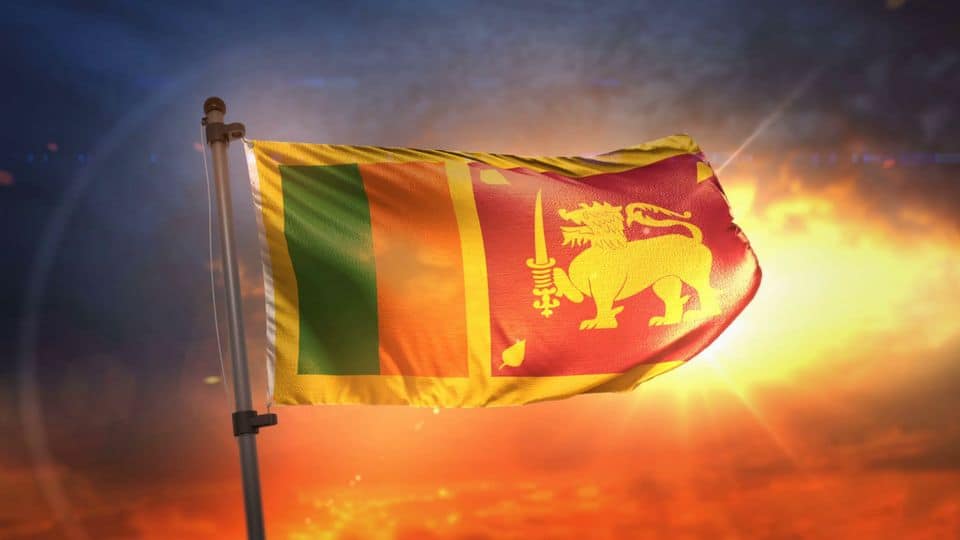 Sri Lanka declared a state of emergency for 10 days to curb communal violence. This decision comes a day after Buddhists and Muslims clashed in the island's Kandy district. Notably, this isn't a sudden event. Tensions have been rife since the past year as some hard-line Buddhist groups have accused Muslims of forcing people to convert to Islam and of vandalizing Buddhist archaeological sites.
Watch: Monks protest against arrest of rioting Buddhists
But, weren't Muslims the good minority?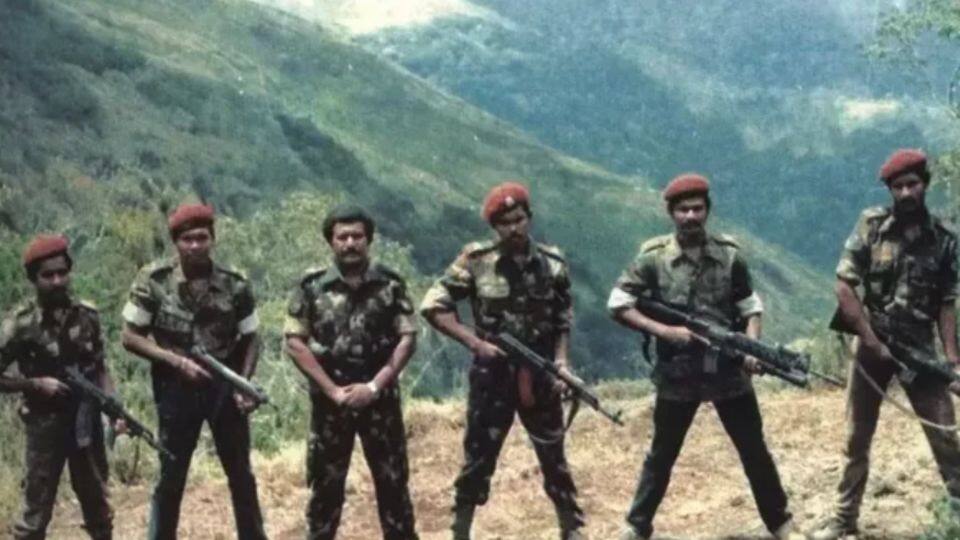 Sri Lanka, pre-dominantly a Buddhist country (70%), also comprises Muslims (9%) and Hindus (13%). Incidentally, during the brutal civil war, when government routed the Liberation Tigers of Tamil Eelam (LTTE), Muslims helped security forces with intelligence information. They opposed LTTE's separatism demand. Muslim politicians also lobbied for Sri Lanka's cause in middle-eastern countries. They were thus given the moniker "good minority."
So, what changed this pleasant pre-disposition?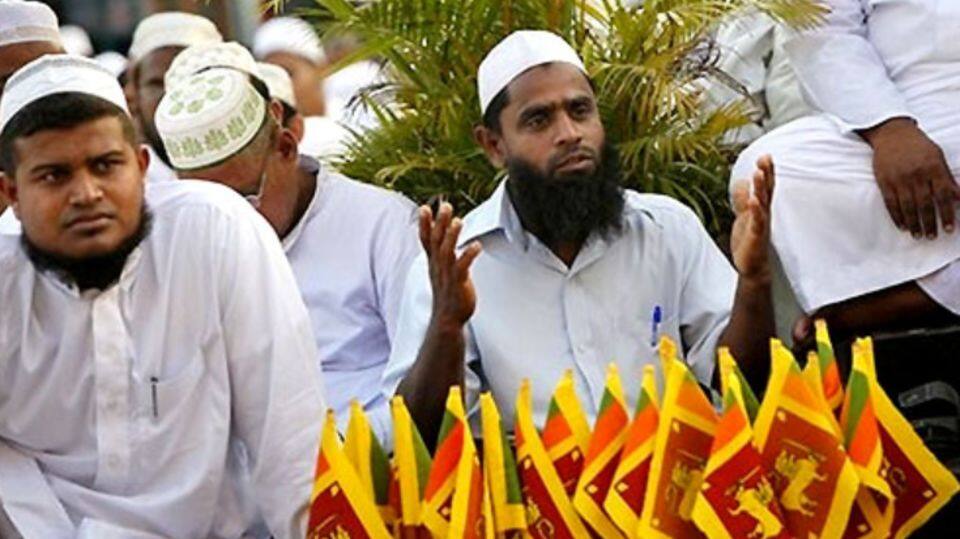 However, on the back of a successful LTTE campaign, former President Mahinda Rajapaksa continued manipulating Sinhalese Buddhist nationalism. The anti-Muslim narrative began in 2012 by Bodu Bala Sena (Buddhist Power Force, or BBS). They used Islamophobia rhetoric by campaigning against halal products. They further accused Muslim businessmen of fleecing non-Muslims and selling garments that made Sinhalese women infertile. Others protested against Muslim Rohingya asylum-seekers.
What are the latest incidents?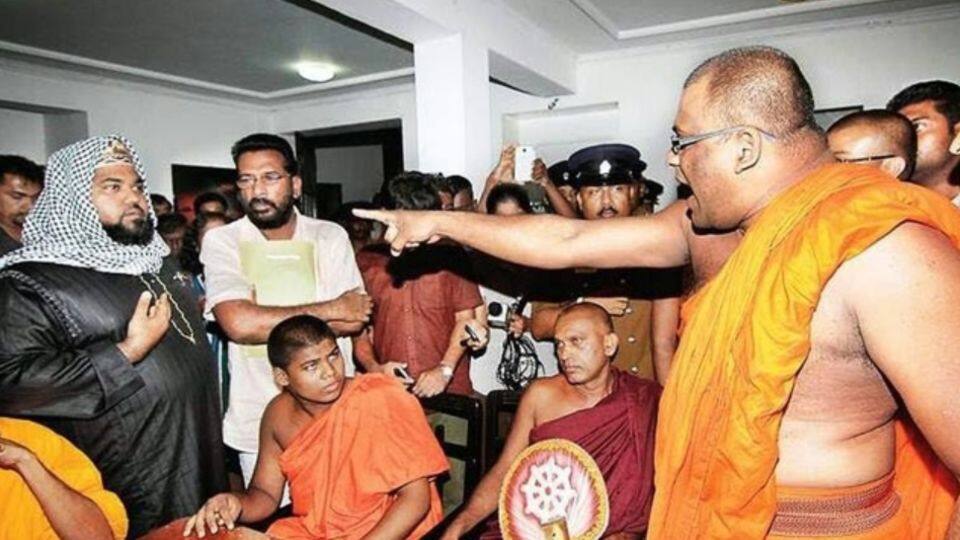 Though BBS retreated after Rajpaksa's defeat, some monks continued the anti-Muslim agenda. Last year, there were reportedly 20 attacks on Muslims. In the latest incident, government sent elite-troops to Kandy after a Buddhist mob gutted a Muslim-owned shop. This was in retaliation to the assault of a Sinhalese youth by Muslims. Though a curfew was imposed, Muslim-owned businesses/mosques continued to burn.
What has the government done?
President Sirisena vowed to investigate anti-Muslim crimes since assuming power in 2015, but in vain. Now, along with the emergency, government has vowed stern action against those instigating violence through Facebook. However, neither Sirisena nor PM Ranil Wickremasinghe has yet reacted on the recent unrest.
Why should Lanka deal with this soon?
Earlier, Sri Lanka paid a heavy price for botched-up handling of Tamil insurgency. It would not want to repeat the same mistakes. This is especially critical since Islamist extremism has reared its head in South Asia. Though there haven't been any reports of Sri Lankans joining ISIS, anti-Muslim violence may radicalize harried Muslims. Closer home, India could also get affected by it.
Meanwhile, despite emergency, Indian players will participate in T20 tri-series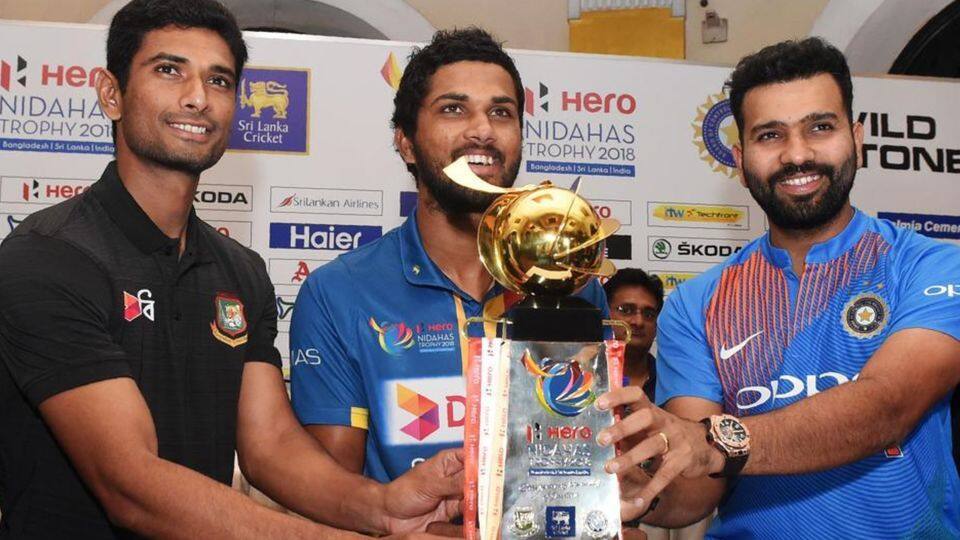 Notwithstanding the Buddhist-Muslim tensions and consequent state of emergency, Indian and Sri Lankan officials assured that T20 matches for the 2018 Nidahas Trophy will continue as scheduled. Indian officials have been assured that the situation is completely normal in Colombo. However, security for the players will be beefed up. This T-20 tri-series among India, Sri Lanka and Bangladesh celebrates 70yrs of Sri Lanka's independence.