New 'period emoji' is for a greater cause. Here's why
New 'period emoji' is for a greater cause. Here's why
Feb 15, 2019, 08:06 pm
2 min read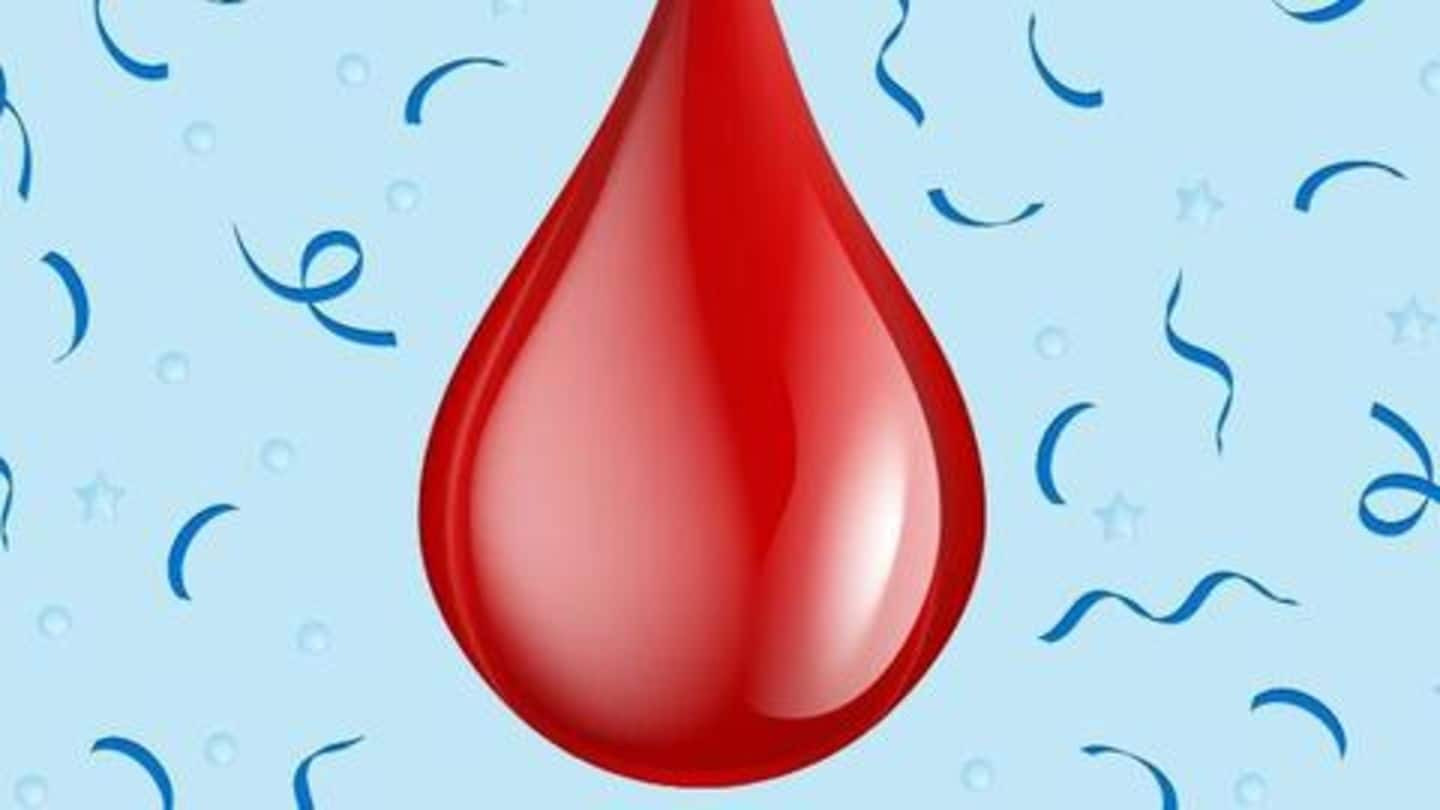 In the era of text messages and smartphones, an emoji is worth a thousand words. This month, US-based The Unicode Consortium, the official body managing emojis worldwide, announced 230 new emojis for 2019. And one of them is a much-awaited emoji for women- a drop of blood, indicating that 'I'm on my period'. Here, we explain why the period emoji was a much-awaited one.
55,000 people voted to create an emoji for period
In 2017, an international charity focused on girls and women, Plan International UK and Plan Australia launched a campaign, where 55,000 people voted to create a period emoji in a bid to curb the period taboo and menstruation health. The campaign was launched after it was learned that 47% of women and girls, aged between 14-21, in the UK, felt ashamed of having periods.
First-ever period emoji to be released in March 2019
'Girls miss school and face bullying and unfair treatment'
"Menstruation taboo is a huge problem for girls worldwide. Girls are missing school and face bullying and unfair treatment," Susanne Legena, CEO at Plan Australia, told media. A research by the charity revealed there exists a need for more accessible ways to talk about menstruation. Women aged 18-34 were surveyed and 47% of them believed that a period emoji would make the conversation easier.
Plan International had submitted five designs for period emoji
Usually, while talking about menstruation virtually, women would use sarcastic emojis like an erupting volcano, the red heart or red rose, and even the flamenco dancer in a red dress. After the idea of period emoji was accepted, Plan International submitted five design ideas to Unicode. These were- a sanitary towel, a pair of period pants, a uterus diagram, a calendar, and blood droplets.
Similarly, designs for disability, hearing aids will be introduced
Like the period emoji, other much-needed designs such as for disability and accessibility, including people using prosthetic limbs, hearing aids and mobility aids will be released. The other emojis that will be introduced soon include a mechanical arm, man and woman in a wheelchair.