Wanda's amusement park to take on Disney
Wanda's amusement park to take on Disney
May 28, 2016, 06:45 pm
2 min read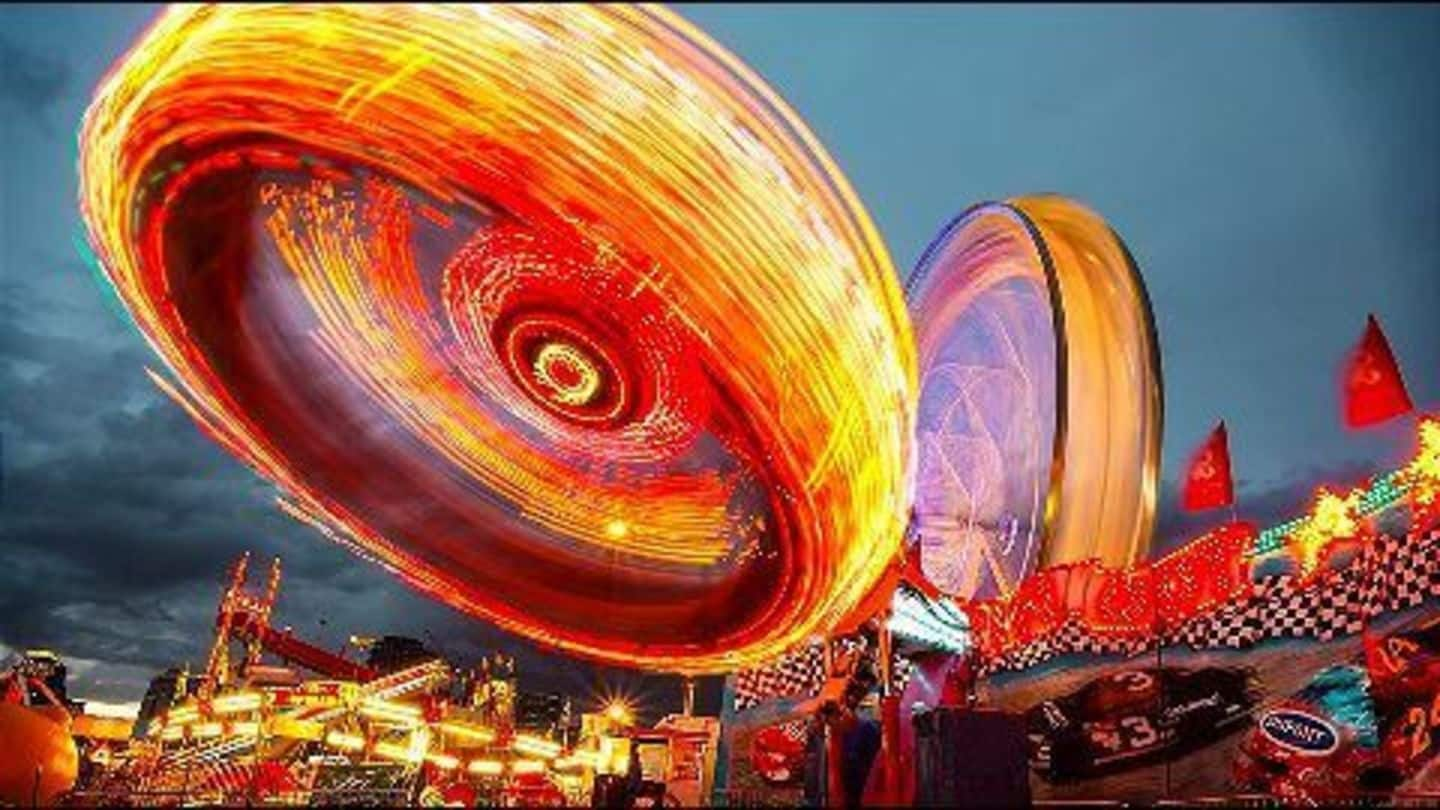 Wanda Group inaugrated it's entertainment complex on 28 May. 'Wanda City' is positioned as a distinct homegrown rival to Disney's Shanghai theme park set to launch on June 16. The Chinese theme park is a $3 billion venture unveiled in the southeasten provincial capital of Nanchung. It includes an $800 million China-themed park, shopping malls, cinemas, restaurants, hotels and the world's largest ocean park.
Wanda Group is headed by Wang Jianlin, the richest man in China, and China's biggest private property developer. In 2012, Wanda bought U.S. cinema chain AMC Entertainment Holdings, becoming the biggest global movie theater operator. This year, it became the first Chinese company to control a major U.S. film studio by acquiring Legendary Entertainment, maker of the "Batman" trilogy.
Wanda's open Challenge to Disney
On a 22 May broadcast on China Central Television, Wang Jianlin said that Disney's "one tiger is no match for a pack of wolves." He claimed that Disney's Shanghai theme park will be no match for Wanda City's potential projects across the country. It plans to invest more than $3.4 billion in a project called EuropaCity in France, intending competion for Disneyland Paris.
When contacted about these latest jibes, Disney said the comment "was not worthy of a response".
Disneyland Shanghai's prep work
When Shanghai Disney was in it's concept phase, Disney did something no one had done before in China. It built it's own talent development network, partnering with 30 art institutes across the country. In 2008, they launched English language training schools. They now have 28 learning centres in 7 cities across China. The class materials feature Disney characters like Nemo and Buzz Lightyear.
Launch of new Theme Parks
DreamWorks Animation has a $2.4 billion DreamCenter park scheduled for 2017 in Shanghai. China's Haichang Ocean Park Holdings plans to open China's largest marine park next year. Six Flags Entertainment will open a park on the mainland, its first outside North America, in 2019. After it has invested in training, there are chances that Disney might lose its talent to its competitors.
Industry consultant Aecom forecasts that 59 more theme parks will open in China by 2020, serving an estimated 220 million park-goers annually. That's roughly the current size of the entire U.S. market.