UN warns of largest humanitarian catastrophe
Last updated on
Mar 12, 2017, 05:25 am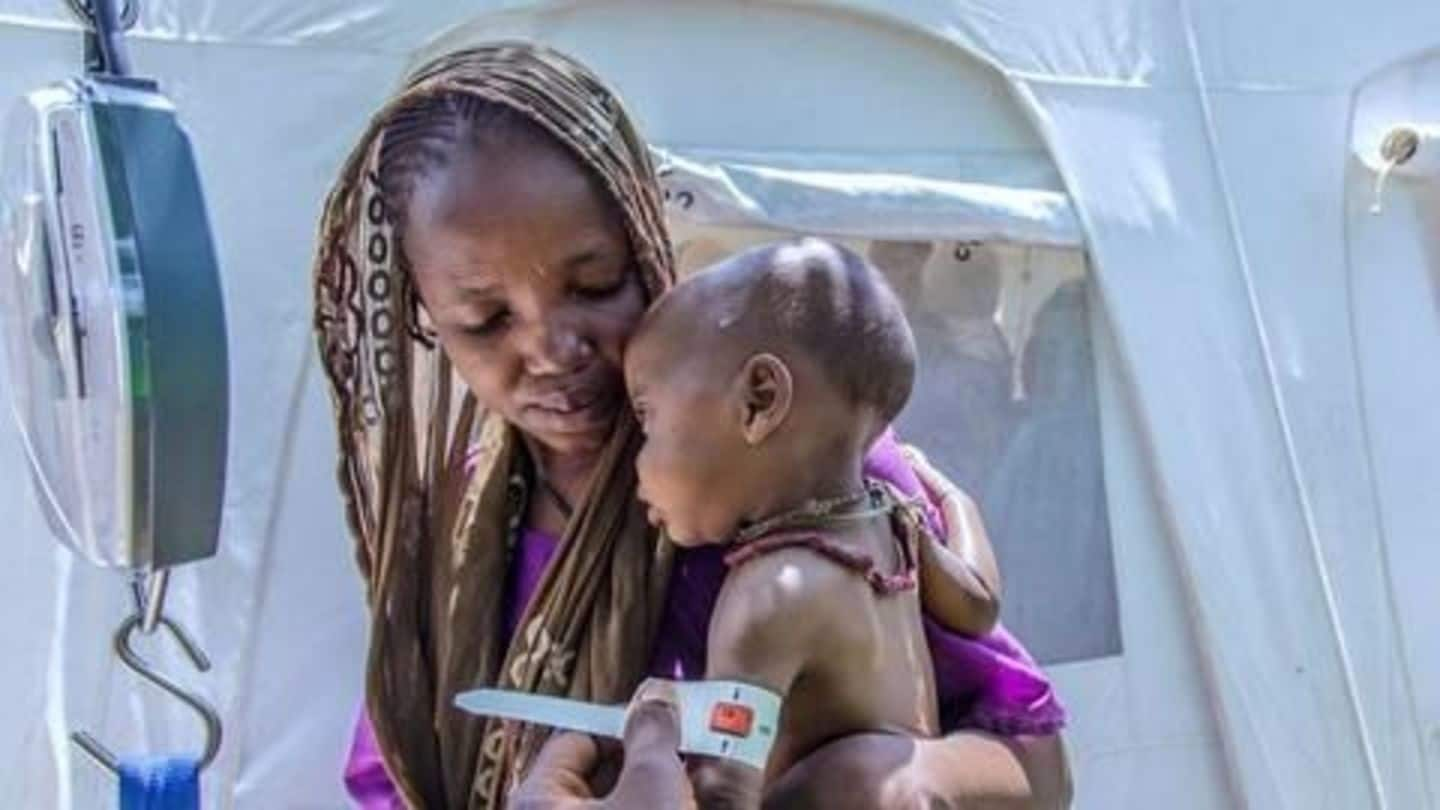 The United Nations humanitarian chief Stephen O'Brien said that the "world is facing its largest humanitarian crisis since the end of second world war in 1945." O'Brien said that more than 20 million people were at the risk of starvation and famine, in Nigeria, Somalia, South Sudan, and Yemen. UNICEF previously warned that 1.4 million children are at imminent risk of death by starvation.
$4.4 billion needed to avoid disaster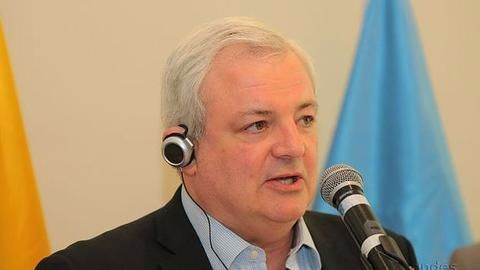 Calling for global action O'Brien said, "without collective and coordinated global efforts, people will simply starve to death" and "many more will suffer and die from disease." Urging for an immediate financial support for the four countries facing famine threat, the UN humanitarian chief added that funding to the amount of $4.4 billion was needed by coming July to avoid a disaster.
Famine as defined by the UN
Famine as defined by the UN and food organizations is "when more than 30% of children under the age of 5 years suffer from acute malnutrition and mortality rates are two ore more deaths per 10,000 people every day, among other criteria."
Closer look at the countries at risk - Yemen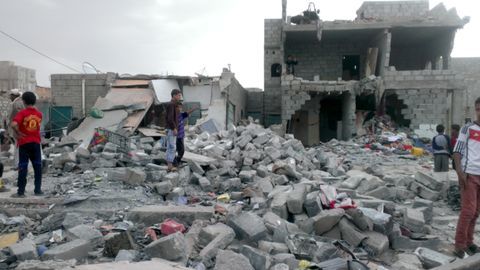 Of the four countries in the dire need of humanitarian assistance, Yemen is the worst affected. 18.8 million which is almost 2/3rd of the country's population is in need of some sort of aid, following the two years of civil war between Houthi insurgents and the government (backed by Saudi coalition). Estimatedly, for 2017, $2.1 billion was required to assist 12 million Yemenis.
South Sudan and Somalia at the brink of famine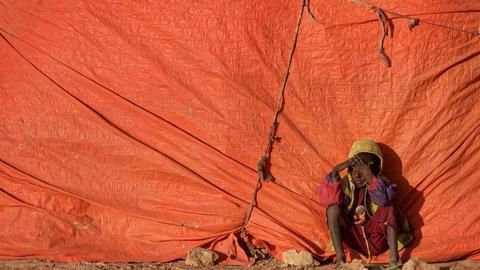 South Sudan, the world's youngest country, has been at civil war since 2013, leaving it ravaged. According to the UN, "4.9 million people (40% of South Sudan's population) are in need of urgent food, agriculture, and nutrition assistance." In Somalia, 6.2 million people, need humanitarian assistance and protection. The aid has been hampered due to attacks by militant group al-Shabab, piracy, under-development, etc.
110 deaths in 48 hours
Reportedly, at the beginning of March 2017, 110 people died in just one region of Somalia, in a 48-hr period. This signals the beginning of a crisis. Six years ago, when a famine was declared in the country, around 260,000 people died.
Nigeria affected by Boko Haram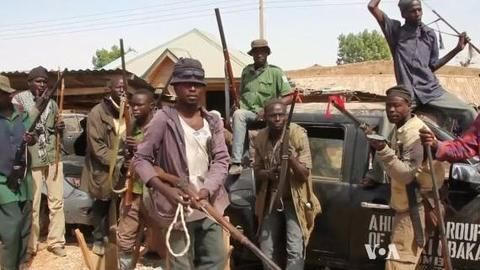 Nigeria which has faced long-drawn insurgency by extremist Islamist group Boko Haram, saw large-scale displacement of people, disruption in agriculture and trading activities. Boko Haram killed 20,000 people and drove 2.6 million from their homes. By Dec 2016, 75,000 children were at risk of starving to death. North-east Nigeria in particular was described as "the greatest crisis on the continent" by the UN.