Hero MotoCorp joins hands with Gogoro to launch electric two-wheelers
Last updated on
Apr 22, 2021, 01:11 pm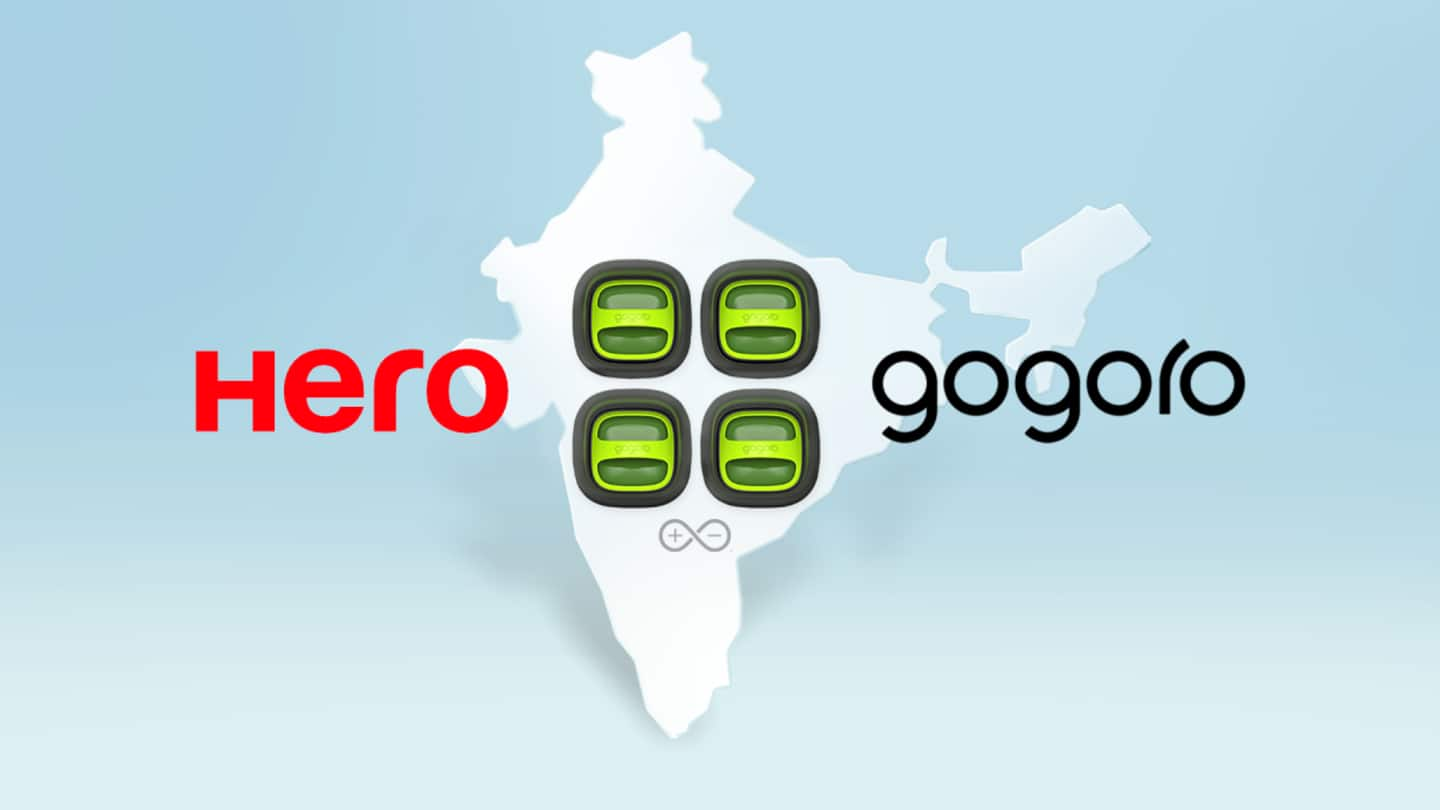 Hero MotoCorp has partnered with the world's largest battery-swapping network, the Taiwan-based Gogoro, to aid in accelerating its transition to electric two-wheelers. As per projections, Hero should sell 100 million two-wheelers in the 2020s. Meanwhile, Gogoro has more than 2,000 battery swapping stations in Taiwan that cater to its e-scooter range. Every day, around 250,000 battery swaps take place there. Here are more details.
Hero MotoCorp in a hurry to switch to EVs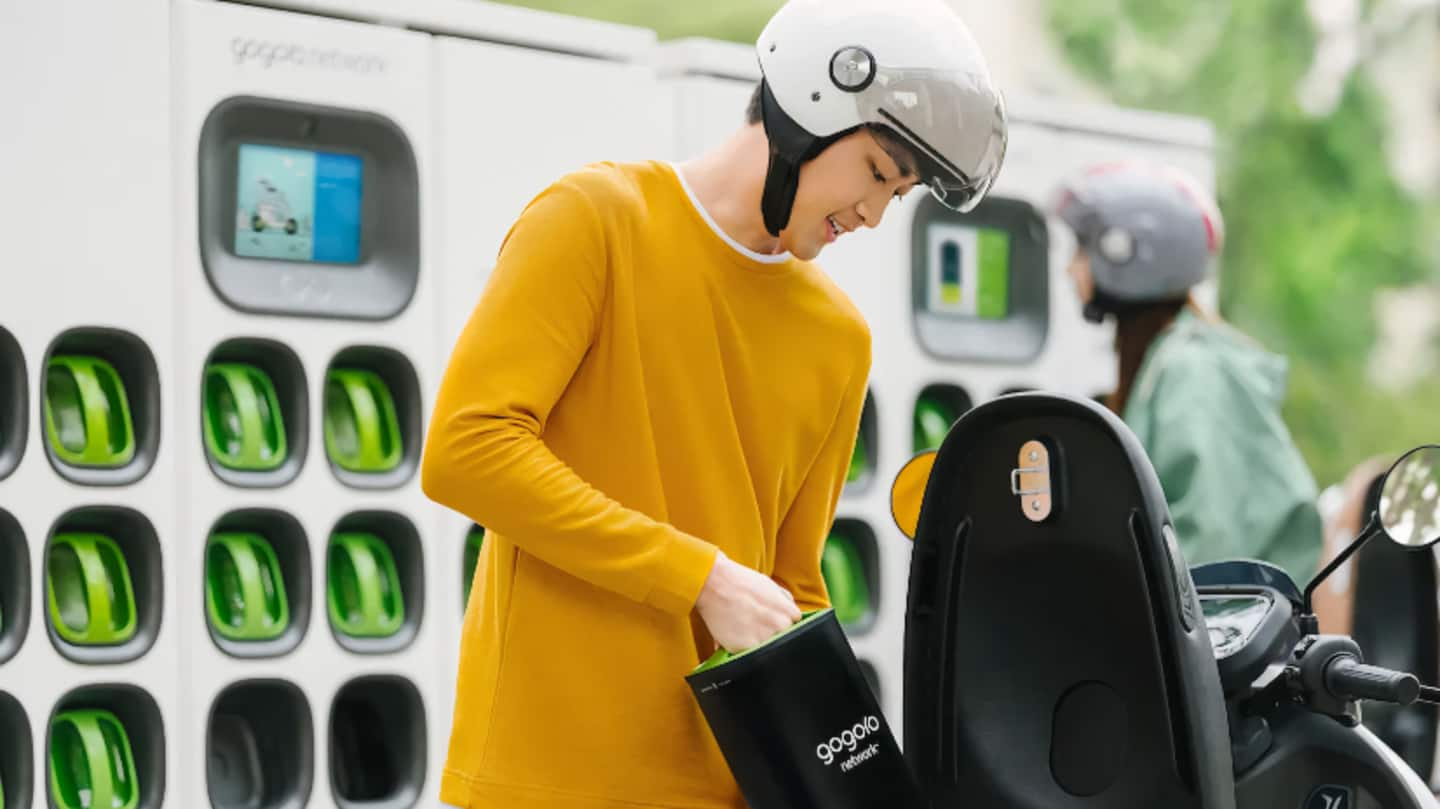 Gogoro will bring its battery-swapping network to our shores and Hero will build a series of electric two-wheelers based on its platform. Chairperson and CEO of Hero MotoCorp, Pawan Munjal is reportedly in a hurry to make the transition to electric two-wheelers. "Oh, he's in a hurry. I believe his exact words were I'm in a hurry!" Gogoro's Jason Gordon told Electrek.
Will aid Hero in electrification with our tech: Gogoro CEO
Speaking to The Verge, Gogoro CEO Horace Luke said, "No other place on Earth has more people moving around on fossil fuel-burning two-wheelers than India." "Hero does not have a battery swapping infrastructure that has proven to be solid enough. We need to play to their strength and enable them through our technology to let them win and go faster," Luke explained.
'Partnership with Gogoro, a milestone in Hero's journey'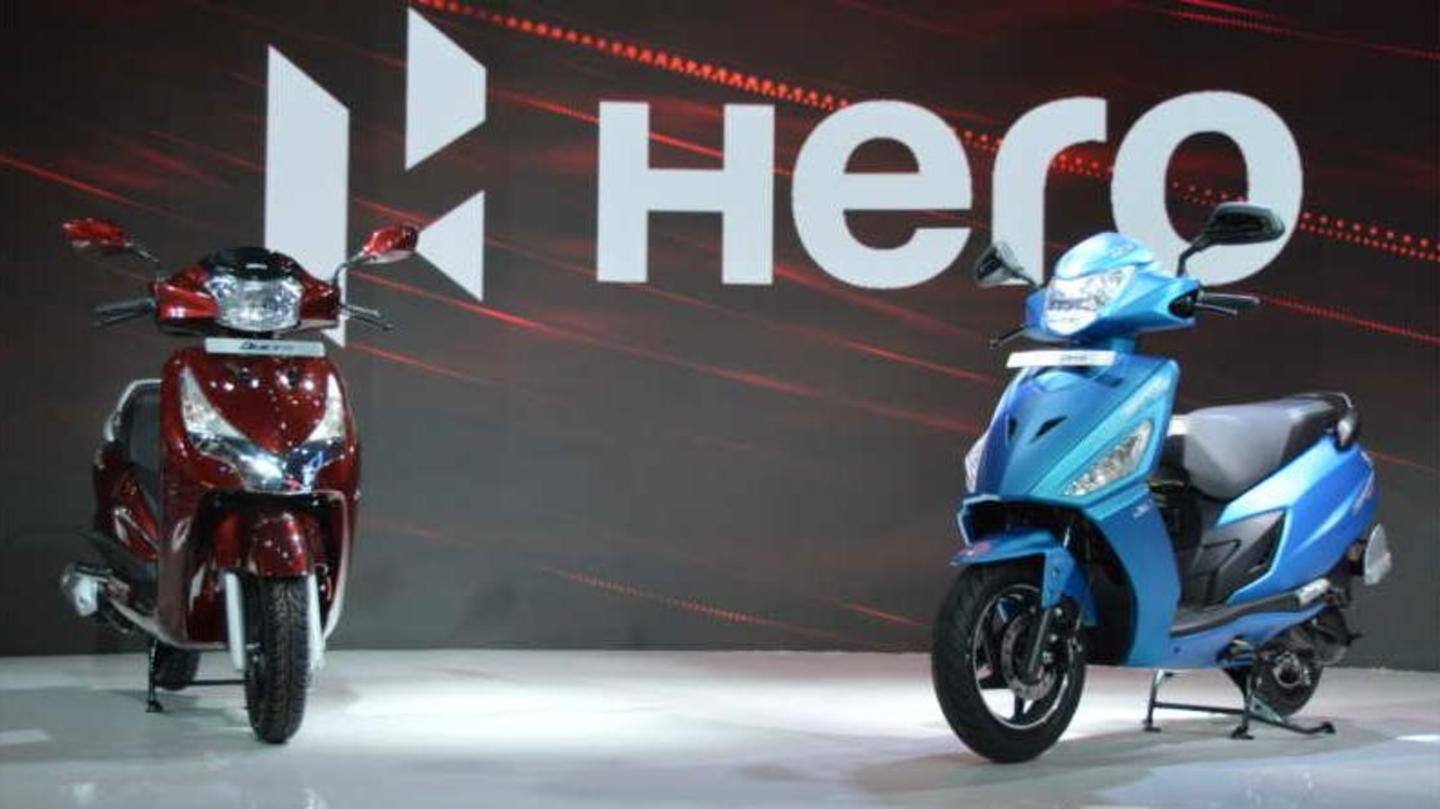 In a statement to the press, Dr. Munjal said, "Today marks another major milestone in our journey, as we bring Hero's leadership in two-wheelers, our global scale, and innovation powerhouse, with the leadership of Gogoro in the swapping business model, as they have demonstrated over the years in Taiwan and the rest of the world."
These electric two-wheelers will be launched in the coming days
Notably, Hero MotoCorp is expected to launch six electric two-wheelers in India by 2021. They include the A2B in June 2021, AXLHE-20 in August, AE-75 in September, AE-8 in September, and the AE-3 as well as AE-29 in November.