Aishwarya Rai Bachchan invests in environmental intelligence startup Ambee
Aishwarya Rai Bachchan invests in environmental intelligence startup Ambee
Written by
Shubham Sharma
Jul 16, 2019, 01:46 pm
2 min read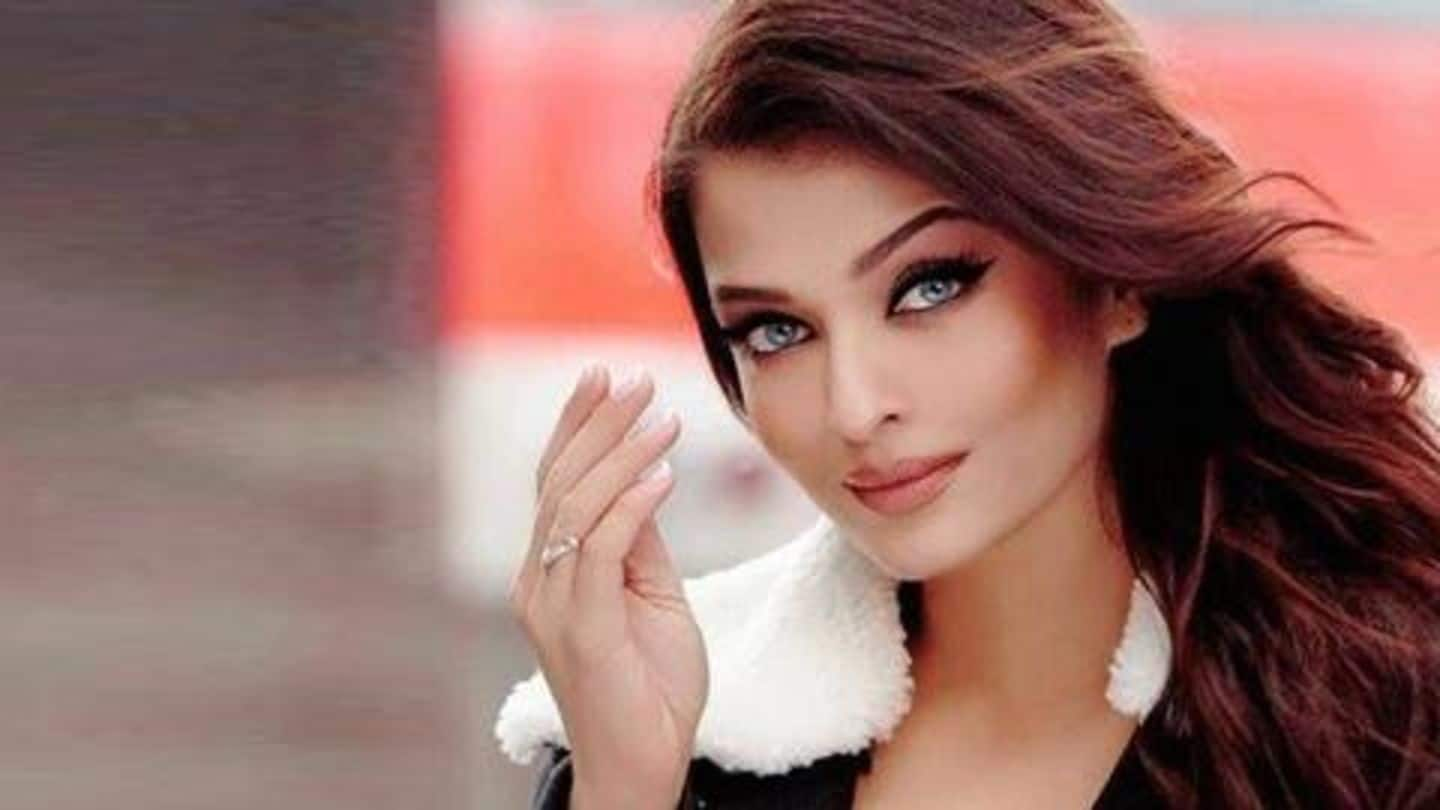 Bollywood actress Aishwarya Rai Bachchan has made her debut as an angel investor. She, along with her mother Vrinda KR, has pumped in Rs. 1 crore in Ambee, an environmental intelligence start-up based out of Bengaluru. The investment comes just as Bollywood A-listers continue to show interest in mushrooming tech start-ups in India. Here's all about Ambee.
Ambee monitors hyperlocal air quality
Founded in 2017 by Akshay Joshi, Jaideep Singh, and Madhusudan Anand, Ambee uses data analytics and metrics to provide air quality information. It uses physical sensors with weather patterns, traffic data, ratio of diesel-to-petrol vehicles (among many other things) to assess air quality and provide air quality information to consumers, developers, health researchers, and media companies.
Goal is to help people make informed decisions
Notably, the start-up's goal is to provide accurate information, and ensure that end-users of their information are able to make informed decisions and take appropriate steps while dealing with situations involving severely poor air quality. The company has already installed more than 100 monitoring sensors in Bengaluru to collect air quality information for their system.
Former Google India head Rajan Anandan also invested in Ambee
Along with Aishwarya, former Google India head Rajan Anandan and other investors have pumped in Rs. 3.22 crore in Ambee. However, as of now, the company hasn't issued a statement on the investment, which means there is no word on how they plan on using the raised funds. As Inc42 reports, it has raised equity funding from multiple investors over the last seven months.
Most recent investment came in December 2018
Most recently, Ambee raised an undisclosed amount from investors on popular incubation platform Venture Catalysts in December 2018. Back then, the company had said it planned on using the money for strengthening its tech and introducing its core product across markets.
Bollywood celebrities focusing on tech start-ups
With this investment, Aishwarya has joined the bandwagon of Bollywood A-listers investing in tech start-ups. Over the last few months, we have seen growing interest from celebrities in tech companies focusing on different areas. Priyanka Chopra has invested in dating app Bumble, Deepika Padukone has backed multiple start-ups - including one focusing on space tech - while Akshay Kumar recently backed wearable-maker GOQII.