Here's how you can now buy Airtel/Vodafone SIM on Amazon
Last updated on
Nov 22, 2017, 05:15 pm
Indian e-commerce major Amazon India, after offering mobile recharges via Amazon Pay, has now started selling SIM cards of leading telecom operators Airtel and Vodafone on its platform. Amazon would sell these SIM cards with postpaid connections bundled with data plans for free. Customers can also purchase international travel SIM Cards. The SIM cards would be delivered within 24 hours after booking. Here's more!
Charges, security deposits
Though Amazon India will not be charging any extra fees for delivering the SIMs, Airtel would charge a Rs. 200 security deposit for availing its postpaid connection. On the other hand, Vodafone is charging only Rs. 15 for its SIM card.
How to place order for SIM cards on Amazon?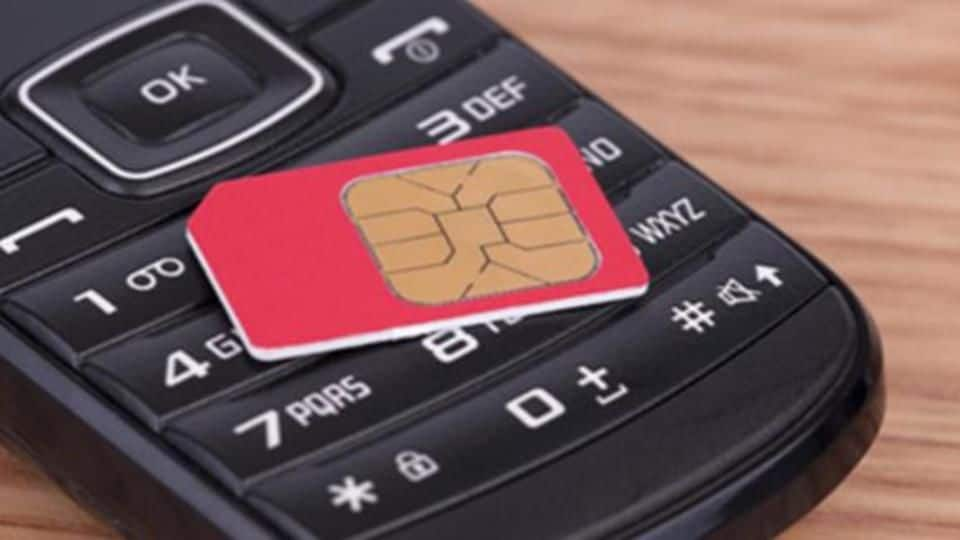 Those interested in purchasing a SIM card from Amazon can log on to its official website/app and search for the required SIM (Airtel or Vodafone) and place an order for the same. Within 24 hours, Airtel or Vodafone executive would fix an appointment with the customer for delivering the SIM card. They will verify and collect the required documents for a new mobile connection.
Keep these important documents ready
At the time of delivery, Airtel/Vodafone executives would collect two copies of the customer's Aadhaar card and two passport size photos. Also, the application for SIM activation would be submitted only after the verification process is completed successfully, following which the SIM would start working.
Bundled postpaid offers with the Airtel/Vodafone SIMs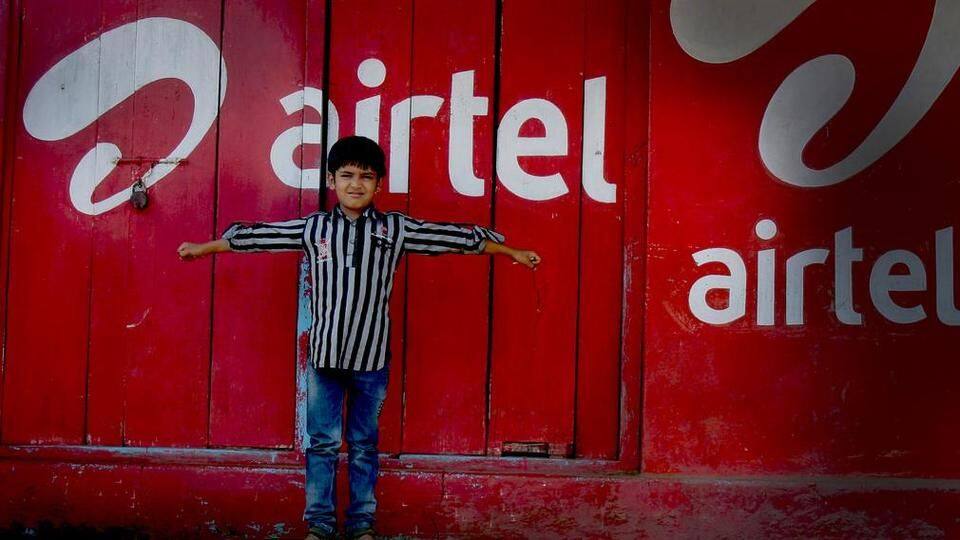 Currently, Amazon offers Airtel postpaid SIM cards with unlimited monthly plans for Rs. 499, Rs. 799, Rs. 1,199, and Rs. 1,599. Vodafone is offering SIM cards with RED Unlimited subscription; the plans are priced at Rs. 499, Rs. 699, Rs. 999, Rs. 1,699, Rs. 1,999, and Rs. 2,999. However, unlike Airtel, all Vodafone schemes offer up to 60GB data.
International SIM connections
Apart from the Indian SIM cards, Amazon customers can also buy international SIM cards. As of now, Amazon is reportedly selling Lycamobile SIM cards for those traveling to the US, the UK, Portugal, Italy, Austria, Europe, Hong Kong, Australia, and Belgium.