Amrapali cheated homebuyers, SC asks NBCC to finish their projects
Amrapali cheated homebuyers, SC asks NBCC to finish their projects
Jul 23, 2019, 12:40 pm
2 min read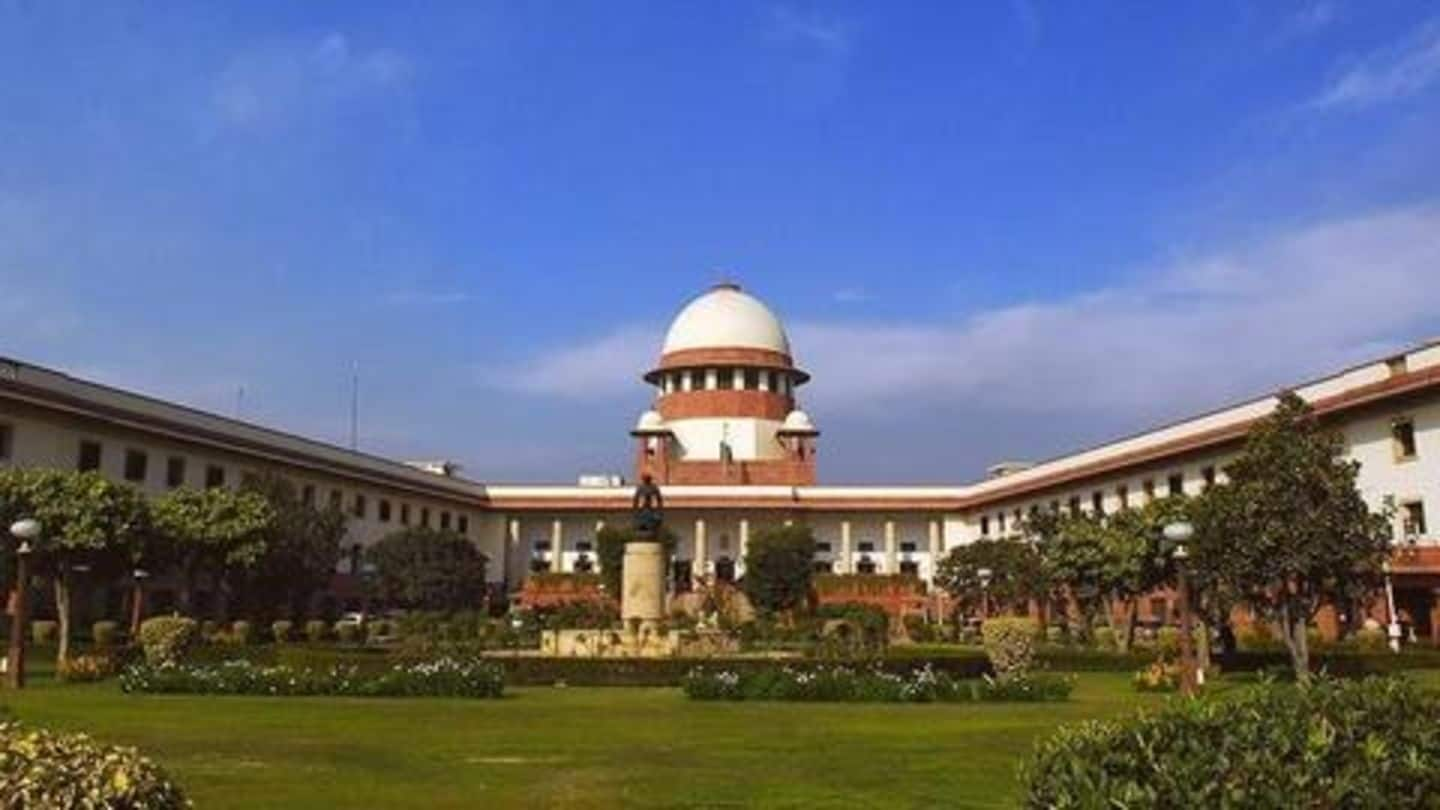 Giving a major relief to nearly 42,000 homebuyers, the Supreme Court on Tuesday ordered state-run National Buildings Construction Corporation (NBCC) to complete unfinished flats of the embattled real-estate group Amrapali. Further, the bench of Justices Arun Mishra and UU Lalit ordered the Enforcement Directorate to file money laundering cases against the company's top brass. The court had reserved its verdict on May 10.
Backstory: People who invested in Amrapali never got flats
The case pertains to late delivery of homes which Amrapali group had promised the homebuyers. As construction didn't reach a headway, people approached the top court. On February 28, SC allowed Delhi police to arrest the group's CMD Anil Sharma and directors Shiv Priya and Ajay Kumar, on a complaint that they duped homebuyers. SC also said properties of the trio should be attached.
Despite insolvency proceedings and investigation by top agencies, homebuyers didn't get any respite. Meanwhile, in May, Noida and Greater Noida authorities told the apex court they lacked the resources to complete the projects. Back then, the court had indicated NBCC could be given this humongous responsibility.
Now, NBCC will get 8% commission for completing projects
In its verdict, the court set 8% commission for NBCC to finish the stalled projects. Homebuyers were directed to submit the remaining amount in escrow accounts. Further, SC also told banks to recover their dues from Amrapali's assets and leave the project properties alone. Notably, senior Advocate R Venkataramani was appointed as a court receiver in respect of the project properties.
The bench also came down heavily on Noida authorities and banks. The court said they violated "doctrine of public trust" by turning a blind eye towards misdeeds of Amrapali group. It added the group siphoned homebuyers' money, contradicting Foreign Exchange Management Act (FEMA) and Foreign Direct Investment (FDI) norms. The lease which Noida and Greater Noida authorities gave to Amrapali projects was also canceled.