Articles about Foreign Exchange Management Act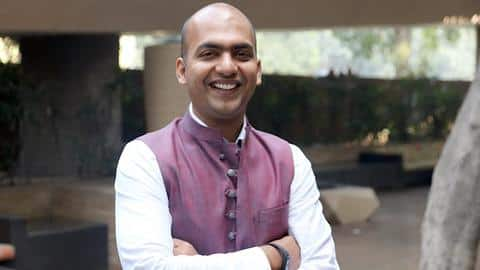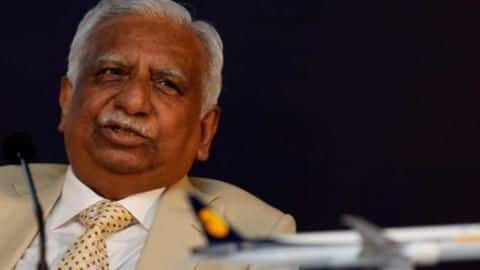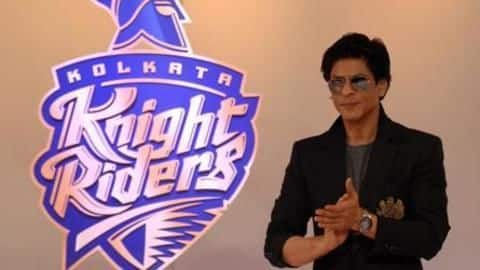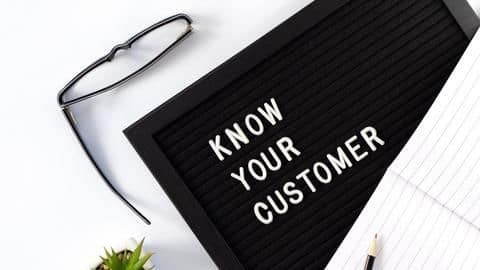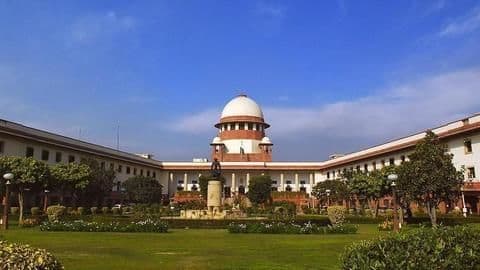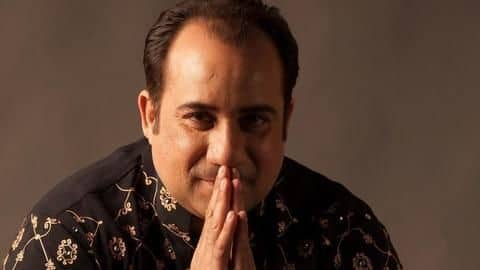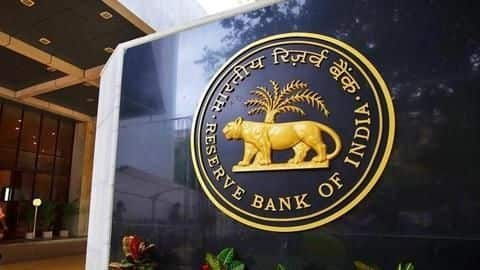 ICICI loans to Videocon: RBI finds no 'quid pro quo'
The Reserve Bank of India had two years back conducted a detailed scrutiny to probe allegations of impropriety in ICICI Bank extending loans to Videocon Group but found no proof of any "quid pro quo" or reciprocal benefits, according to RBI documents.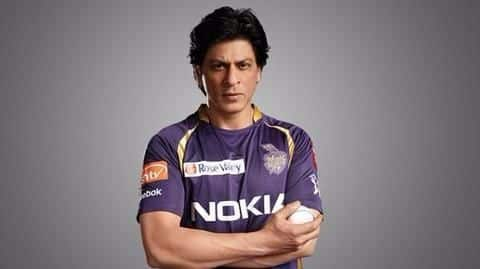 What can happen to SRK in the FEMA violation case?
Bollywood's King Khan got a show cause notice by the Enforcement Directorate (ED) on Thursday, asking him to appear on August 23 in a foreign exchange violation adjudication case linked with his Kolkata Knight Riders team in the Indian Premier League (IPL).