Apple to discontinue iPhone X this year: Here's why!
Last updated on
Jan 23, 2018, 07:47 pm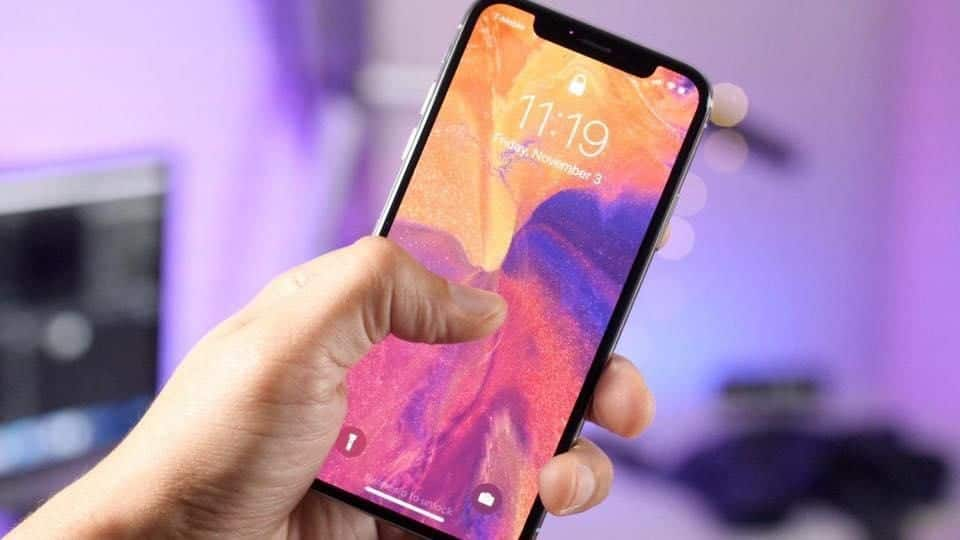 2017 has been the year of iPhone X - Apple's most radical smartphone in years. The tenth-anniversary iPhone edition was undoubtedly the hottest smartphone on the market last year. However, Apple may discontinue iPhone X in mid-2018 owing to lower-than-expected demand. Apple Insider, quoting the "reliable" KGI Securities Analyst Ming Chi-Kuo, reported iPhone X would be scrapped after 2018 iPhones are launched. Here's why.
iPhone X sales on the decline?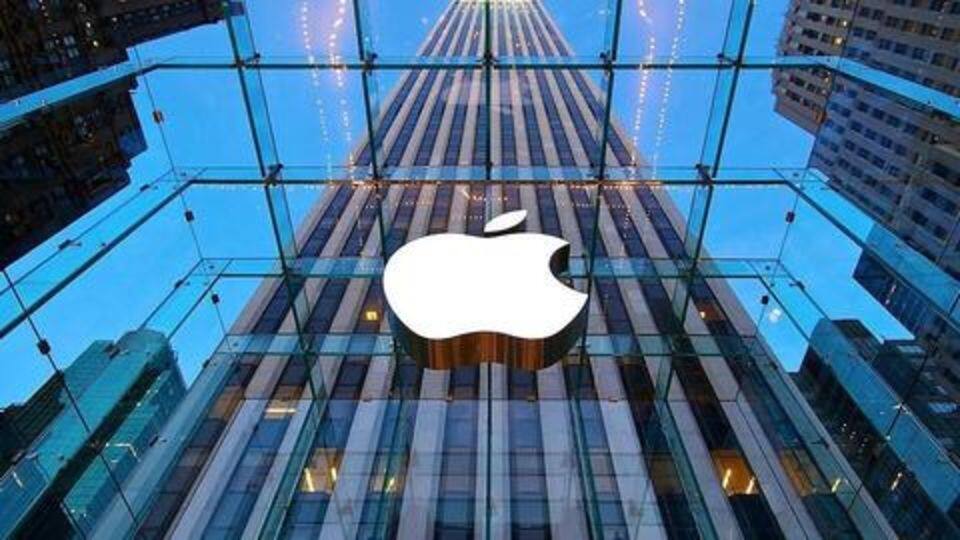 The sales of iPhone X after the launch and until 2017-end was promising, but the phone has reportedly been receiving a sluggish response lately. This may force Apple to cull the very expensive iPhone X, claimed Ming Chi-Kuo in an investor note. He expects Apple to sell 18 million iPhone X units in Q1 2018, down from 29 million shipments in Q4 2017.
iPhone X didn't receive expected demand in China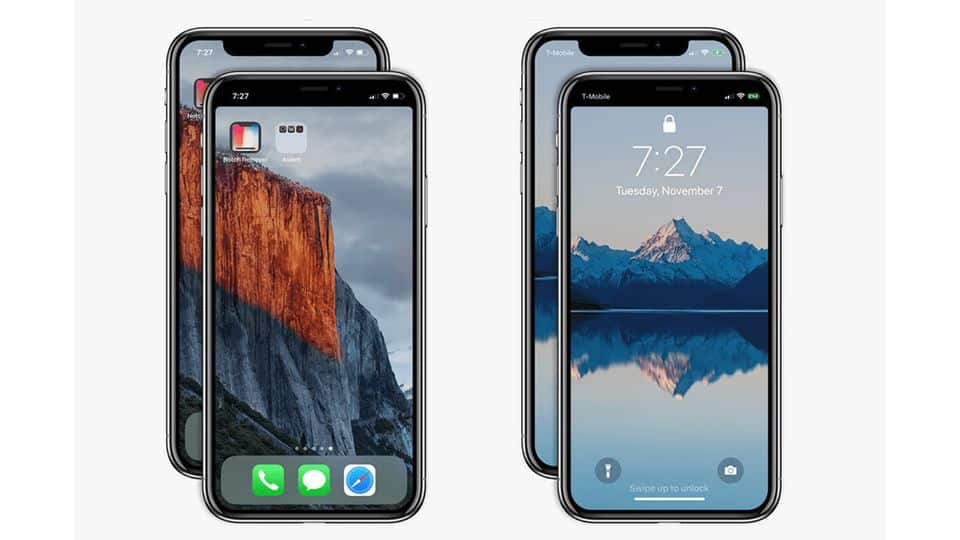 Contrary to the reports that iPhone X was impactful in China, Kuo stated that the $999 (Rs. 89,000 in India) iPhone X has failed to impress China, an important market for Apple. He added Chinese customers weren't particularly happy with the "notch" on the top of iPhone X for sensors. This has reportedly prompted them to choose iPhone 8 Plus over iPhone X.
iPhone X may not be retained as low-cost option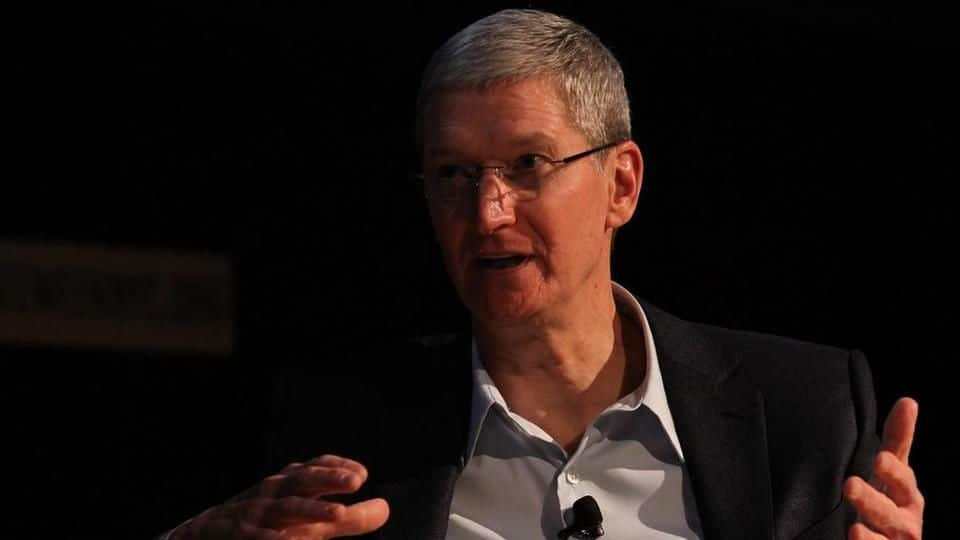 Apple Insider stated, "He (Kuo) predicts the iPhone X will be 'end of life' in the summer of 2018, instead of being retained as a lower-cost option in the following year." It noted, "If this is the case, it would be the first time that Apple has not retained the previous year's model to allow for a wide-range of iPhones available at many price-points."
Apple's trio of iPhones arriving this year
The KGI Analyst also reiterated that Apple will be launching three new iPhone models this year, which would look very similar to the iPhone X with the same full-screen design. He says an iPhone X Plus model would also make its debut. However, it is still unclear what these new iPhone models would be called: iPhone 9 or iPhone IX or iPhone XI?
All 2018 iPhones would be full-screen devices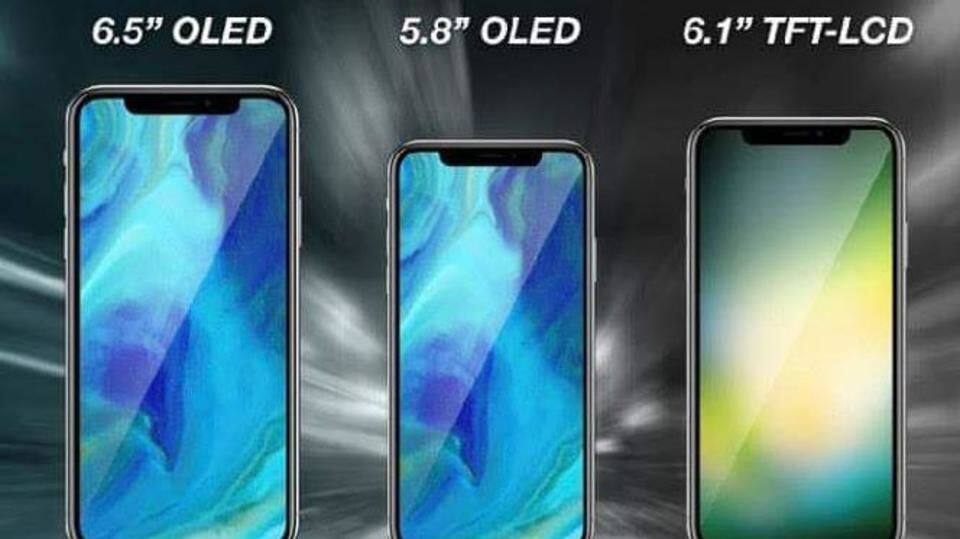 There are various theories about what phones Apple would launch this year. It released three new phones last year. Apple's expected to continue this trend in 2018 and launch three iPhone X-style models: a low-end LCD iPhone, a bigger Plus variant of iPhone X, and bezel-less version of the current Plus model with prices ranging between $350 (Rs. 22,300) and over $1,000 (Rs. 64,000).
iPhone X may be discontinued but not its design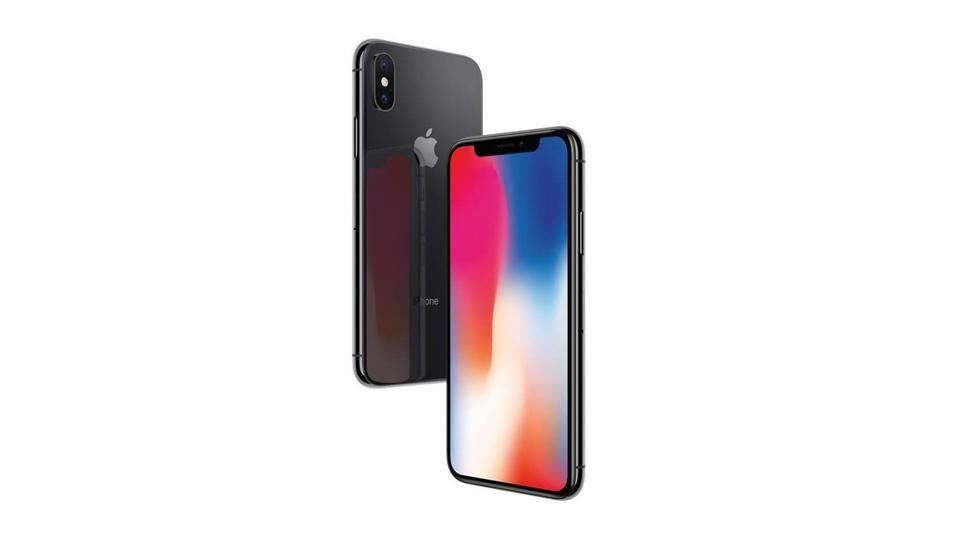 Kuo's predictions are actually not surprising as Apple may indeed discontinue iPhone X as it was meant to be a "special edition" to mark the tenth anniversary of iPhone in 2017. So, the first-generation iPhone X may be replaced with second-generation ones to take iPhone X's "all-screen" design forward. Even Apple boss Tim Cook said iPhone X was "a glimpse" into iPhone's next decade.