Why Apple's upcoming video streaming platform won't offer live sports
Why Apple's upcoming video streaming platform won't offer live sports
Written by
Shubham Sharma
Mar 20, 2019, 01:37 pm
2 min read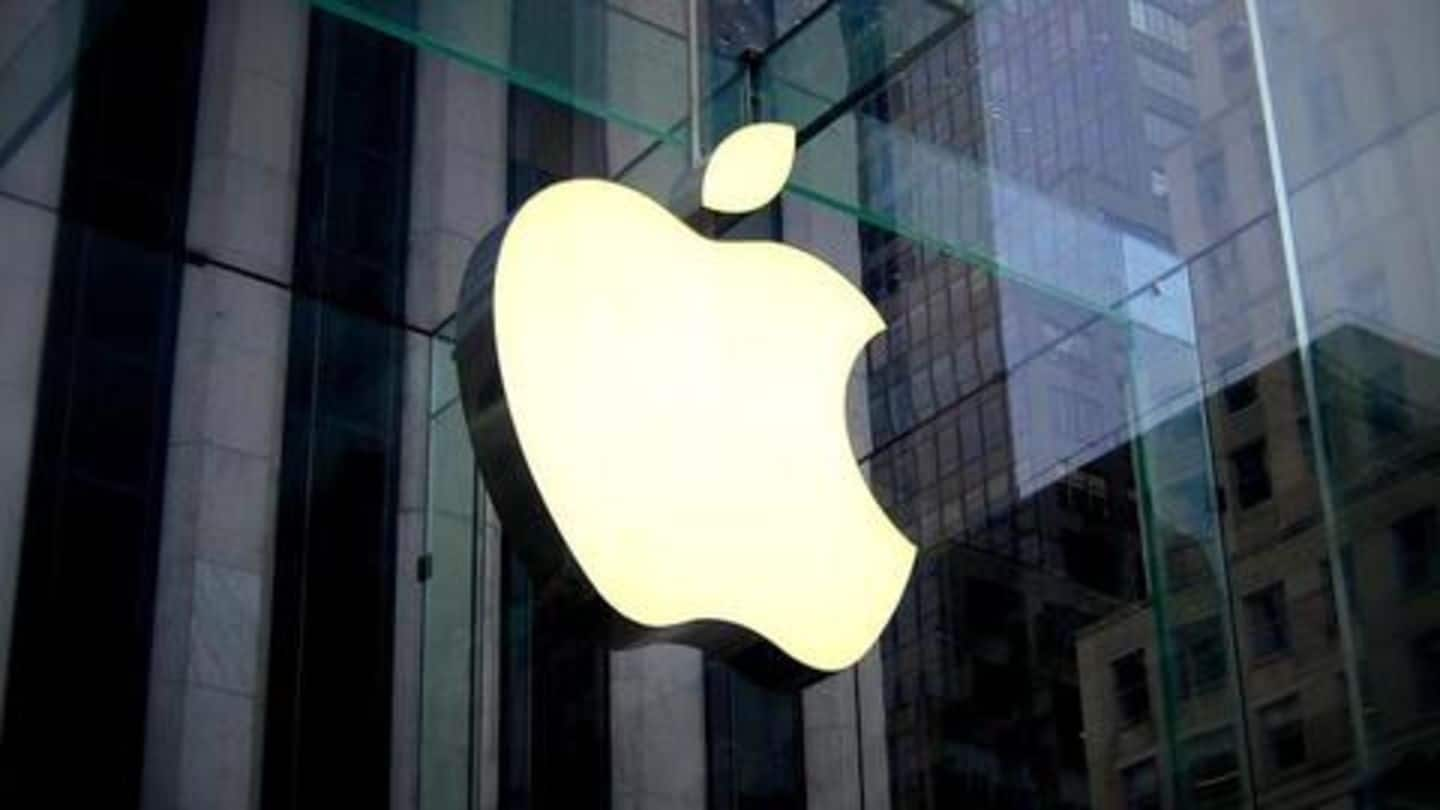 In a matter of days, Apple is expected to unveil a video streaming platform to take on the likes of Netflix, Amazon Prime Video, and other leading content streamers. The service will offer a range of TV shows, movies, and originals, but if you are hoping to see live sports in the Cupertino giant's content bundle, you are likely to be disappointed. Here's why.
Apple not considering live sports for its platform
In a recent interview with Sports Illustrated, Eddy Cue, Apple's Senior Vice President of Internet Software and Services, indicated that the company won't be offering live sports in its video service. He said there was 'not a lot' of thought around competing with Facebook and Amazon - which are already streaming games - for exclusive rights of live games.
Plus, there's a lot of fragmentation in sports rights
Cue further highlighted the problem of rights fragmentation. Presently, the rights for a single sport could be held by different companies, depending on where the game is being watched or how it's being watched. "You really can't own all the rights, so therefore at some point you need to solve some other problems," Cue said, noting that one "can't design for owning the rights".
However, Cue did keep future possibilities open
Though Cue's remarks confirmed that live sports won't be on offer when the video service debuts this week, he did leave the future possibility open. "That's not to say we would never do sports, because who the heck knows," he said, adding that "never is a long time, but I don't think that's a problem right now."
Meanwhile, Apple is investing heavily in shows, movies
Reports suggest Apple has budgeted $1 billion for its originals and has already signed dozens of TV shows and movies for its service. We still don't know the pricing for this service, but the timing makes perfect sense as the content space continues to boom. Currently, Netflix is leading the arena and other networks, including Disney, are pulling their content for their own platforms.