USFDA gives 3 firms green signal for Crestor
Last updated on
Jul 21, 2016, 01:22 pm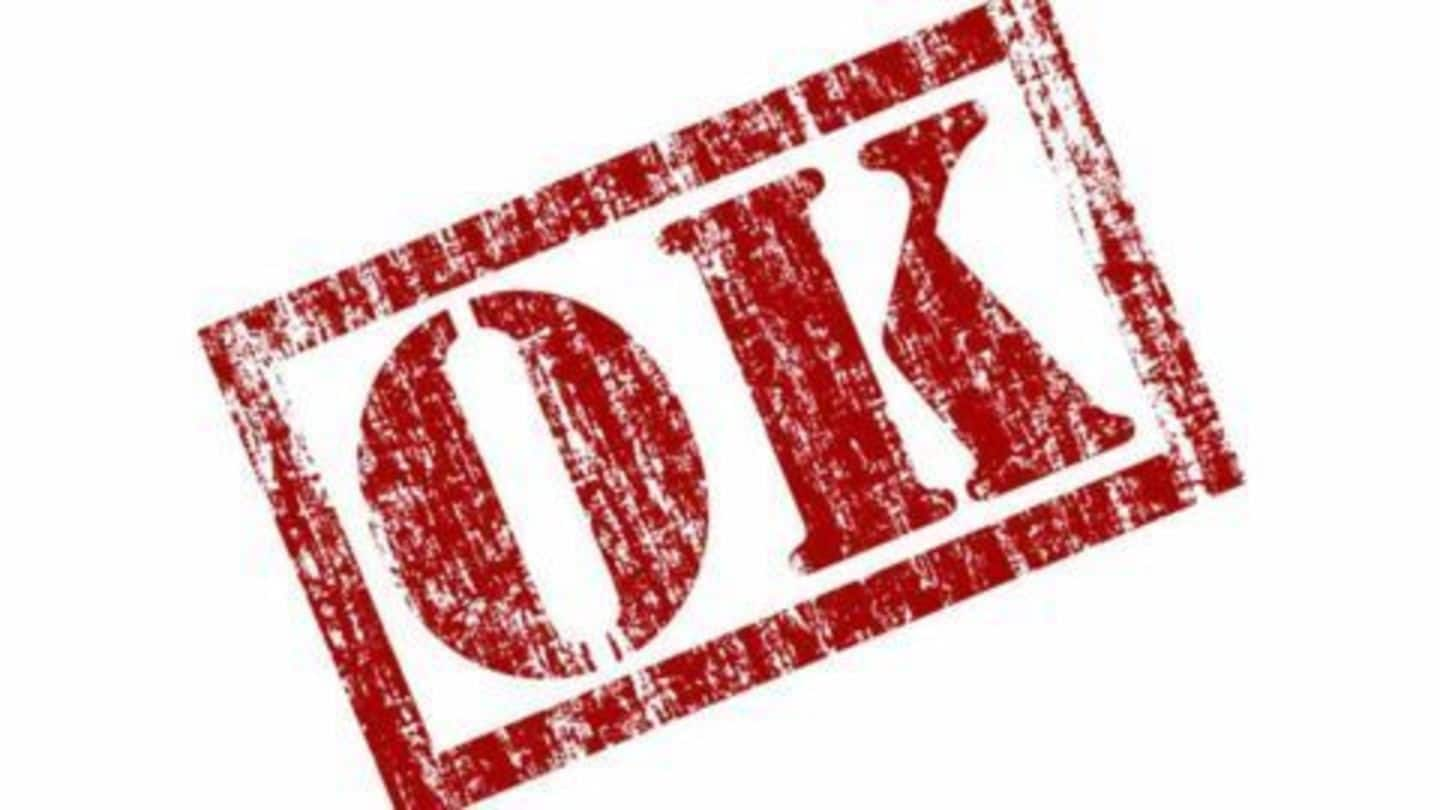 The United States Food & Drug Administration (USFDA) gave its nod to Sun Pharma, Aurobindo Pharma and Glenmark Pharma to produce and sell the generic variants of the cholesterol drug Crestor in the US market. These companies had registered an Abbreviated New Drug Application (ANDA) for Crestor this year with the USFDA. Crestor was under AstraZeneca's patent till date.
The cholesterol wonder drug- Crestor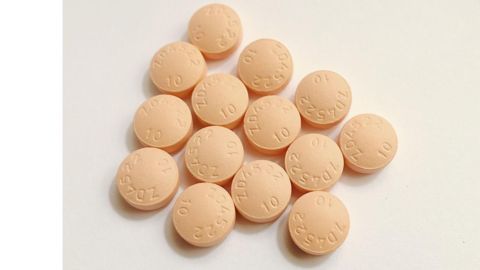 Crestor is a wonder drug patented by pharmaceutical giant AstraZeneca, and is essentially Rosuvastatin Calcium tablets. Crestor checks bad cholesterol, which can mount up in the arteries and block the flow of blood to the heart, brain and other integral parts of the human body. It is the most commonly used drug to "prevent heart disease and strokes in patients with high cholesterol."
AstraZeneca sues FDA to prevent losing Crestor
AstraZeneca's patent of Crestor which is set to expire on 8 July 2016, made the pharma giant take the FDA to court to prevent generic variants of Crestor from flooding the market. AstraZeneca said its main contention was with the generic labelling of the drug. The company stands to lose its monopoly and a size-able chunk of revenue after the FDA's decision.
AstraZeneca's argument to prevent generic variants of Crestor
AstraZeneca argued that the generic labelling of Crestor could be dangerous. It said that doctors may prescribe a generic drug, but in incorrect dosages since the "generic labeling would not contain the same (dosage) information." AstraZeneca also contended that it would face "an imminent risk" of diminishing revenues and market share if generic versions were sold sans the Crestor labeling.
Bernie Sanders in favour of generic Crestor
US Senator Bernie Sanders alongside other lawmakers wrote to the US Food and Drug Administration asking it to approve generic variants of the best-selling Crestor cholesterol pill. The letter was also signed by a harsh critic of pharmaceutical pricing- Elijah Cummings, a Maryland congressman. Sanders said everyone should be able to afford the drug and AstraZeneca was blocking that.
AstraZeneca collected $5 billion from Crestor in 2015
Losing Crestor would mean an imminent death for AstraZeneca, as it is one of the prime sources of revenue for the giant. In 2015 AstraZeneca amassed $5 billion from Crestor.