Articles about Sun Pharma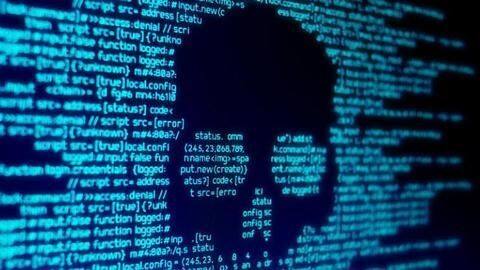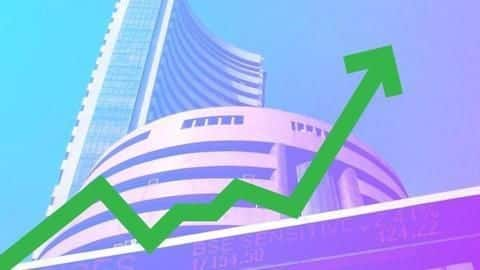 Sensex jumps over 100 points ahead of Budget 2019
The Bombay Stock Exchange (BSE) benchmark Sensex today jumped over 100 points ahead of the Budget presentation by acting Finance Minister Piyush Goyal amid heavy buying by foreign portfolio investors.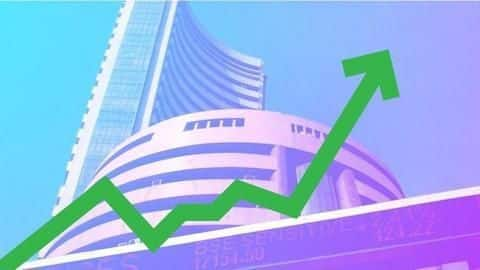 Sensex rises over 200 points, Nifty reclaims 10,800 mark
The equity benchmark BSE Sensex today rose 263.70 points, or 0.74%, to 36,042.77 in early trade, a day after Shaktikanta Das took charge as the new Governor of RBI and promised to take all stakeholders along on key policy issues to maintain growth while keeping inflation under check.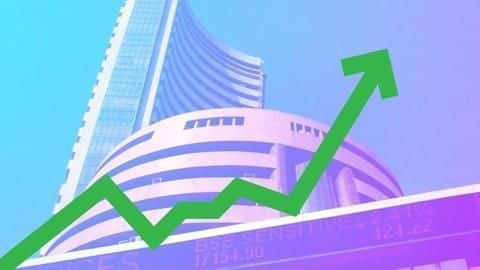 Sensex recovers 600pts ahead of key macro-data, Nifty reclaims 10,400
The Bombay Stock Exchange (BSE) benchmark Sensex staged a strong comeback by recovering over 600 points in opening trade today following fresh purchases made by domestic investors ahead of key macroeconomic data to be released later in the day, amid fall in global crude prices and rupee recovery.