BSNL introduces triple play broadband plans in some Indian cities
BSNL introduces triple play broadband plans in some Indian cities
Nov 03, 2019, 11:49 pm
2 min read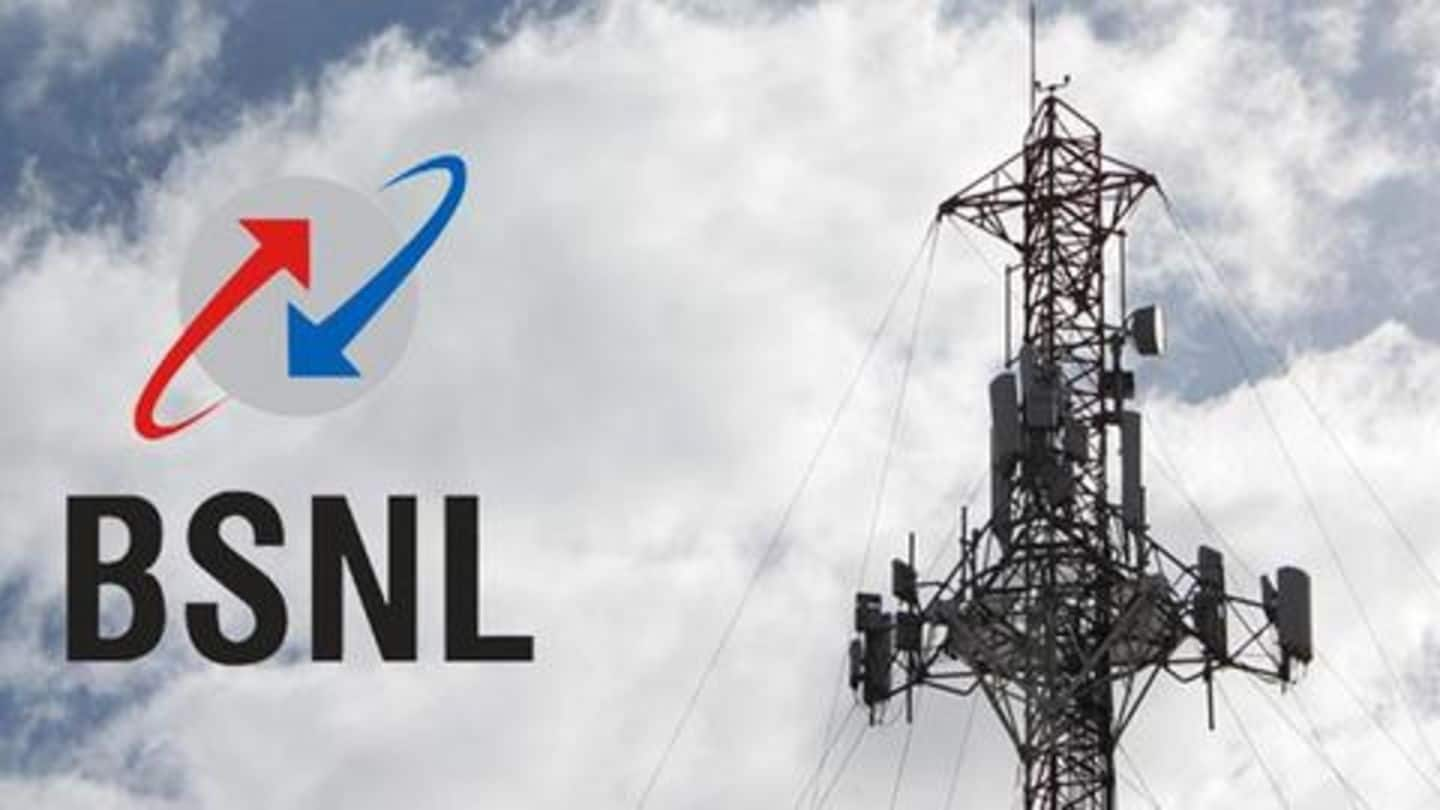 Upping the ante against private players like Reliance JioFiber and Bharti Airtel, BSNL has introduced triple play plans in some Indian cities to bundle broadband, landline, and cable TV services in one pack. In Visakhapatnam, the state-run telco has partnered with Sri Devi Television (SDV) to introduce as many as 10 triple play plans to its customers, according to TelecomTalk. Here's all about them.
A look at BSNL's triple play broadband plans
According to the report, BSNL has introduced ten new broadband plans including the "Fibro Combo ULD 645 CS95, Fibro Combo ULD CS 96, Fibro Combo ULD 2795 CS20, Rs. 849, Rs. 1,277, Rs. 2,499, Rs. 4,499, Rs. 5,999, Rs. 9,999 and Rs. 16,999." For these aforementioned plans, BSNL will supply broadband and landline services while the cable TV services will be served by SDV.
Customers can select from 7 plans offered by SDV
After selecting the preferred BSNL broadband plan, you will have to choose a cable TV plan from the 7 packages offered by Sri Devi Television (SDV). The plans range from Rs. 243 to Rs. 360 and offer a mix of SD and HD channels.
SDV will provide the ONT device
Further, as part of the plan, BSNL will set up the broadband connection. For the landline service, the telecom giant has said that users will have to arrange the telephone equipment. Meanwhile, SDV will take care of the entire installation process and the ONT device which will be used to bridge the broadband, landline, and cable TV connections.
Here's how customers will be billed for the triple-play plan
As for billing, you will have to pay the cost of your broadband plan along with the monthly channel pack you select. On this total cost, an additional 18% GST will also be applicable. However, landline services will most likely be free. Further, BSNL has also introduced data add-ons which can be used in case you exhaust the bundled data limit of your plan.