Demonetization sees banks enter the corruption spotlight
Last updated on
Dec 29, 2016, 07:35 am
Amidst rising bad loans, the country's banks are battling corruption scandals of money laundering with the demonetization move. After reports of leading private-sector banks like Axis Bank engaging in money laundering activities came to light, the IT department is scrutinizing other banks too. Although the bankers received acclaim for working long hours, the rise in cases of money laundering has tarnished the banks' reputation.
India's step to demonetize high-value currencies
Last month, Prime Minister Narendra Modi took a major economic step by abolishing high-value currency notes in the country. The Prime Minister announced that all Rs.500 and Rs.1000 notes will be held invalid and in its place fresh Rs.500 and Rs.2000 notes will be issued by the banks. This was an effort to counter rising corruption and black money in the country.
What are NPAs and bad loans?
When borrowers enlist assets as collateral, these assets are used to generate interests and instalments by the banks. If the interest or instalments are not paid on the due date, it becomes a bad loan, and if it extends to 90 days, it becomes NPAs.
Banks script burgeoning bad debts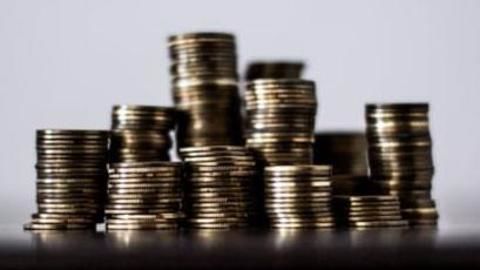 This year, banks across the country saw a steep climb in the amount of Non-Performing Assets (NPA) and bad loans. With cases of wilful defaulters piling up across banks in India, many are forced to adopt austere measures to stem the rise of default payments. As of June 2016, reports reveal that public and private sector banks have 6 lakh crore of bad debts.
Banks flouting norms post demonetization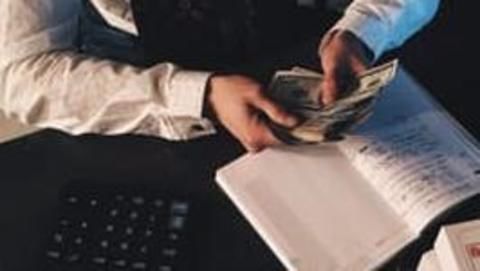 Soon after the demonetization effect trickled down to the country, many residents resorted to opening bank accounts to deposit their money. The banks enabled the opening of these new bank accounts, but reports state that most were done using inappropriate KYC documents. Many banks, especially cooperative banks, saw a sudden surge in the deposits that were made against unverified accounts.
Fighting money laundering after demonetization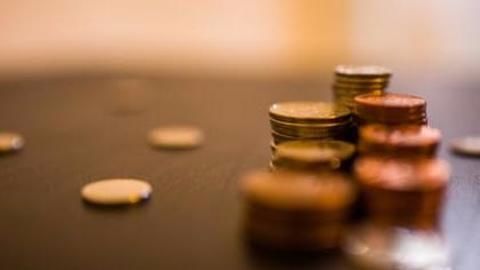 After demonetization move, bank employees from Axis Bank and HDFC Bank were arrested for helping customers launder their black money. Soon after the incident came to light, the employees were terminated. RBI officials and employees across post offices were also held for the same charges. The enforcement directorate arrested a bank manager of Kotak Mahindra Bank for criminal probes into nine fake accounts.
Banks face harsh public scrutiny
"Enough of this KYC stuff. Looking at the number of bank employees being exposed, what banks need to focus on first is KYE: Know Your Employees, " read a Twitter post, in the light of rising corruption in banks.