Qualcomm fined $854 million on charges of anti-trust violations
Qualcomm fined $854 million on charges of anti-trust violations
Dec 28, 2016, 09:10 pm
2 min read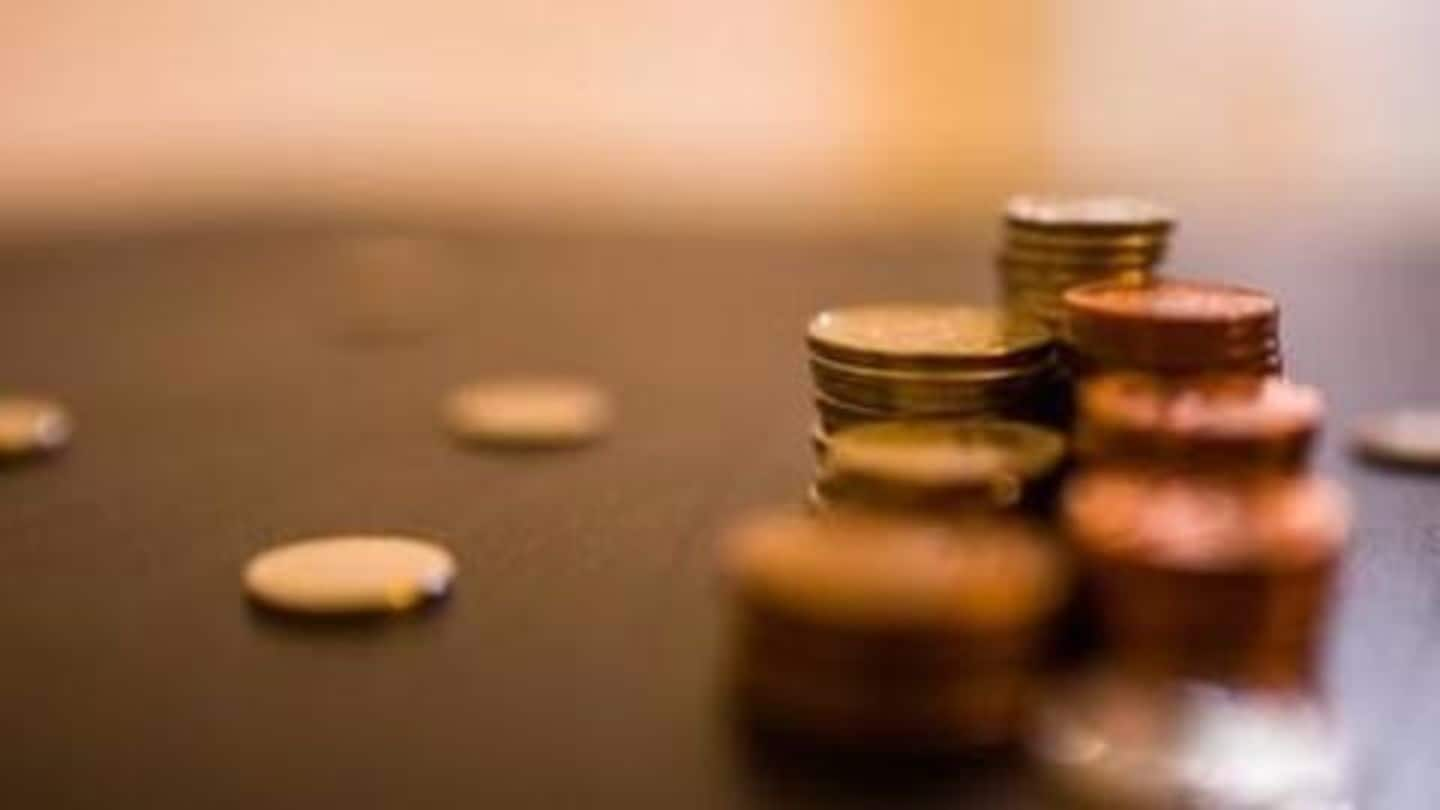 American chip manufacturer Qualcomm was fined a record $854 million (1.03 trillion South Korean Won) by South Korean economic regulator, Korea Fair Trade Commission (KFTC). The penalty comes under allegations of Qualcomm resorting to unfair business and trade practices in its patent-licensing business. The fine is reportedly the highest penalty imposed on an American company, reports said.
Qualcomm is an American multinational chip-maker that designs and manufactures products for the telecom market. The company garners most of its revenues from manufacturing chips for handsets and electronic devices. Qualcomm also generates its profits from patent licensing. Headquartered in San Diego, California, it was founded by seven individuals in 1985.
Qualcomm's patent-licensing business
The San Diego-based company earned over $25 billion in revenues last year, of which nearly 30% is contributed by its patent-licensing business. Qualcomm imposes royalties on handset manufacturers, which is usually a percentage of the handset's price.
Korea Fair Trade Commission (KFTC)
The Korean Free Trade Commission (KFTC) is the regulatory authority for markets and economic competition in South Korea. The commission was established in the early 1980s as part of the country's plan to regulate monopoly and establish fair trade practices within the nation. KFTC has been involved in resolving unfair business practices of major corporate giants such as Microsoft, Universal Music and Sony Entertainment.
Qualcomm responds to KFTC's penalty
"The KFTC's decision will not become effective until the written decision and order is issued. Qualcomm strongly disagrees with the KFTC's announced decision. The decision lacks a coherent theory of competition law violations and any evidence of harm to competition," said Qualcomm in a statement.
What prompted the penalty?
The South Korean regulator stated that Qualcomm had flouted antitrust laws by hindering the access of other competitors to its patents. Reportedly, due to Qualcomm's "unnecessarily broad patent licensing requirements", the phone makers had to pay more royalties than required for its modem chips. This led to conflicting and unfair trade agreements with Qualcomm, according to reports.
Penalty to see changes in Qualcomm's business model?
"The worry is not the fine, Qualcomm has deep pockets. The worry is about potential changes to the business model, if any," said Stacy Rasgon, Analyst, Sanford C. Bernstein.