Media.net acquired for $900 million by Chinese consortium
Last updated on
Aug 23, 2016, 01:02 pm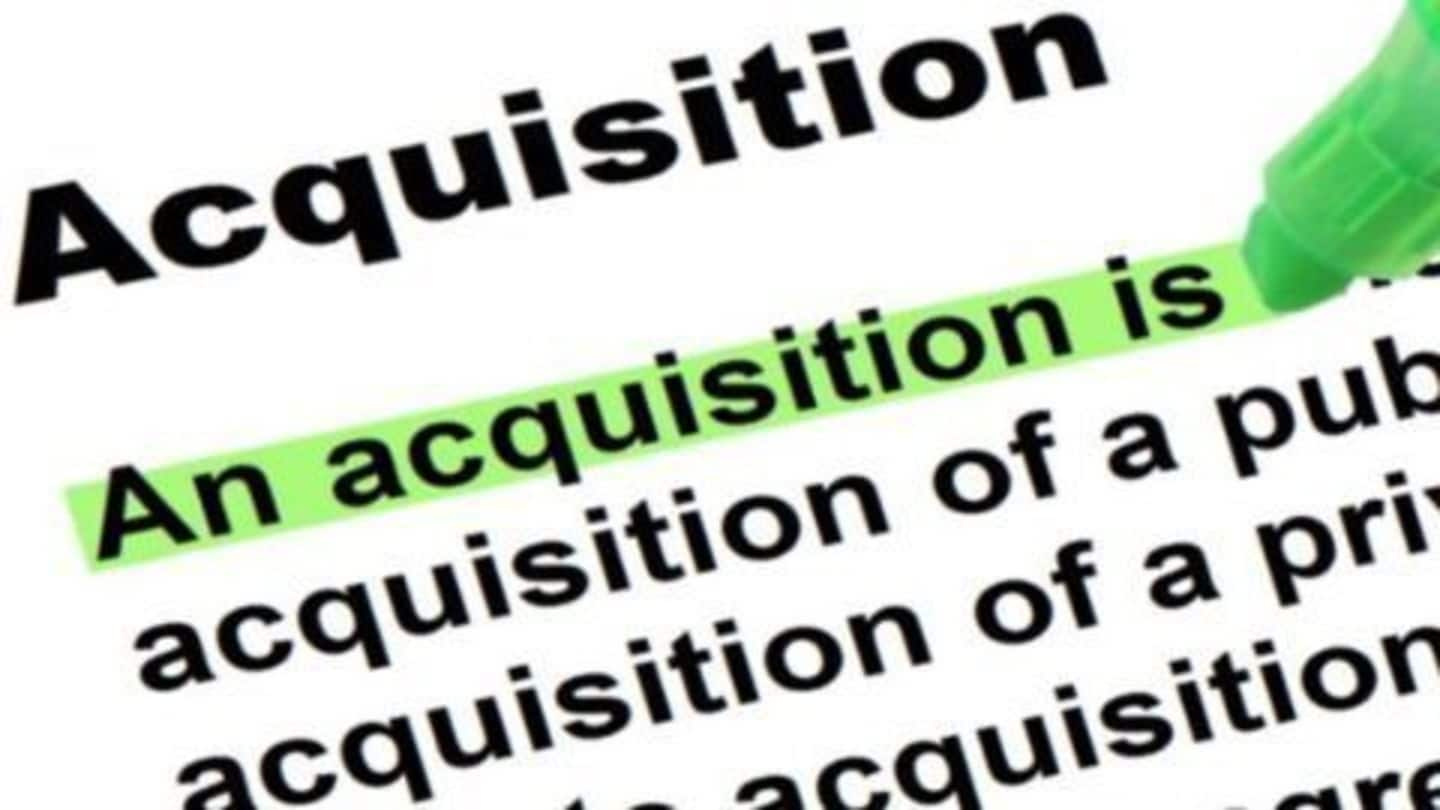 Divyank Turakhia's Starbuster TMT Investments' owned Media.net was acquired by a Chinese consortium in an all-cash transaction of $900 million. The Consortium is led by Zhiyong Zhang, Chairman of Beijing Miteno Communication Technology. This achieves the initial step toward Media.net being taken over by and combined with Beijing-based Miteno. Media.net's annual revenue stands at $232 million.
Media.net: The advertising technology giant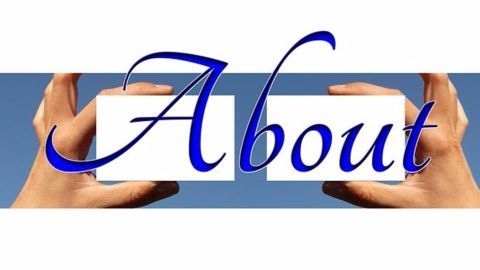 Media.net which is a leading advertising technology company was founded by serial internet entrepreneur, Divyank Turakhia. It develops products for both publishers and advertisers. It provides "advertising and traffic monetization solutions to its large, diversified client base worldwide, and has one of the most comprehensive ad tech portfolios in the industry". It currently manages more than $450 million yearly advertising income through its platform.
Divyank Turakhia: The serial entrepreneur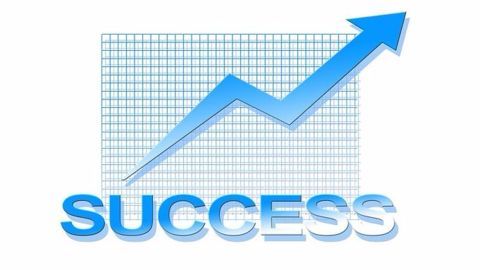 Divyank Turakhia began his career at the age of 14 when he began directing large businesses on how to do business on the Internet. In 1998, he co-founded the Directi Group with a $600 loan (and is valued at over $1.4 billion today and has over 1,000 employees). Turakhia was a millionaire at 18; at 21 saw a monumental rise in company's customer-base from 100,000 (its valuation crossing $100 million at 23).
Media.net joined hands with Yahoo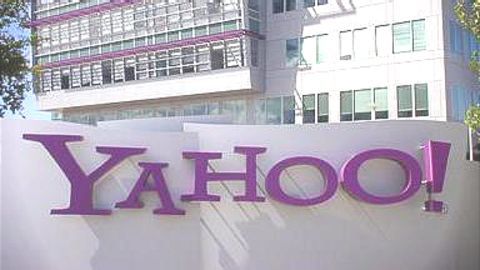 Yahoo allied with Media.net to launch its ad interface for Web publishers that would play against Google's AdSense and similar services. The service was called Yahoo Bing Network Contextual Ads and would show ads on the web sites of participating publishers. Media.net spearheaded "technology, business operations and relationships with publishers, while Yahoo would do the same for advertisers."
3rd largest ad-tech deal in history
The deal is the 3rd largest ad-tech deals after "Google's $750 million dollar acquisition of AdMob in 2010 and Twitter's $350 million dollar acquisition of MoPub in 2013."