For every Re. 1 Dunzo earned, it spent Rs. 225
Last updated on
Oct 31, 2019, 02:33 pm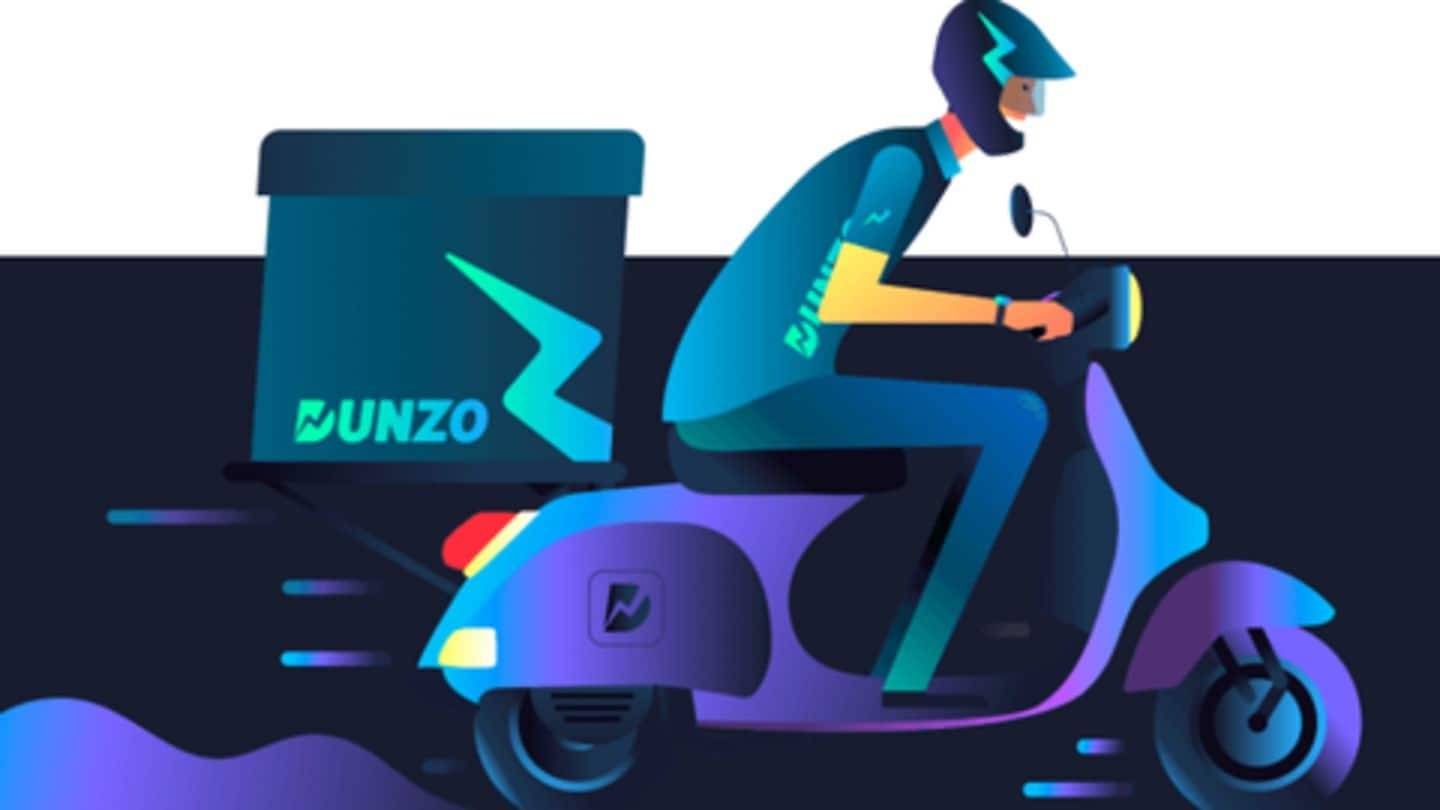 Popular hyperlocal delivery start-up Dunzo has reported a humongous 671% increase in losses for FY 2019. The company has filed a series of documents with the Registrar of Companies (RoC), revealing that its loss has widened from Rs. 21.9 crore in FY 2018 to Rs. 169 crore in the current fiscal. It effectively means that for every Re. 1 that Dunzo earned, it spent Rs. 225.
Delivering products across categories, connecting merchants-consumers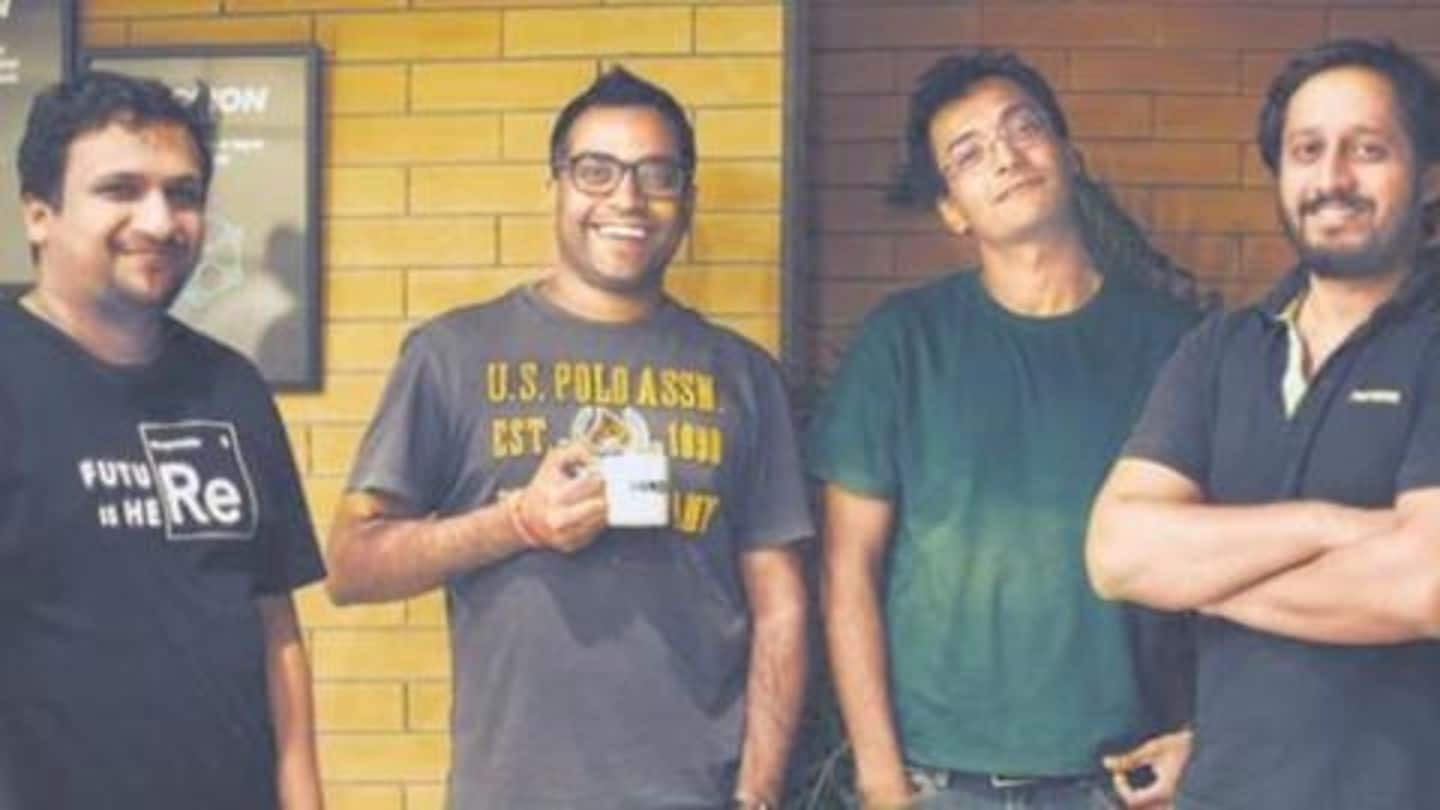 Founded by Ankur Aggarwal, Dalvir Suri, Kabeer Biswas, and Mukund Jha in 2015, Dunzo has been offering delivery services for categories ranging from groceries and food to medicines, electronics, and pet supplies. The company operates in nine Indian cities and clocks more than 2 million month-on-month deliveries with an average time of 28 minutes. It also provides bike taxi in Gurugram, Noida, and Hyderabad.
Operating income reported at just Rs. 76 lakh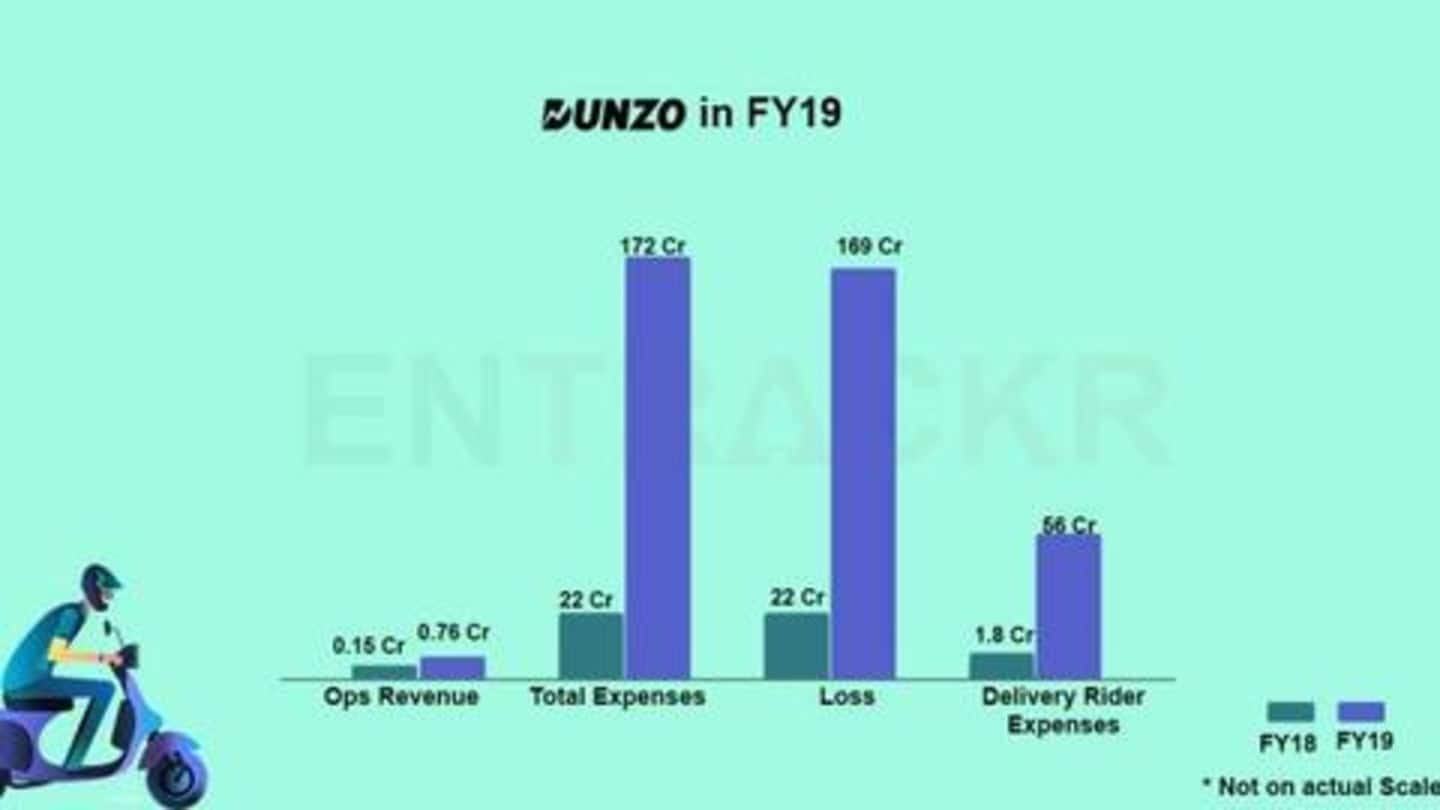 In addition to the loss of Rs. 169 crore, the documents filed by Dunzo reported total revenue of Rs. 3.5 crore in FY 2019. Of this, just Rs. 76 lakh was described as the revenue from operations, while the remaining Rs. 2.7 crore was attributed to 'income from other sources'. Now, this means that the company lost 222x more money than its operating income.
Dunzo had raised $45 million earlier this month
Just a few weeks back, Dunzo had raised $45 million from Google, Lightbox Ventures, 3L Capital, and STIC Investment & STIC Ventures, with its total valuation standing at around $56.4 million. The company had promised that the funds would be utilized for scaling up the business and adding more partners to pick up, drop almost anything and everything a consumer would want to buy/ship.
Dunzo also wants to cut delivery losses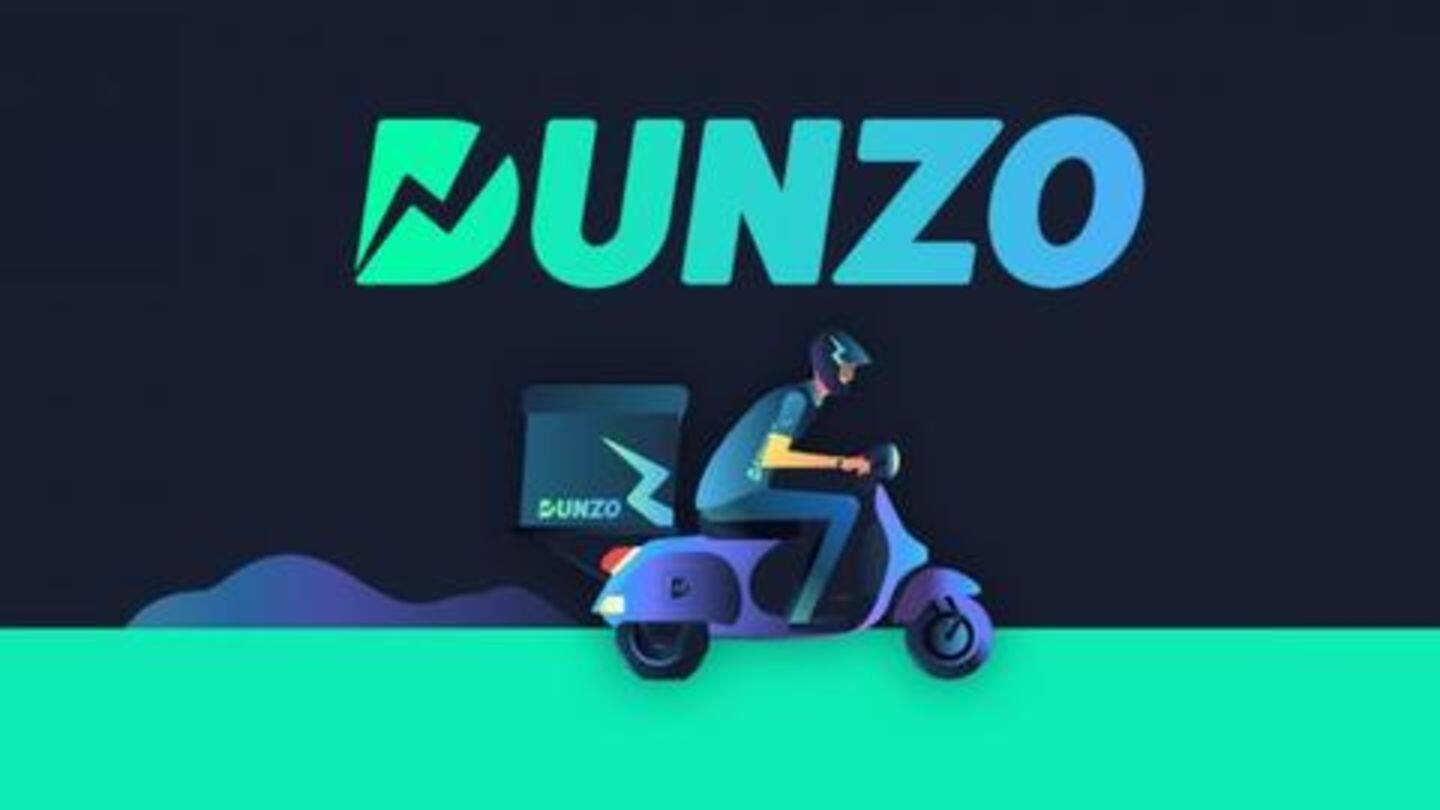 Along with scaling up the business and expanding the delivery portfolio, Dunzo had also said that it would use the funding for cutting delivery losses, which currently stand at Rs. 30 per delivery, and boosting its technical infrastructure. Hopefully, the company would follow up on this plan and bring its financial losses a tad down in the near future.