Hyperlocal delivery start-up Dunzo raises $45 million in Series-D round
Last updated on
Oct 04, 2019, 08:31 pm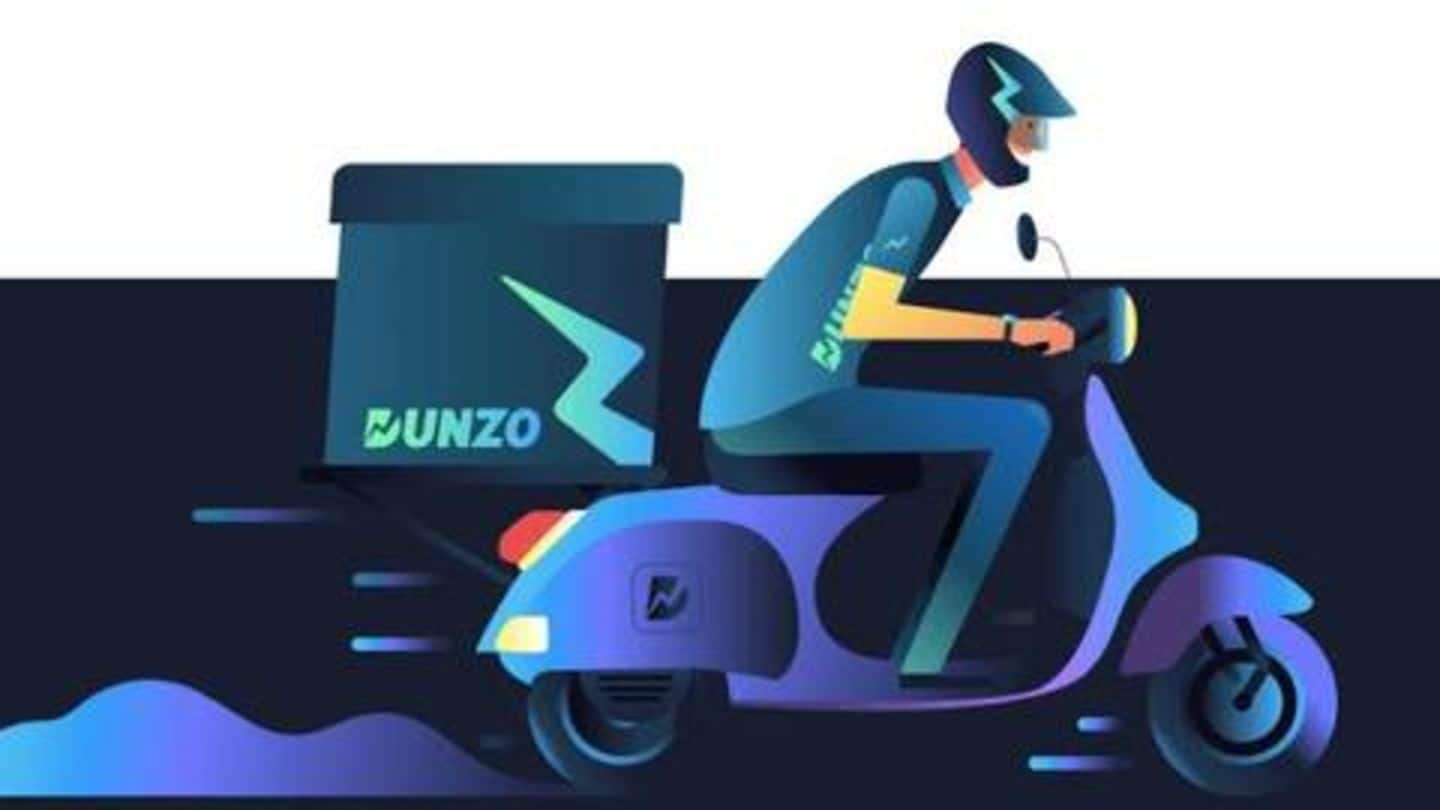 Dunzo, a Bengaluru-based hyperlocal delivery start-up, has raised $45 million in a Series-D round of funding. Started in 2015, the company currently operates in nine Indian cities, processing millions of deliveries every month. Its latest funding round was led by multiple giants including Google, Lightbox Ventures, 3L Capital, and STIC Investment & STIC Ventures. Here's more about it.
Delivering products across categories, connecting merchants-consumers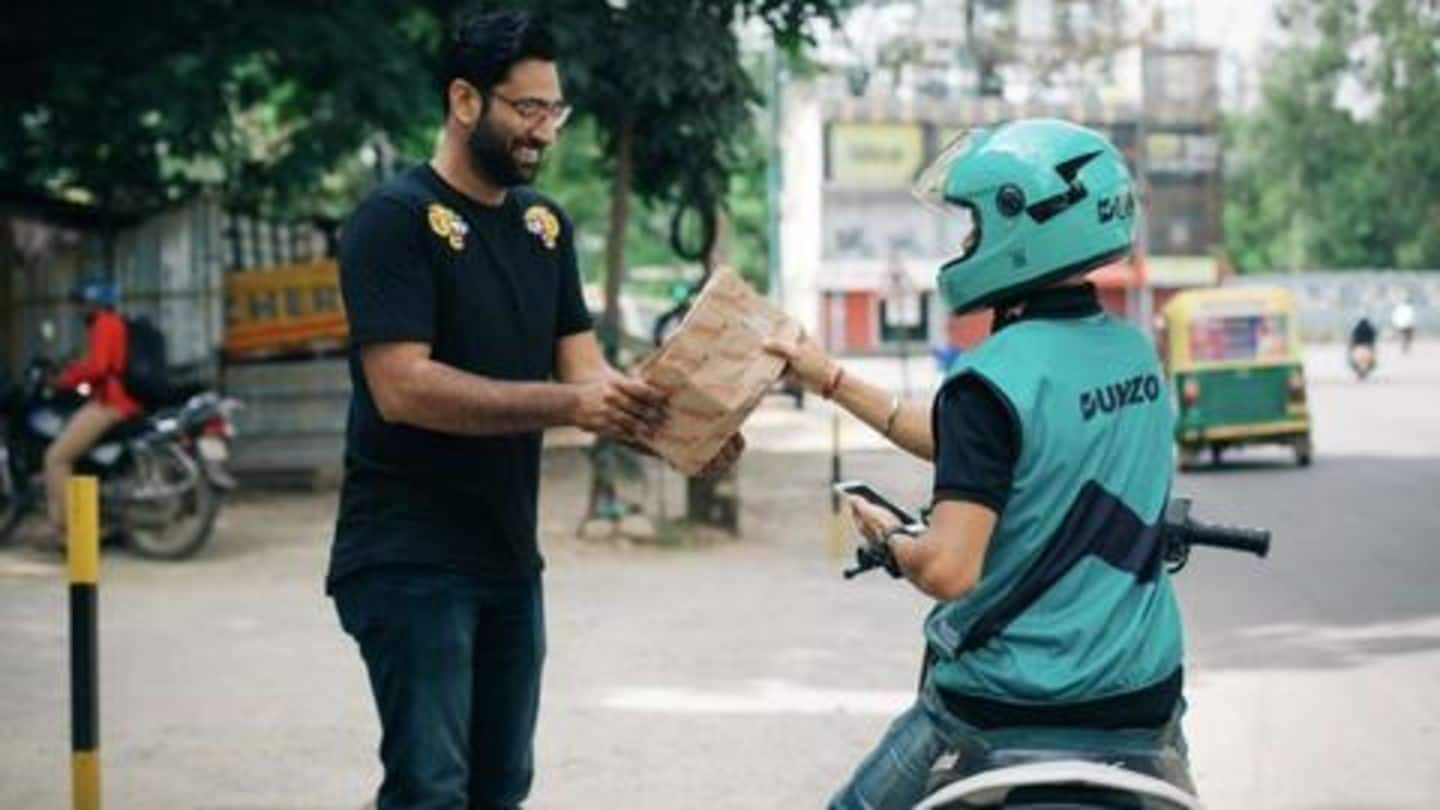 Dunzo, founded by Ankur Aggarwal, Dalvir Suri, Kabeer Biswas, and Mukund Jha, offers delivery services for categories ranging from groceries and food to medicines, electronics, and even pet supplies. The company currently operates in nine Indian cities and clocks more than 2 million month-on-month deliveries with an average time of 28 minutes. It also provides bike taxi services in Gurgaon, Noida, and Hyderabad.
Dunzo could become India's largest commerce platform, says investor
"Dunzo has been a crucial spoke in driving the hyperlocal wheel and has the potential to go the distance in becoming the largest commerce platform in India," Dave Leyrer, 3L Capital co-founder, said while discussing his latest investment. He further added, the company's "approach to growth has been uniquely sustainable and we're eager to see how they change local commerce dynamics in India."
Meanwhile, here's a look at previous investments in Dunzo
Notably, Dunzo has raised a total of $78.5 million in 11 funding rounds, including this latest one, and its aggregate valuation now stands at more than $200 million. The company's last funding ($2.8 million) came from Mumbai-based Alteria Capital in a debt-financing round.
How Dunzo plans to utilize these funds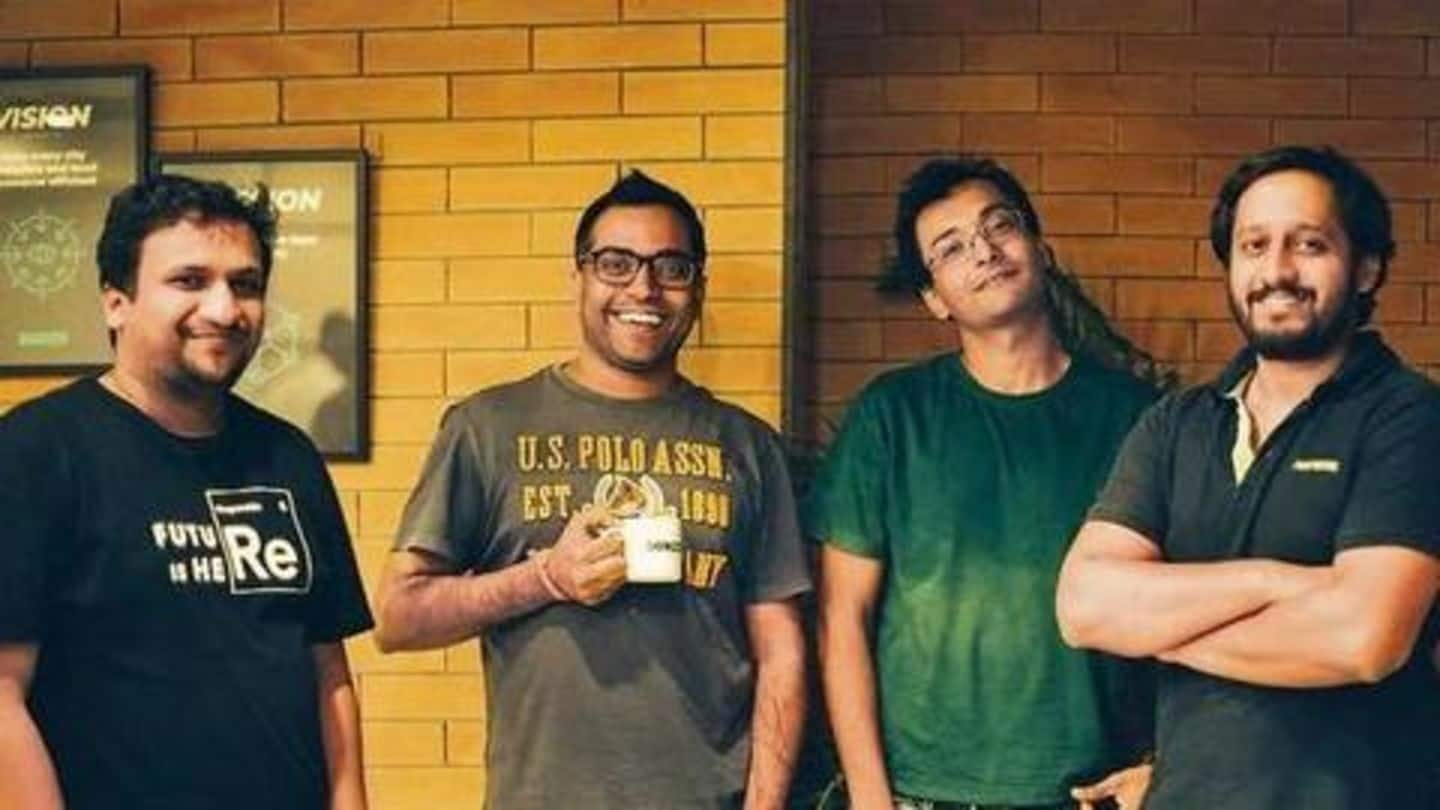 Dunzo plans to use the fresh funds to scale up its business and add more partners to pick up and drop almost anything and everything a consumer would want to buy and ship. In addition to this, it also wants to utilize the funds to cut down delivery losses, which currently stand at Rs. 30 per delivery, and boost its technical infrastructure.