Making India business-friendly
Last updated on
Dec 20, 2016, 09:30 pm
The government is keen to ensure that India soon ranks among the top 50 countries with respect to doing business. FM Arun Jaitley held a meeting yesterday to identify issues that were roadblocks in setting up businesses. Currently, India ranks poorly at 130 out of 190 on 'World Bank's Ease of Doing Business' Index. Let's take a look at the key changes envisaged.
World Bank report
The World Bank's 'Doing Business' report is essentially a survey conducted on regulations in 11 key areas; it determines how easy or cumbersome it is for private companies to do business across 190 countries.
E-Biz portal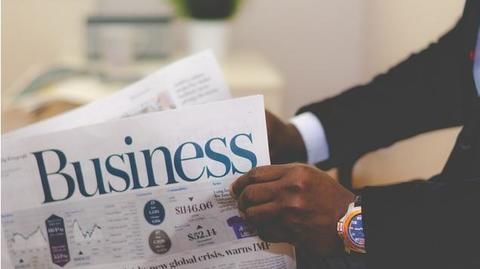 A one-stop online portal is expected to be rolled out which will specifically deal with issues related to the Ministry of Corporate Affairs (MCA). The E-biz portal will provide registrations for documents like PAN/TAN, Employee Provident Fund, employee insurance and more. MCA wants to drastically reduce and simplify procedural requirements so that a business can be set-up in India in merely four days.
Nominal improvement in rankings
Currently, it takes three weeks to set-up a business in India. On the 'Doing Business' rankings, so far India has moved up only one spot - from 131 in 2015 to 130 in 2016 - in the last one year.
Lagging in 'Enforcing contracts'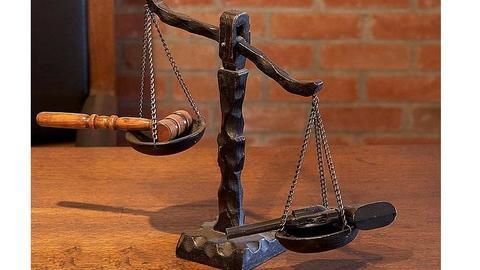 On the criteria of how easy it is for private companies to 'Enforce contracts', India ranks at an abysmal 172. Commerce and Industry Minister Nirmala Sitharaman said significant efforts were needed to bring India among the top 50 nations. She recommended that the initiative of of e-Courts must be expedited to facilitate filing of electronic complaints, payments and summons, particularly in commercial courts.
Other key changes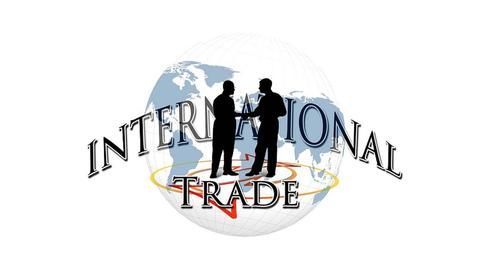 According to Union Development Secretary, procedures required for a construction permit will be reduced to 8 days from 60. According to Ministry of Shipping, delivery of consignments will be increased by 40 percent by end of month to ensure reduction in time and cost of import/export. Registrar of Companies has proposed to create a single registry of assets to improve access to credit.