Under new-law, Mallya, Modi, Choksi's assets might be seized soon
Under new-law, Mallya, Modi, Choksi's assets might be seized soon
Apr 25, 2018, 12:29 pm
2 min read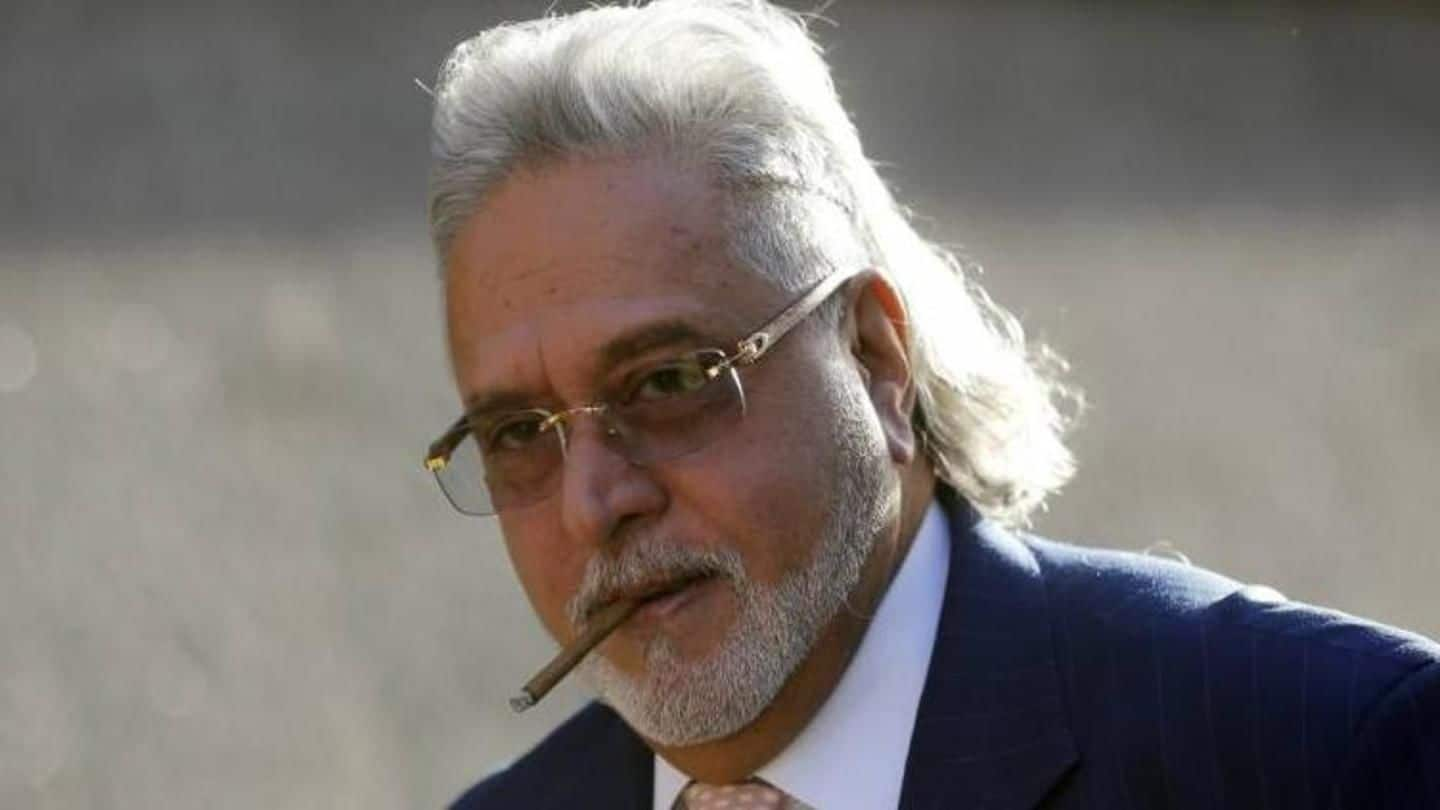 The recent Fugitive Economic Offenders Ordinance has given new teeth to the Enforcement Directorate (ED), which has moved swiftly to seize assets of Vijay Mallya, Nirav Modi and Mehul Choksi. Mallya's properties worth Rs. 9,000cr have already been provisionally attached under PMLA, but he is still the legal owner, though he can't sell them. Under the new law, he'll likely be the first target.
On April 21, the Cabinet approved the promulgation of the Fugitive Economic Offenders Ordinance 2018, which provides for confiscation of assets without conviction. The provisions will apply to absconding economic offenders who refuse to return, persons against whom an arrest warrant has been issued for a scheduled offense, and wilful bank loan defaulters with outstanding debt of over Rs. 100cr.
Who is a fugitive economic offender?
The ordinance defines a fugitive economic offender as a person against whom an arrest warrant has been issued for committing offense like counterfeiting government stamps or currency, cheque dishonor for insufficiency of funds, money laundering, and transactions defrauding creditors.
ED wants Mallya, Modi and Choksi to be declared 'fugitives'
According to sources, the ED deliberated in Mallya, Modi and Choksi's cases for 48 hours. It has now decided to approach the Prevention of Money Laundering Act (PMLA) court for them to be declared 'fugitives.' If the court approves, ED can confiscate Mallya's assets immediately since there's an arrest warrant against him and a chargesheet's been filed, two necessary conditions under the new law.
Properties worth Rs. 12,000cr eligible to be seized
No chargesheet has been filed against Modi and Choksi yet, but sources say the ED is just days away from completing the process. The duo might then lose assets worth over Rs. 3,000cr. The ED has identified assets worth Rs. 12,000cr belonging to similar offenders who have fled the country, including Maharashtra Housing Area Development Authority Nitish Thakur and the promoters of Speak Asia.
What will happen to their properties now?
The confiscated properties will be transferred to the central government, which can appoint an administrator to handle their disposal. Once the PMLA court declares them 'fugitive economic offender,' no case related to the confiscations can be entertained by any court or tribunal anywhere.