Elon Musk celebrates his 45th birthday
Last updated on
Jun 28, 2016, 09:47 pm
Billionaire Elon Musk, celebrated his 45th birthday today. As of June 2016, the South African-born Canadian-American business magnate is worth $12.7 billion according to the Forbes magazine. A futurist and a visionary, Musk can be attributed with some of the most revolutionary breakthroughs in space tech, emission-free transportation in recent history. We shall explore Musk's contribution to the advancement of mankind in this timeline.
A visionary is born
Born on 28th June, 1971 in Pretoria, South Africa, Elon Reeve Musk developed an interest in computing by the age of 10. Born to a Canadian mother and South African father, Musk obtained Canadian citizenship in 1989. Musk completed two Bachelor of Science degrees in Physics and Economics from the University of Pennsylvania by 24. In 2002, Musk became an American citizen.
Musk's escape from institutionalized education
In 1995, Elon Musk, at the age of 24, moved to California to pursue a PhD in material sciences and applied physics at Stanford University. He left the programme 2 days later to pursue his entrepreneurial ambitions.
The beginning of Musk's empire
In 1995, Elon Musk and his brother Kimbal started a web software company called Zip2 with $28,000. Zip2 marketed an internet "city guide" for the newspaper publishing industry and obtained contracts from The New York Times and The Chicago Tribune. Musk was denied the post of CEO by Zip2's board members. In 1999, Compaq acquired Zip2 for $307 millionof which Musk received $22 million.
Musk expands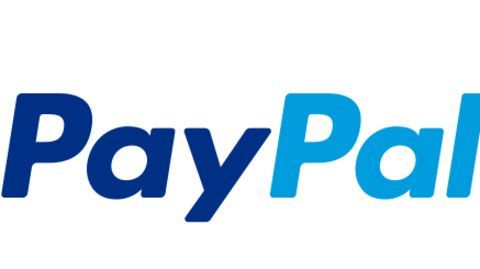 Using money from the sale of Zip2, Musk co-founded X.com an online payment and financial services company in 1999. In 2000, X.com acquired Confinity which had a money transfer service called PayPal. Realising the potential of a "P2P" online money transfer, Musk renamed X.Com to PayPal, which grew enormously. In 2002, eBay acquired PayPal for $1.5 billion of which Musk received $165 million.
Musk looks to the skies
Using his expanding fortune, Elon Musk founded SpaceX in 2002 for $100 million with the goal of colonizing Mars. SpaceX started developing and manufacturing space launch vehicles with a focus on making reusable rockets. In December 2015, SpaceX successfully landed its orbital Falcon 9 rocket on the launch pad for the first time in history, taking a huge leap towards reusable rockets.
Musk's dream of emission free transportation
Electric car manufacturer Tesla Motors was founded in 2003. In 2004 Musk took over as Chairman of the Board and invested $70 million within a few years. In 2008, Musk became CEO, and in 2010, Tesla Motors went public, raising $226 million in its initial public offering. By early-2016, it had sold over 125,000 electric cars worldwide since its first car sale in 2008.
Musk's vision of the future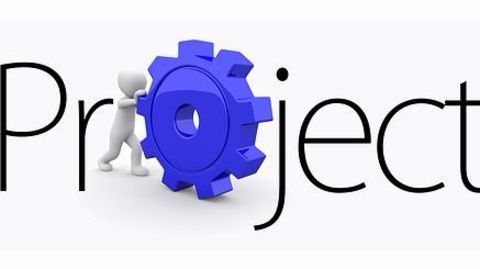 Elon Musk financed the creation of the Hyperloop, a tube designed for transportation of passengers in tubes at speeds of 1200 km/h. To combat global warming, Musk conceptualized SolarCity, which is the second largest provider of solar energy in the USA. Musk also announced the creation of OpenAI, a non-profit AI research company which seeks to develop AI in ways not threatening to humanity.
Musk's political inclinations
Elon Musk described himself to be, "Half Democrat, half Republican". He further went on to say, "I'm somewhere in the middle, socially liberal and fiscally conservative".