Google loses landmark case over the right to be forgotten
Google loses landmark case over the right to be forgotten
Written by
NewsBytes Desk
Apr 15, 2018, 04:42 pm
2 min read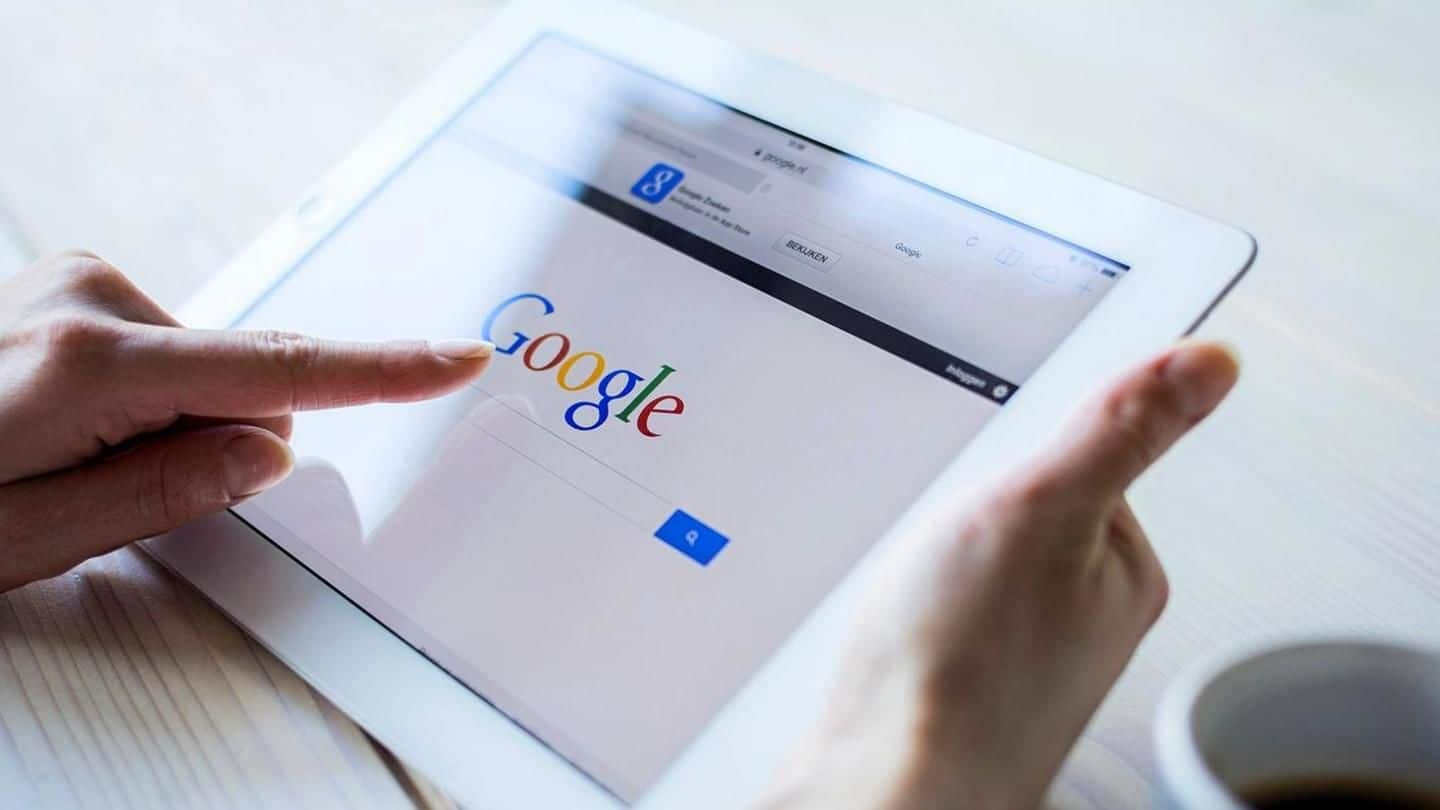 A businessman in the United Kingdom wanting to remove search results about his past conviction won a 'right to be forgotten' case against Google on Friday. However, Justice Warby, who was behind the landmark ruling that can have wide-ranging implications, rejected a similar plea by a second businessman who was put behind bars for a more serious crime. Read on for more.
Google had denied businessmen's requests to delete search results
The businessman who lost, was convicted in the 1990s for conspiring to account falsely and jailed for four years. Meanwhile, the claimant who won, was convicted over 10 years ago for intercepting communications. He was jailed for six months. Both the men requested Google to delete search results related to their convictions. The tech giant refused, prompting the men to take it to court.
The right to be forgotten
Following Mario Costeja Gonzalez's case, which asked Google to remove information related to his financial history, the European Court of Justice ruled in 2014 that outdated and irrelevant data be erased on request, making the right to be forgotten a legal precedent. Since then, Google has received requests to delist over 2.4 million links. However, it has removed 800,000 pages, according to the BBC.
Despite right to be forgotten, search engines can reject applications
Despite a user's right to be forgotten, search engines can decline their request if they think public interest in their details outweighs their right to privacy. Notably, the right to be forgotten is applicable only to irrelevant information that can still negatively impact a person.
One showed remorse, the other misled the court
Justice Warby said he ruled in favor of one claimant because he had shown remorse and his conviction wasn't related "consumers, customers or investors" but to privacy invasion of third parties. As for the businessman who lost, Warby said, "He has not accepted his guilt, has misled the public and this court, and shows no remorse over any of these matters," reported The Guardian.
Google to accept the ruling
Agreeing to accept the ruling, Google said, "We work hard to comply with the right to be forgotten, but we take great care not to remove search results that are in the public interest and will defend the public's right to access lawful information." The latest judgement will embolden people seeking to erase unflattering details from the web and inundate Google with countless requests.